W. G. Thompson House Museum
Introduction
Built in 1890 for the family of former Detroit mayor William G. Thompson, this historic home offers a fine example of a turn-of-the-century Queen Anne style home. The home has been fully restored and has served as a house museum since 2004. The interior of the home features red oak and cherry trim, bronze and glass lighting fixtures from Bradley and Hubbard Manufacturing of Connecticut and furnishings from Hudson and Syminton of Detroit. The Museum is open to the public for tours and features three generations of collections including glass, porcelain, oriental art and more.
Images
W. G. Thompson House was constructed in 1890 for the sum of $6500.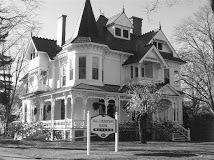 The home is listed on the National Register of Historic Places and open for public tours.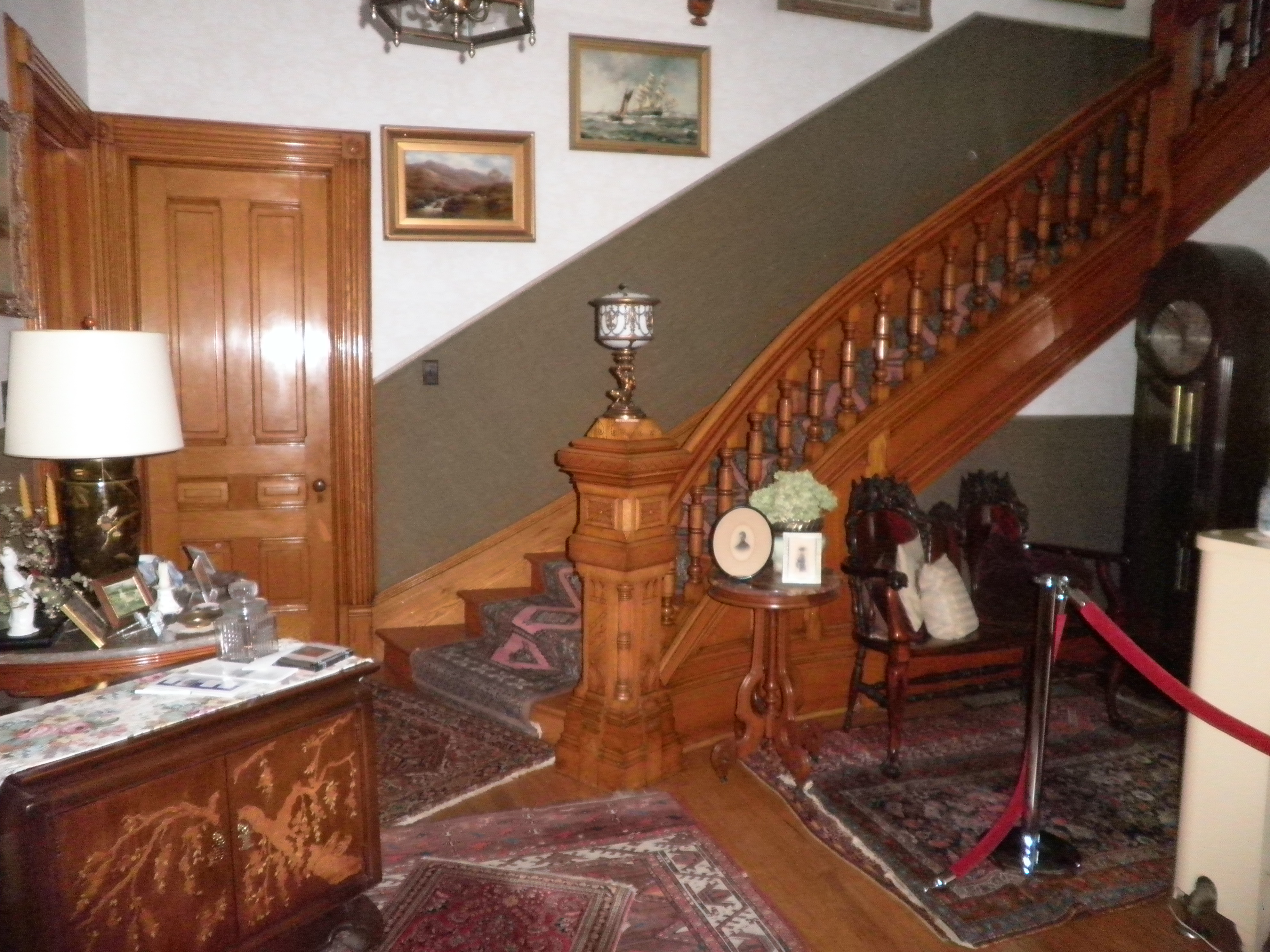 Thompson's Wolverines in Boston during their final season in 1888.
Hotel Ste. Claire stood at the corner of Detroit's Randolph and Monroe streets and was one of the leading gathering places for men of influence in the city's early years.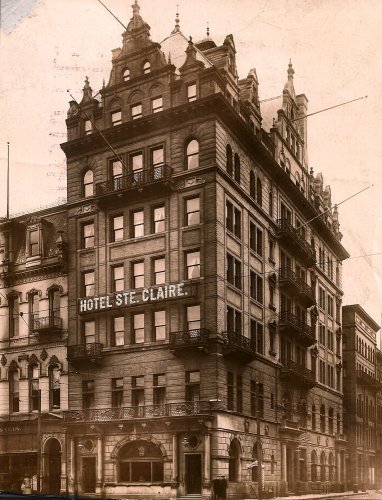 Backstory and Context
Thompson served the Union in the Civil War, rising in the ranks due to his gallantry and leadership and becoming a junior officer by the end of the war. He attended law school and used his growing fortune as an attorney to finance various businesses. In 1878, he opened the Ste. Claire Hotel in downtown Detroit. He also owned the Detroit Wolverines, the first professional baseball team in Detroit. The team held its first season in 1881, one year after his first term as mayor.
Additional Information