Historic Huntley
Introduction
Constructed in 1825, Historic Huntley occupies a moment in time separate from the blustering city around it. The vacation home of Thomson Francis Mason, this federal period villa overlooks Huntley Meadows Park and beyond, providing insight into the life of the privileged elite of the early 19th century. Its gorgeous terracing and exemplary federal style will appeal to architecture buffs, and its place in local military and economic history provides a snapshot in time for fans of Alexandria's past. The mayor of Alexandria from 1827-30 and a grandson of George Mason, Thomson Francis Mason was profoundly influential as a local figure in public service, the law, and entrepreneurship. His home, located at 6918 Harrison Lane in Alexandria, had undergone nearly two centuries of transformation before its ultimate restoration, having served as a grain farm, a military encampment, a dairy farm, and a summer retreat.
Images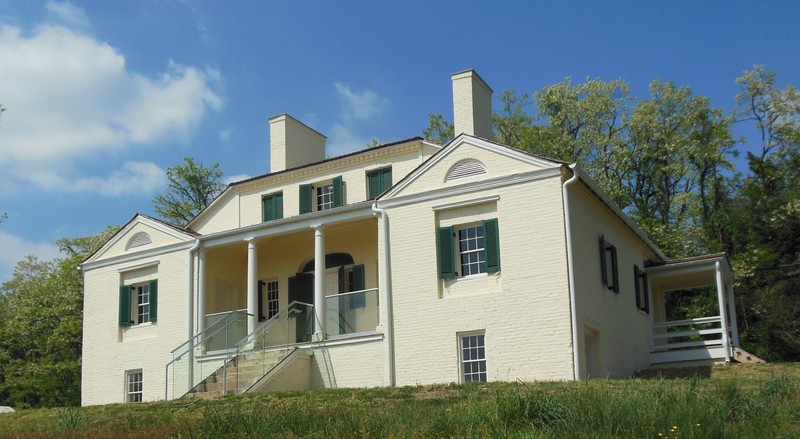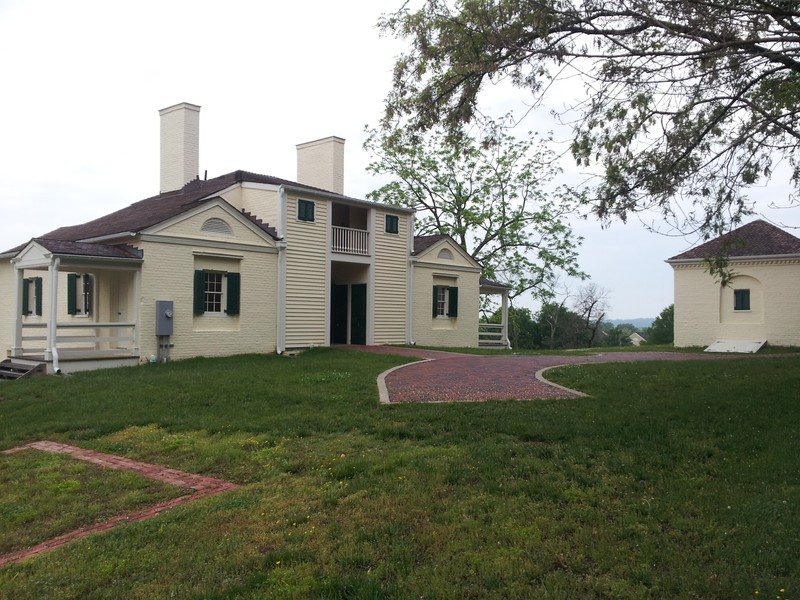 Backstory and Context
Historic Huntley is on the National Register of Historic Places, the Virginia Landmarks Register and the Fairfax County Inventory of Historic Sites. Entry is $5 for adults, $4 for students and $3 for children and seniors. Children under 5 may come for free.
Additional Information