Texas Memorial Museum
Introduction
The Texas Memorial Museum, housed on the campus of The University of Texas at Austin, holds a wide variety of permanent and rotating exhibits that showcase the natural history of the state. Indigenous birds, reptiles, amphibians, mammals, and dinosaur fossils represent over five million specimens that have been acquired by the museum through geological and paleontological fieldwork conducted by university scientists. Other exhibits highlight current fieldwork and recent acquisitions and include a number of traveling exhibits from neighboring institutions.
Images
Texas Memorial Museum opened in 1939 to preserve and showcase the state's natural history.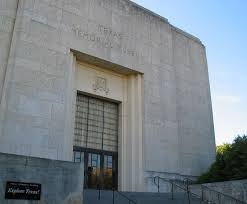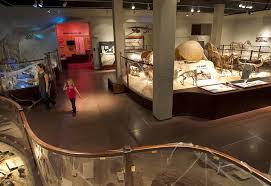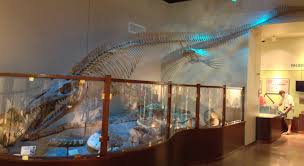 Please see the link below for more information about "A Field Guide to Fossils of Texas" by Charles Finsley.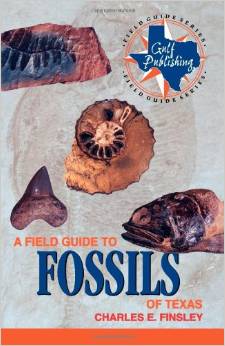 Backstory and Context
About
The development of the Texas Memorial Museum dates back to the early 1910s when Texas politicians and citizens began to recognize the need for a state-funded museum. It was not until the mid-1930s that their dream became a reality when UT, Austin Chair of Anthropology James E. Pearce and Texas American Legion Historian A. Garland Adair established a state museum to preserve the natural history of the lone star state. Many worked to secure funding for the institution and in 1936 construction began on the campus of The University of Texas at Austin.
President Franklin D. Roosevelt attended the groundbreaking ceremony on June 11, 1936 and even set off the first blast of dynamite on the newly opened site. The museum opened on January 15, 1939 and over 600 visitors passed through the site that year. Today, over 85,000 individuals attend the museum annually.
For more information, please see the official webpage of the Texas Memorial Museum at
http://tmm.utexas.edu/visit-tmm/.
Sources
"History of the Texas Memorial Museum." Texas Memorial Museum. Accessed September 9, 2014. http://tmm.utexas.edu/tmm-history.
Additional Information