Spokane Indian Winter Camp
Introduction
This area near the spring was said to a winter camp for a family of Spokane Indians in the very early days of Cheney.
Images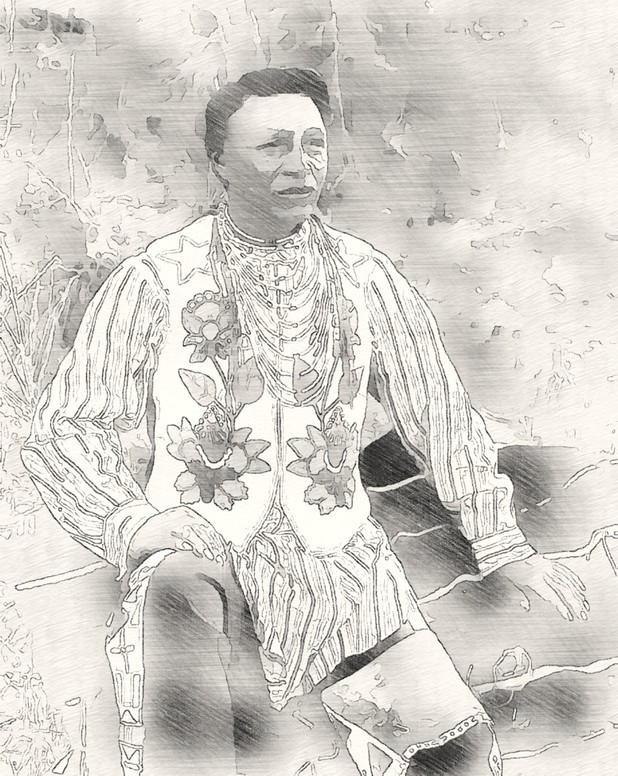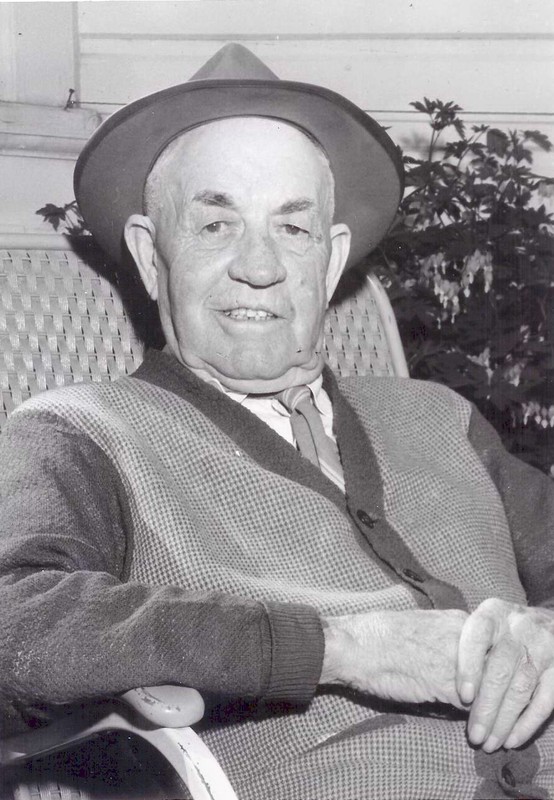 Backstory and Context
Sam Webb, who came to Cheney in 1883 on the first passenger train as a boy, recalled that a family of Indians camps on this site every winter. He said there were about 10 to 15 teepees in the camp.
This area was part of the Spokane Tribe of Indians territory. South of Cheney there are a gathering place where Spokane, Coeur d'Alene, Palouse, and other tribes met.
Additional Information