Cactus Theatre Historical Marker
Introduction
The Cactus Theater screened cowboy and Spanish language movies in the 1930s and 40s. Richard "Skinny" Pryor, a famous vaudeville performer, owned the theater. Cactus Pryor, his son, worked at the theater and would go on to become an esteemed Austin-based journalist, TV-radio personality, and political humorist. Today, the old site of the theater is home to a comedy club called The Velveeta Room; however, prior to that it had an interesting history as an African-American theater called The Carver Theater owned by the Luccahese family.
Images
Cactus Theatre historical marker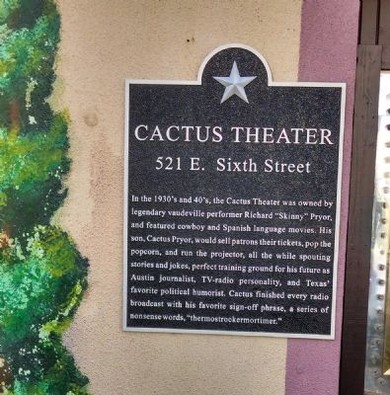 Site of the old Cactus Theatre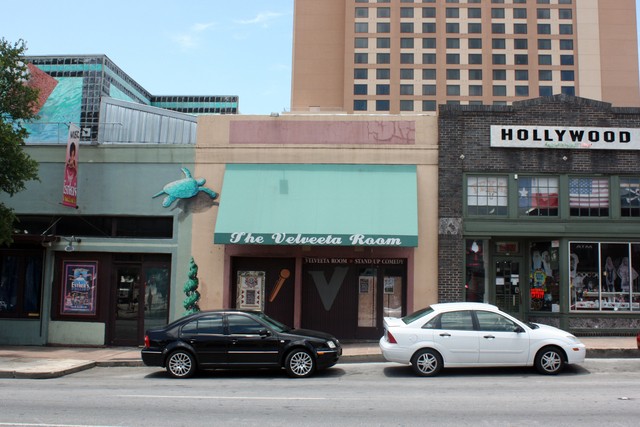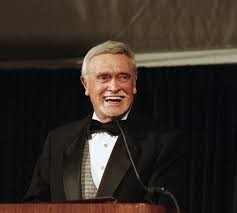 Backstory and Context
In 1951, Richard "Cactus" Pryor was the first face on Austin's first, and for ten years only, local television station, KTBC. He also served as the program manager for this station. He continued creating new commentary for local radio station KLBJ until 2008. Throughout his career, Pryor ended each segment with the nonsensical word "thermerstrockimortimer". He never revealed what, if anything, this meant.
He was close with the family of President Lyndon B. Johnson and was often asked to emcee parties at the Johnson family ranch. It was the Johnson family who hired him to work for their radio station, KLBJ. Cactus was a self-proclaimed liberal, which while not an uncommon political leaning in Austin, would be a minority opinion in most of Texas.
During his long and accomplished lifetime (he died at 88 from complications due to a fall and Alzheimer's), he received a long list of awards, including Humanitarian of the Year by the Austin Humane Society, the Mayor's Appreciation award in 1975 in recognition of Civic Consciousness, and even his own day in Austin—Cactus Pryor Day, February 4, 1982. In addition to his career as a broadcast journalist, he also wrote a number of books, including two books of his radio commentaries, Inside Texas and Playback. He also appeared in two movies—Hellfighters and The Green Berets, both with John Wayne.
Sources
Gandara, Ricardo. "Austin remembers humorist Cactus Pryor." Houston Chronicle. August 31, 2011. http://www.chron.com/news/houston-texas/article/Austin-remembers-humorist-Cactus-Pryor-2149334.php.

"Cactus Theater 521 E. Sixth Street." The Historical Marker Database. Accessed September 13, 2015. http://www.hmdb.org/marker.asp?marker=69750.

"Biography." Richard Cactus Pryor. Accessed September 13, 2015. http://www.cactuspryor.com/biography.html.
Additional Information