Texas Civil War Museum
Introduction
The Texas Civil War Museum offers a collection of artifacts related to the history of the state in the 19th century. Not limited to wartime artifacts, this museum houses personal domestic objects, flags, and textiles from the antebellum period to the Victorian era. The museum opened in January of 2006 and offers 15,000 square feet of Civil War exhibits in three main galleries.
Images
The Texas Civil War Museum is filled with artifacts related to the experiences of Texans during the Civil War.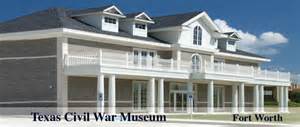 Exhibits at the museum emphasize material culture and feature numerous weapons and uniforms.
The museum also includes numerous dresses and items worn by wealthy Southerners from the antebellum and Victorian era.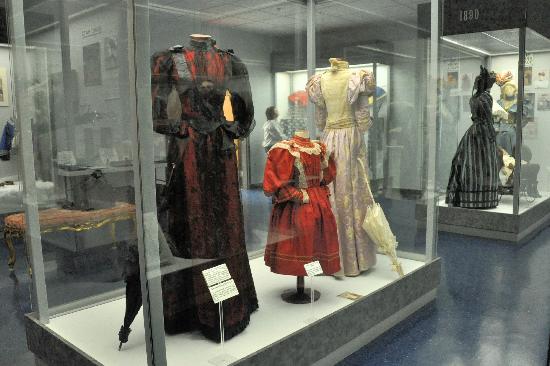 Backstory and Context
The museum's interpretation of the war reflects its leading supporters, the Texas Division of the United Daughters of the Confederacy. Many of the exhibits consist of items from the UDC's collection. Along with the exhibits, visitors may also experience the movie, "Our Homes Our Rights" which as the name suggests, offers a sympathetic view of Texas' decision to join the Confederacy. The name of the museum's gift shop "Magnolia Mercantile," further reflects the museum's view of the Old South. For a more inclusive and critical view of the memory of the Confederacy and the Civil War, as well as the creation of the "Lost Cause" ideology that persists in many Confederate heritage groups, consider reading historian David Blight's work on the memory of the war.
Additional Information