Site of Bird's Fort
Introduction
This historical marker was erected in 2003-one of several that commemorate the signing of the Treaty of Fort Bird. Although historical markers that commemorate the history of this treaty are located in a variety of places, this marker is the closest to the approximate location of the place where the treaty was signed in 1843. A marker made of gray granite and was erected during the Texas Centennial in 1936 and located on South Main in Euless. Highway construction has led to the marker being moved and this metal Texas Historical Commission marker was relocated to River Legacy Parks in 2003, about 1 1/4 miles South-Southwest of the actual location. At the Texas Star Golf Course, 1400 Texas Star Parkway, Euless, TX, 76040 a Bronze Statue depicting the signing of the Indian Treaty at Bird's Fort is displayed on the lawn in from of Raven's Grill in front of the Club House.
Images
Site of Bird's Fort marker placed during the Texas Centennial in 1936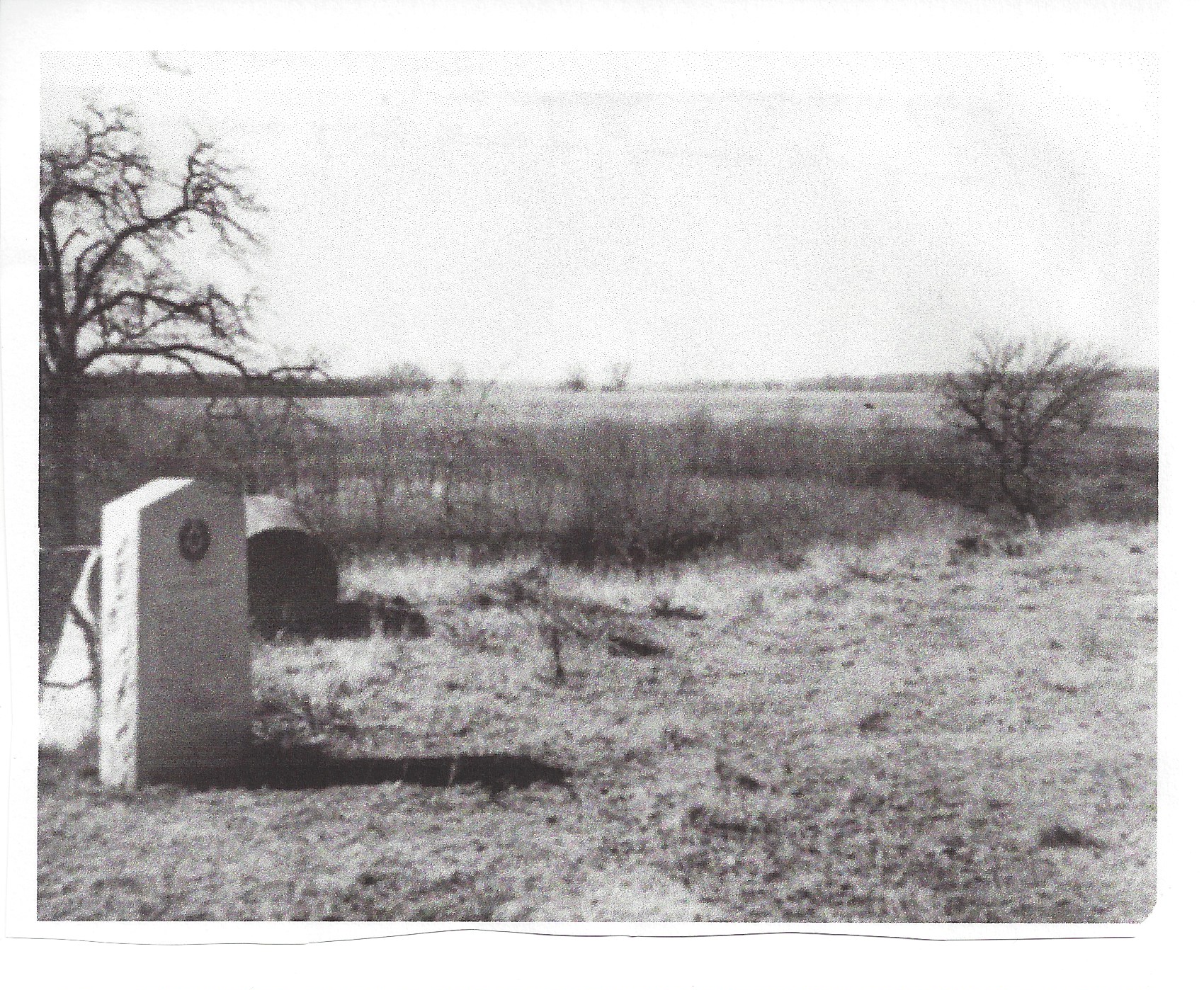 Backstory and Context
Anglo-American settlers attempting to settle in the Red River area experienced food shortages and troubles with the local indian tribes. In an effort to bring peace to the area and provide safety for those settling in the area General Edward Tarrant granted permission to Jonathan Bird to establish a settlement and military post. The fort and settlement consisted of several log buildings.

It was here in 1843 that negotiations between the Republic of Texas, General Tarrant, General George Terrell and the leaders of nine indian tribes came to an agreement to cease fighting an "established a line separating indian lands from territory open for colonization."

The text on the gray granite marker reads: "Established in 1840 by Jonathan Bird on Military Rd. from Red River to Austin. In its vicinity an important Indian treaty, marking the line between the Indians and white settlements, was signed September 29, 1843, by Edward H. Tarrant and George W. Terrell, representing the Republic of Texas. The ragged remnant of the ill-fated Snively expedition sought refuge here, August 6,1843."
Sources
"Euless - Our History, Our Past." City of Euless. Accessed May 22, 2015. http://www.eulesstx.gov/history.

"Bird's Fort Treaty Ratification Proclamation, 1843." Texas State Library and Archives Commission. Accessed May 22, 2015. https://www.tsl.texas.gov/treasures/indians/birds-01.html.
Additional Information