Five Forks Battlefield
Introduction
Five Forks Battlefield is where General Grant's troops broke the extended lines of General Lee's Confederate forces. This cut the last rail line supporting Petersburg. It caused the Confederates to abandon the city, and weaken the defense of Richmond. Final surrender of the Confederates occurred at the Appomatox Courthouse two weeks after the Battle of Five Forks.
Images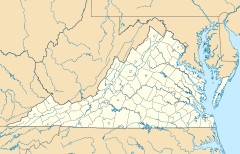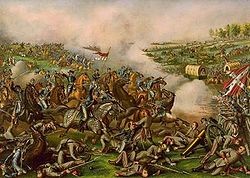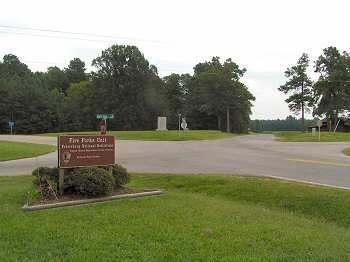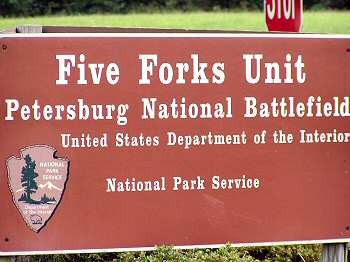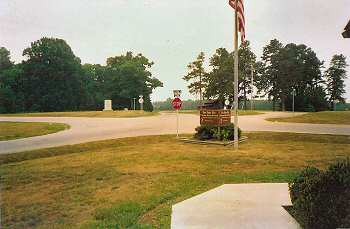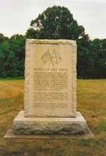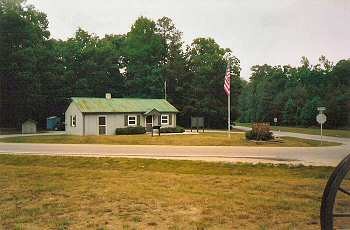 Backstory and Context
Lt. Gen. Ulysses S. Grant and his Union forces were up against Gen. Robert E. Lee's Confederate troops. Grant wanted the supply lines of Lee so flush him out of Petersburg and then Richmond. Lee knew he must hold this line to continue to fight the Union, but with almost half the troops of Grant it was going to be difficult.

The location of the battle was the Five Forks intersection on April 1, 1865. Lee sent an infantry unit under Maj. Gen. George Pickett, and cavalry under Thomas Munford, W.H.F. Lee, and finally Thomas Rosser. Their job was to hold the intersection at all costs. With out the supply lines the Confederates would no longer be able to hold Richmond.

As Pickett was having lunch with his fellow subordinates, Gen. Sheridan began the attack. With Sheridan danger close to the action it gave his men the motivation they needed to fight the enemy. The Confederates leader was no where to be seen causing confusion and low morale all around. Casualty numbers totaled around 3,780, 830 for the Union and approximately 2,950 for the Confederates.

Even with a successful battle, Sheridan relieved Maj. Gen. Gouverneur K. Warren from his command of the Fifth Corps. Grant was right about the Confederates needing Five Forks, leaving Lee to tell the Confederate President Jefferson Davis that Petersburg and Richmond would be taken over by the Union and needed to be evacuated. A week later Lee surrendered to Grant.
Sources
Council on Foreign Relations. Council on Foreign Relations, n.d. Web. 12 Aug. 2016. http://www.civilwar.org/battlefields/five-forks.html "Confederates Suffer at Battle of Five Forks." History.com. A&E Television Networks, n.d. Web. 12 Aug. 2016. http://www.history.com/this-day-in-history/Confederates-suffer-at-battle-of-five-forks United States. National Park Service. "Battle Summary: Five Forks, VA." National Parks Service. U.S. Department of the Interior, n.d. Web. 12 Aug. 2016. https://www.nps.gov/abpp/battles/va088.htm United States. National Park Service. "Five Forks." National Parks Service. U.S. Department of the Interior, n.d. Web. 12 Aug. 2016. https://www.nps.gov/pete/learn/historyculture/five-forks.htm - http://en.wikipedia.org/wiki/Five_Forks_Battlefield
Additional Information