William Syphax School
Introduction
The William Syphax School is a historic school building located in the downtown Washington, DC area. Established by William Syphax, the school stands as a testament to his efforts to give African American children opportunities for quality education in the nation's Capital. Now known as Syphax Village, the building was renovated into a condominium complex in the mid-2000s. It was added to the National Register of Historic Places in July of 2003.
Images
A view of the school post-1999 renovations.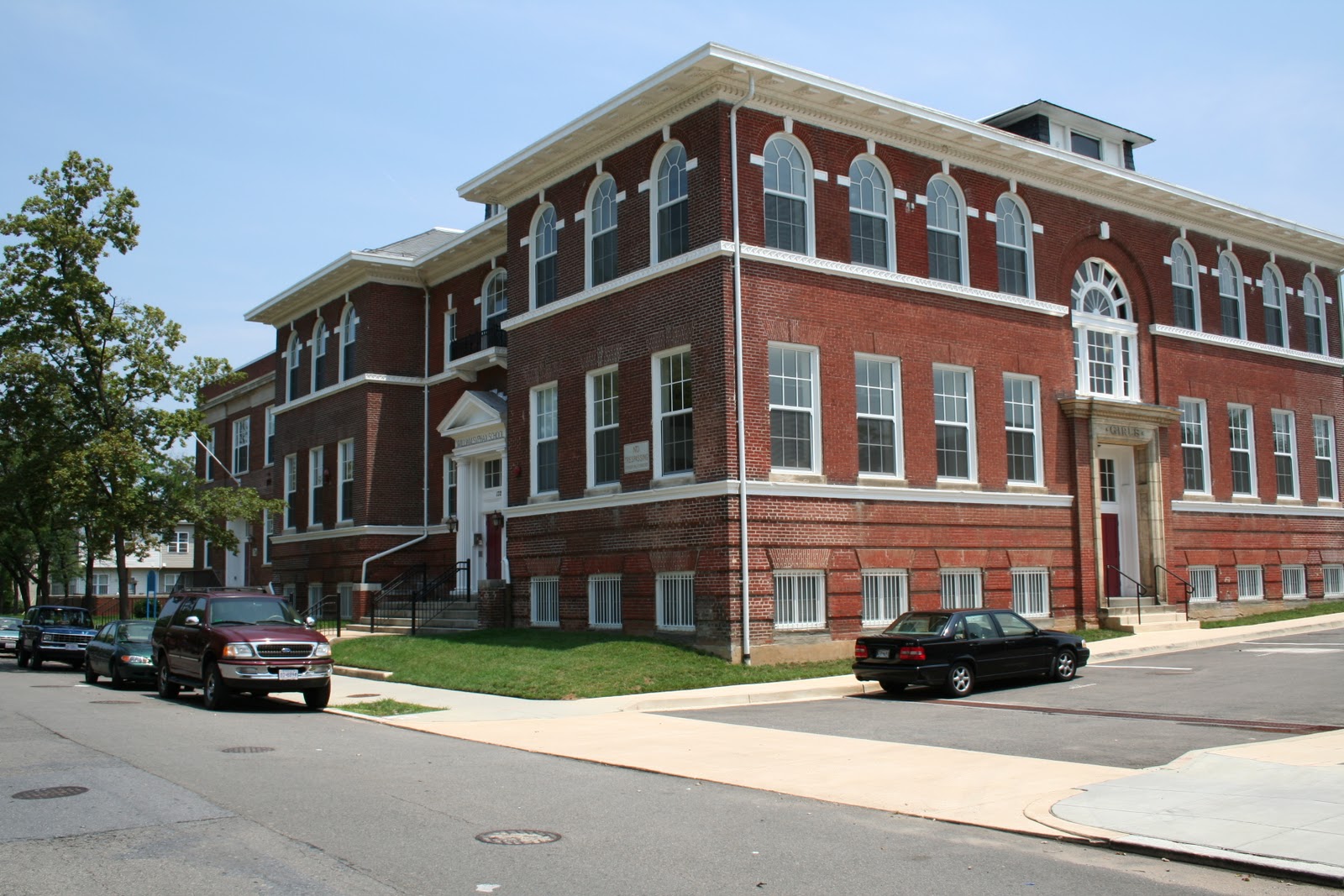 Backstory and Context
The William Syphax School was originally conceived as a school that would hold the values of the man it was named after. William Syphax himself was a slave born on the plantation of Martha Washington's grandson George Washington Parke Curtis. William was released from the plantation, along with his mother and his older sister, in 1826, and from then on, he dug deep into his education at private schools. Little is known about William's life for the next two decades of his life, but in 1850, he became one of the founding members of "the Civil and Statistical Association for the educational, moral, and financial advancement of area African Americans." During his time in service, William Syphax worked to advance the rights of African Americans in numerous ways, and education was at the forefront of his efforts, as he attempted to introduce integration instead of segregation in schools and other attempted policy changes.
In the very late 1800s, it was decided that a school was to be erected in honor of William Syphax and his strides taken for educational advancement. Construction on the school was completed in 1901. In subsequent years, additions and renovations were made to the school and its surrounding area, such as the addition of several housing complexes, as well as renovations to the building in 1941 and 1953. In 1999, the William Syphax School was purchased by a group called Manna with the intention of converting the school into affordable community housing. By 2005, renovations to the building were completed, and Syphax School was re-opened as Syphax Village. The building was added to the National Register of Historic Places on July 25th, 2003.
Sources
http://mannadc.blogspot.com/2011/11/syphax-village-and-southwest.html http://focus.nps.gov/GetAsset?assetID=2e946b52-52d6-4fe6-8b34-d1d007d4e049