Fort McCoy
Introduction
Created in 1909, Fort McCoy has served as a training base and is named in honor of retired Major General Robert Bruce McCoy. The army installation is located on on 60,000 acres between Sparta and Tomah. The post was used as a detention center for American citizens of Japanese, German, and Italian descent during the second world war-one of the most notoriously shameful actions of the American government in the 20th century. The primary use for the fort during the war, however, was as a training facility for thousands of troops. The fort has been consistently used since it was first formed in 1909.
Images
A sign outside the fort's main gate.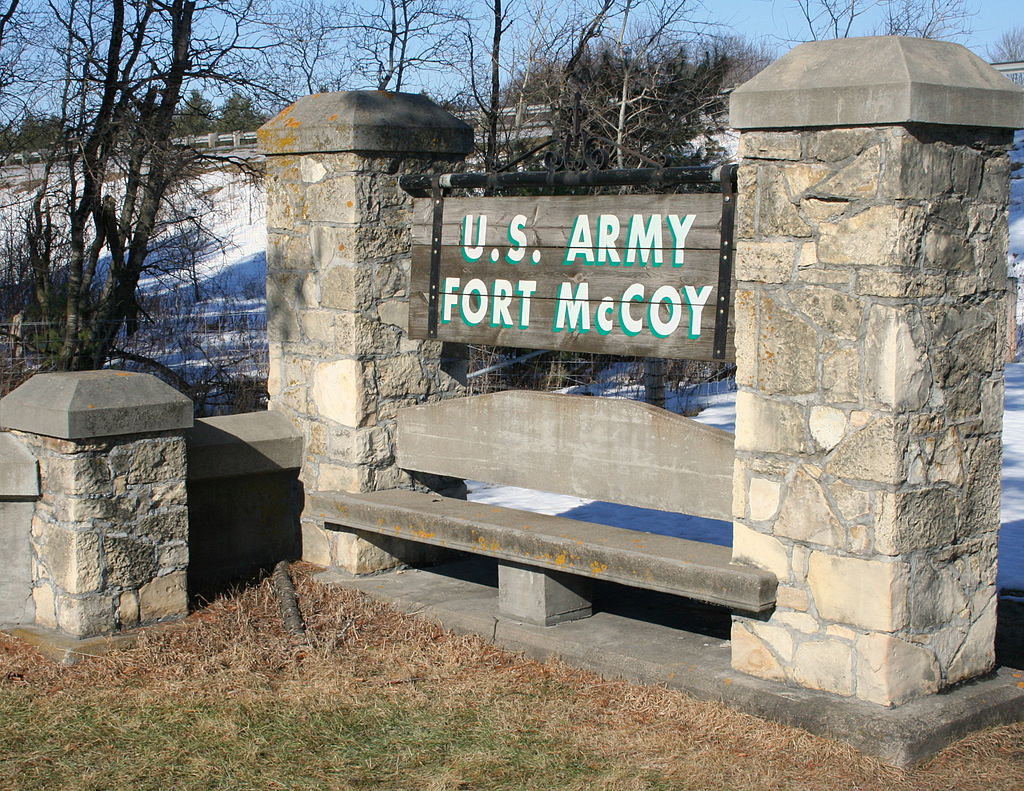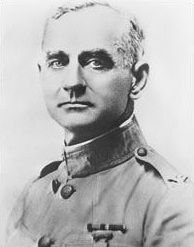 Backstory and Context
Major General McCoy served in the the U.S Army for 31 years, seeing action in the Spanish-American and first World War. Between the two conflicts, McCoy took interest in land to the east of Sparta, Wisconsin for the purpose of artillery training. His intuition that artillery would play a key role in future conflicts lead him to purchase much of the land himself. Other officers would soon take interest in the idea, leading to the 7th Field Artillery testing the land.

Testing proved successful. In 1909, Camps Robinson and Emory Upton were constructed around what would become the Sparta Maneuver Tract. Much more funding would come in the future to make the site permanent, culminating in the camp being named Camp Burce Elisha McCoy, Maj. Gen. McCoy's father.

Camp McCoy would see many improvements from 1910 and onward. Ranges, office buildings, barracks and other functional construction would render the fort a top notch location for training. With the Second World War pressing, 45,000 acres were added. The nations first ordnance regiment would go onto use Fort McCoy as a training center.

Fort McCoy would remain a training center to the present day, despite being deactivated for active duty units in 1953. Currently, the fort is housing several units dedicated to training and has become a Total Force Training Center.
Sources
U.S. Army Fort McCoy. U.S. Army. . . https://home.army.mil/mccoy/index.php/about/history.


Additional Information