Bakken Museum
Introduction
The Bakken Museum is the only museum in the world dedicated to the medical uses of electricity. It features a wide variety of hands-on exhibits that help educate visitors about the history of electricity and electromagnetism from 1200 A. D. to the present. This includes an exhibit on Mary Shelley, the writer of Frankenstein, and a small theater recreating the laboratory of the mad scientist who created Frankenstein. The museum opened in 1975 and moved to the current location, the old West Winds mansion, a year later.
Images
The Bakken Museum was founded in 1975 and moved to the current location a year later.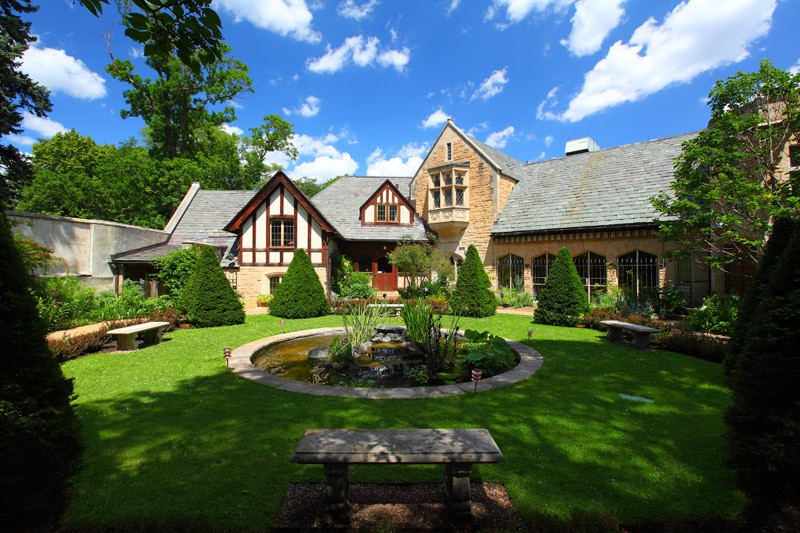 Backstory and Context
The museum is named after Earl Bakken, the founder of Medtronic, which today is the largest manufacturer of pacemakers. Bakken was born in 1924 and attended the University of Minnesota where he earned a degree in electrical engineering. He founded Medtronic in 1949 and initially he focused on repairing medical equipment. Eventually, the company began to design its own equipment. Along with another doctor, Bakken developed the world's first wearable pacemaker in 1957. His interest in old medical equipment and books began in 1969 and for the next several years he acquired a sizable collection. He opened a small museum in the early 1970s at the corporate headquarters and then moved it to another office in 1975. Initially it was called the Medtronic Museum of Electricity in Life. That same year the museum was officially incorporated. The museum moved to the mansion in 1976 and added a storage vault in 1981. It changed its name to the current one in 1986.
Sources
"History of the Bakken Museum." Bakken Museum. March 21, 2017. http://www.thebakken.org/about-us.
Additional Information