El Paso Museum of Art
Introduction
The El Paso Museum of Art houses an impressive collection of European, Mexican, American and contemporary art. It was founded in 1972 and has the distinction of being the sole museum to have received accreditation from the Accredited by the American Alliance of Museums in a 250-mile radius. With around 80,000 visitors per year, the museum is an active institution, not only presenting changing exhibitions but also offering lectures, musical performances, workshops and other programs.
Images
Entrance area to the museum.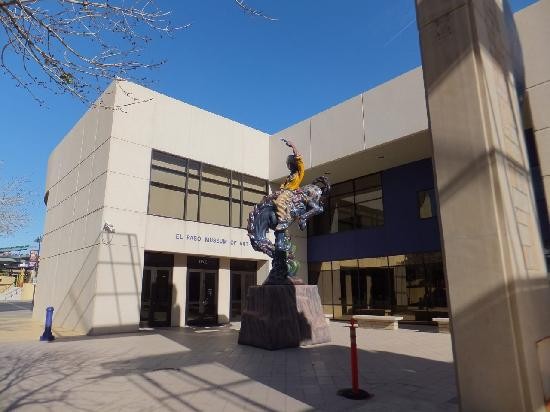 Many art enthusiasts consider this to be one of the most beautiful rooms in any art gallery.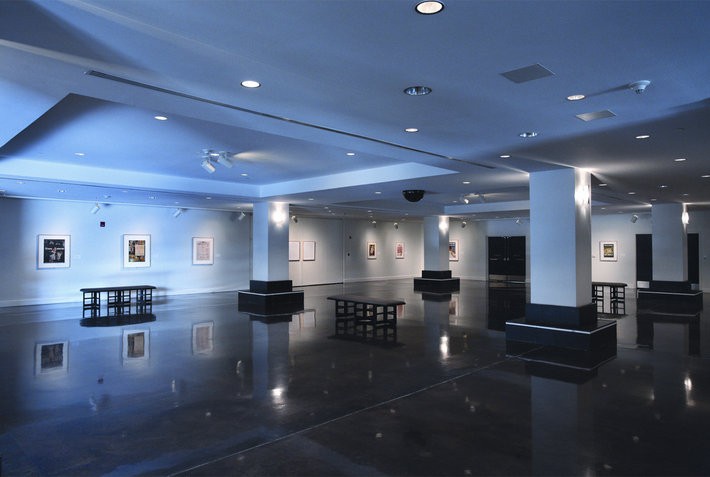 Backstory and Context
The American part of the collection features a wide range of works dating from the Colonial period through the 20th century. The works from Colonial period are mostly portraits; the most famous one is that of George Washington painted by Gilbert Stuart around 1796. The European portion features works from the 13th through the 19th centuries. Artists include Sandro Botticelli, Francisco Zubarán, and Bartolome Esteban Murillo. The Mexican part of the collection is comprised of works from the Spanish Viceroyal period through the pre-revolution beginning with a ca. 1660 painting, the Flagellation of Christ by an unknown painter. Artists featured include Diego Rivera and Rufino Tamayo.
Sources
"Mission Statement and History." El Paso Museum of Art. Accessed August 1, 2015. http://www.elpasoartmuseum.org/about/mission-statement-and-history
Additional Information