Community Memorial Museum
Introduction
The Community Memorial Museum is dedicated to the history of Sutter County and the surrounding region. Interpretive signs, photographs, Nisenan Maidu artifacts and many objects dating to the Gold Rush era are on display. Early settler life, agriculture, and schooling and other topics are covered as well. The museum also offers exhibitions and various education programs for people of all ages. The museum opened a multi-cultural wing in 2011. The first exhibit to open explores the history of the Japanese-American community in the region. Yuba City and the surrounding area is also home to a significant Punjabi and Southeast Asian community and their history is told in the "Becoming American" exhibit. The newest exhibit chronicles the Mexican-American community's experience in the Yuba City area.
Images
The Community Memorial Museum of Sutter County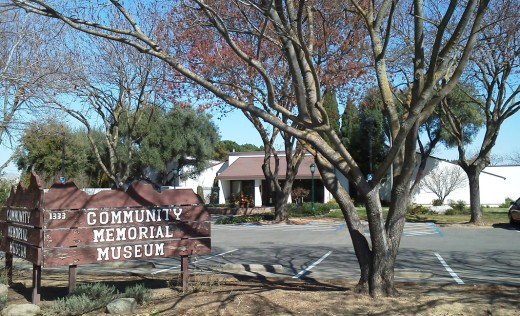 The Becoming American exhibit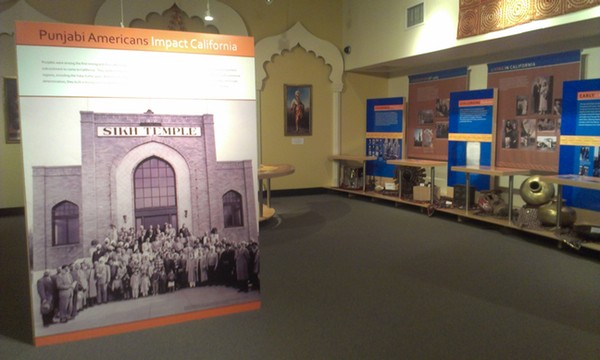 Sources
"A visit to Yuba City, California." South Asian American Digital Archive. Accessed July 21, 2016. https://www.saada.org/news/20130805-3071. "Exhibits." Community Memorial Museum. Accessed July 21, 2016. https://www.co.sutter.ca.us/doc/government/depts/museum/museum_exhibits.
Additional Information