Museum of Wonder & Delight
Introduction
A member of the Folsom Historical Society, the Museum of Wonder & Delight is a truly unique museum. It museum displays the impressive collection of antique toys and dolls, international folk art, Christmas ephemera, and other artifacts of Dolph Gotelli. Gotelli started to collect these items when he was six years old, at which point he received his first Santa Claus doll. He has become one of the leading experts on childhood, children's toys, games and play. There are three galleries, two of which contain permanent exhibits and third is reserved for changing exhibits. The two permanent galleries follow themes: Once Upon a Time and Christmas Dreams. The former includes displays depicting fairy tales as well as games, toys and ephemera. The latter gallery features Christmas-related displays that include Santas and other figures, toys, decorations and artifacts.
Images
One of the Christmas displays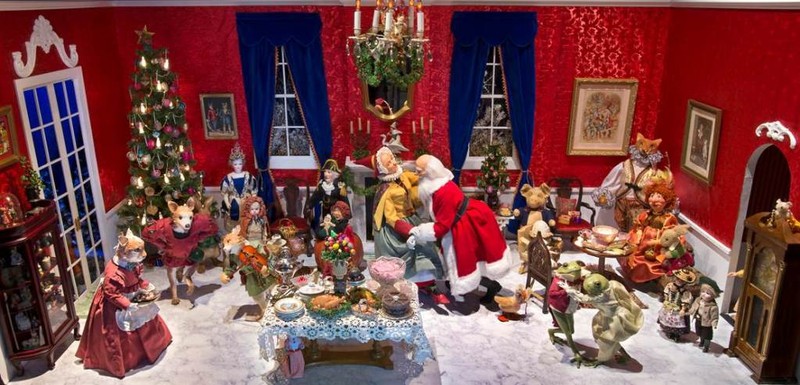 A display in the Once Upon a Time gallery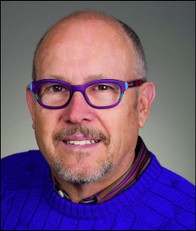 Sources
"About the Museum." Museum of Wonder & Delight. Accessed July 19, 2016. http://www.museumofwonderanddelight.org/about.html.
Additional Information