Folsom History Museum
Introduction
The Folsom History Museum is dedicated to preserving Folsom's past, from the Native American tribes that inhabited the area, to the emergence of gold mining and to the development of the town. The museum's exhibits also look at the ethnic groups that immigrated to the area, railroading, the town's prison, and the construction of the nearby powerhouse. The museum also has an outdoor exhibit called the Pioneer Village, which is located nearby on Wool Street. Here, visitors can walk around the various exhibits, like the working Blacksmith's forge and recreated miner's cabin, to get a sense at what life was like in Folsom's early days. Visitors can also participate in panning for gold, and go inside a Southern Pacific Caboose and the old Folsom Station, which is listed on the National Register of Historic Places. The museum is operated by the Folsom Historical Society.
Images
Visitors to the Folsom History Museum will learn about the cultural, economic and social history of the city.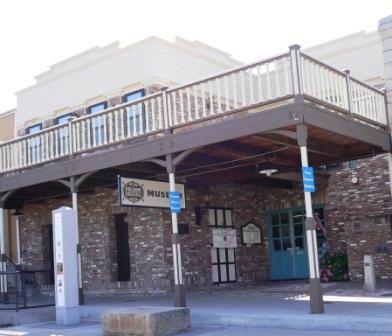 The Folsom Depot is listed on the National Register of Historic Places.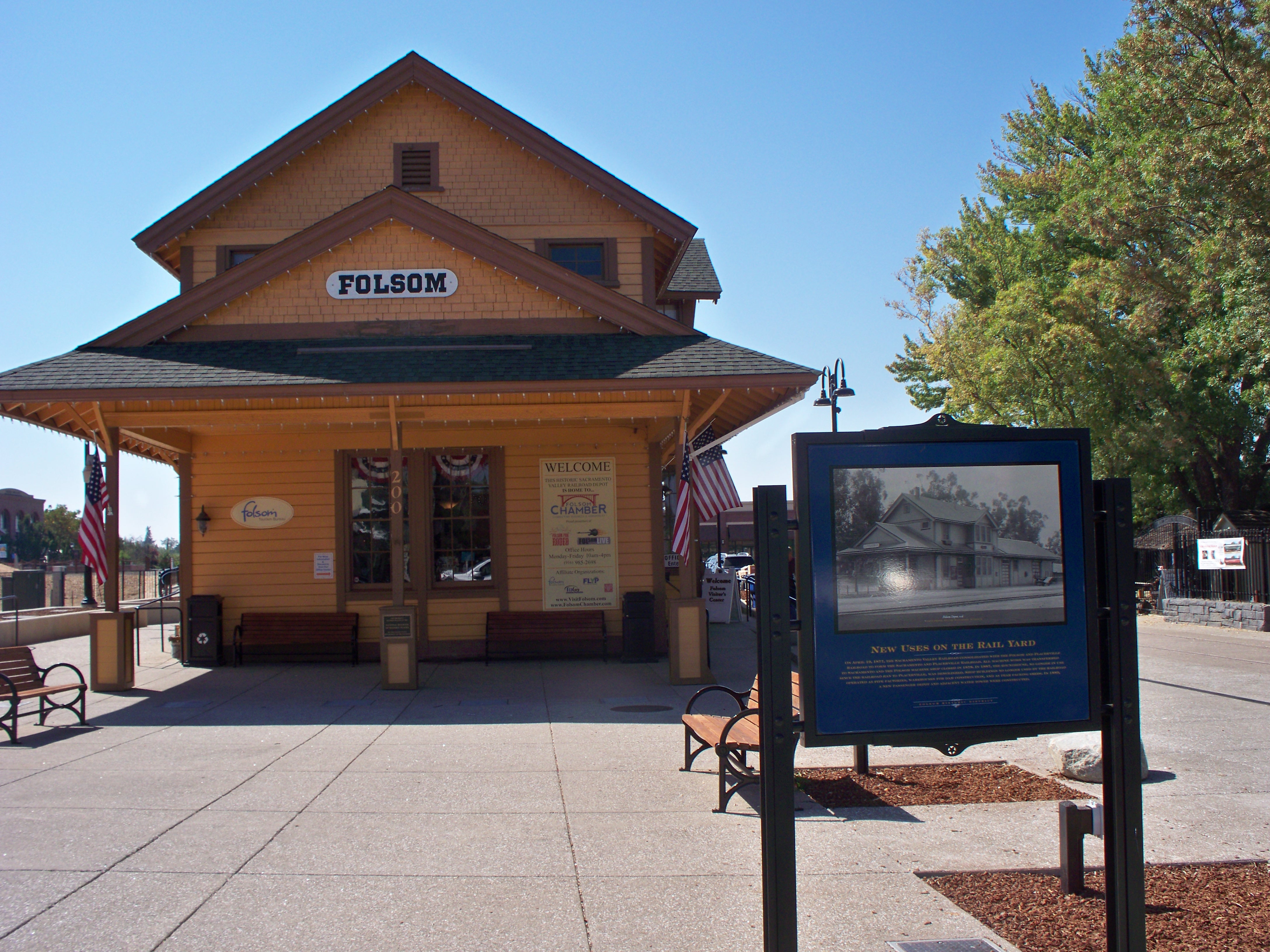 The Blacksmith's shop at the Pioneer Village.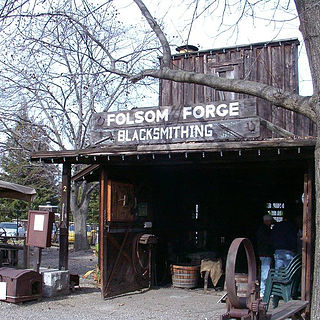 Sources
"About the Folsom History Museum." Folsom History Museum. Accessed July 19, 2016. https://www.folsomhistoricalsociety.org/folsom-history-museum.
Additional Information