Decatur County Last Indian Raid Museum
Introduction
Decatur County Last Indian Raid Museum ... Transports you back to a Different Time. From the Indian Raid of 1878 and other battles and skirmishes, to Buffalo Hunters, homesteaders, connections to people like Wild Bill (James Butler) Hickok, the Great Western Cattle Trail, the Museum is dedicated to preserving history.
Images
The Decatur County Last Indian Raid Museum in beautiful downtown Oberlin, Kansas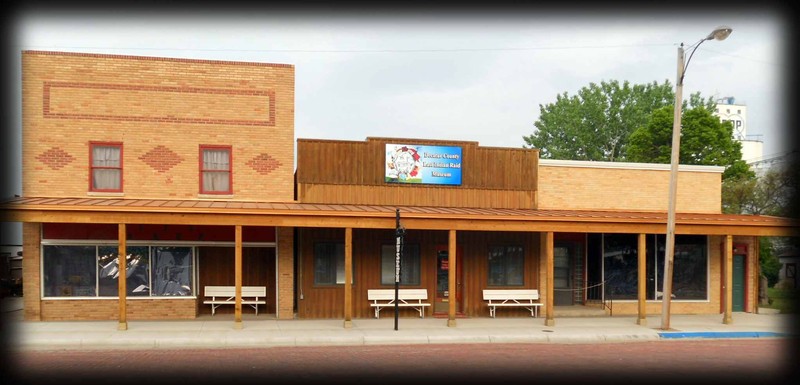 1885 CB&Q Railroad Depot.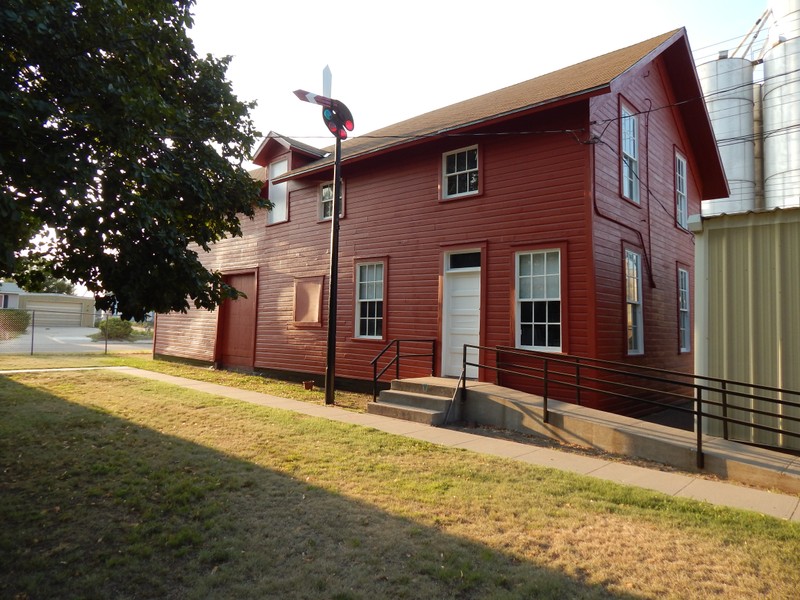 One-room rural school house.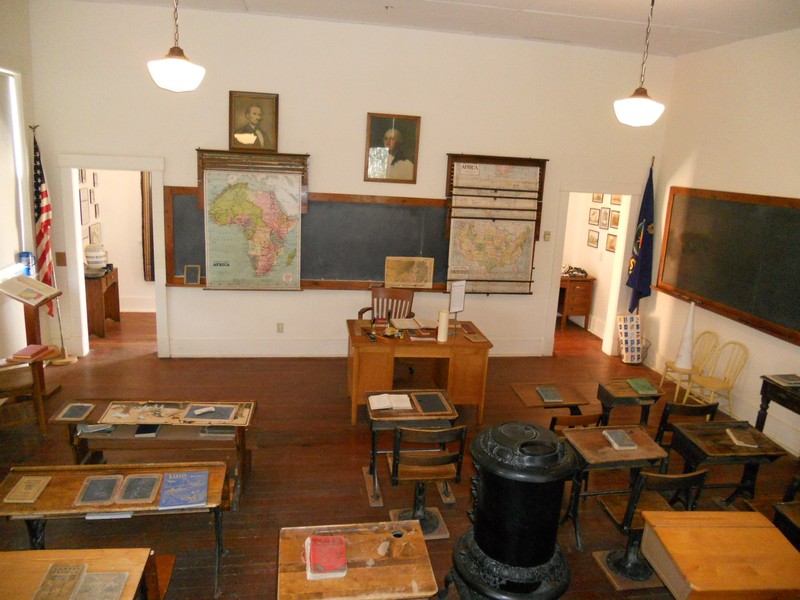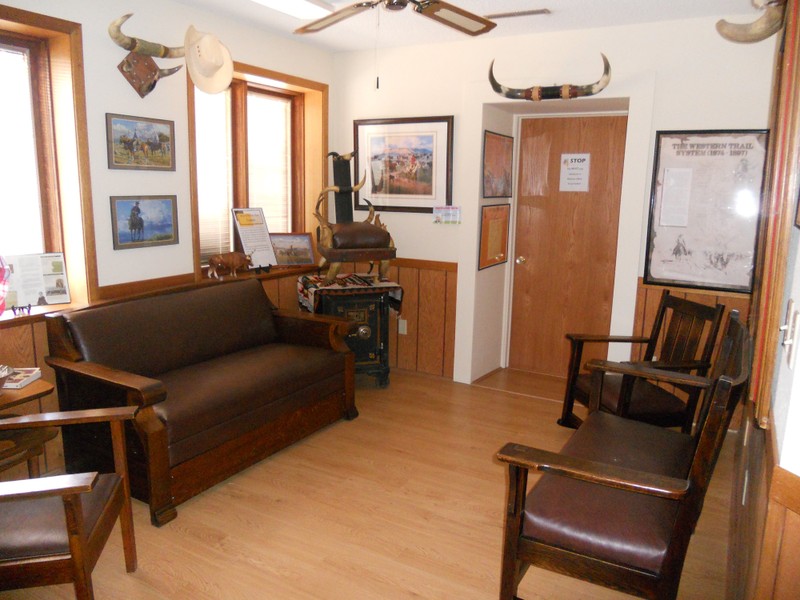 Oberlin's first Jail 1885.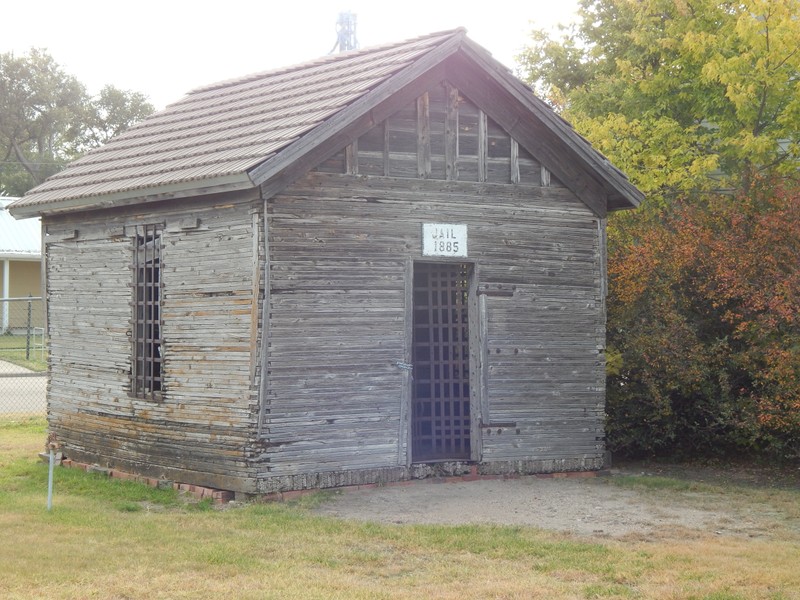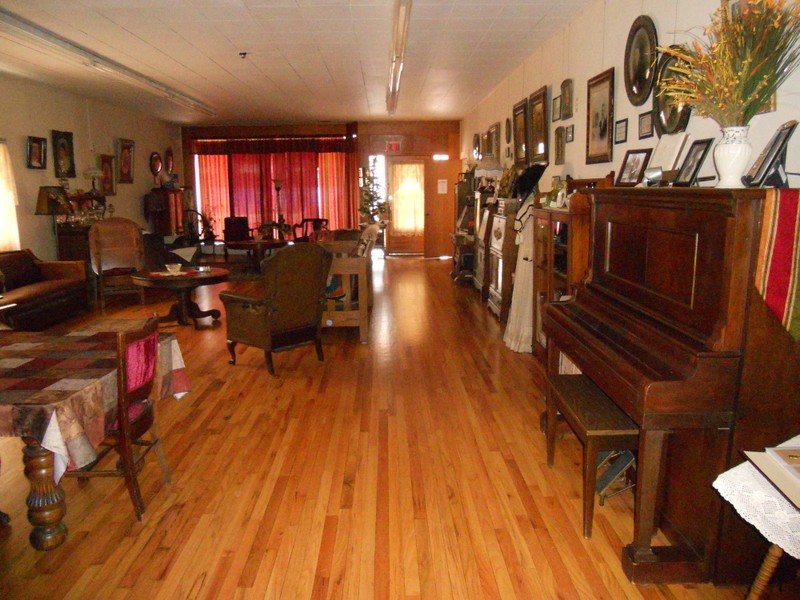 Backstory and Context
The museum has fifteen structures with thirteen authentic buildings dating from 1885-1952. Our historic Sod House was built on site in 1958 and the other authentic buildings were relocated to the museum grounds from surrounding locations in Decatur County to create a village setting.
Enjoy self-guided tours by using our Walking Tour Guide Brochure which has building details and dates.
The museum also offers programs and tours that reveal the area's history.
Additional Information