Lux Art Institute
Introduction
The Lux Art Institute, which opened in 2007, is a place where visitors get the opportunity to actively engage in the process of creating art as well as watch an internationally recognized artist work for a month to create a brand new piece of art or installation. The museum offers classes and other programs for people of all ages to get more engaged in art. In this sense, it is not a traditional art museum where art is simply on display.
Images
The Lux Art Institute opened in 2007 and gives visitors a chance to create art.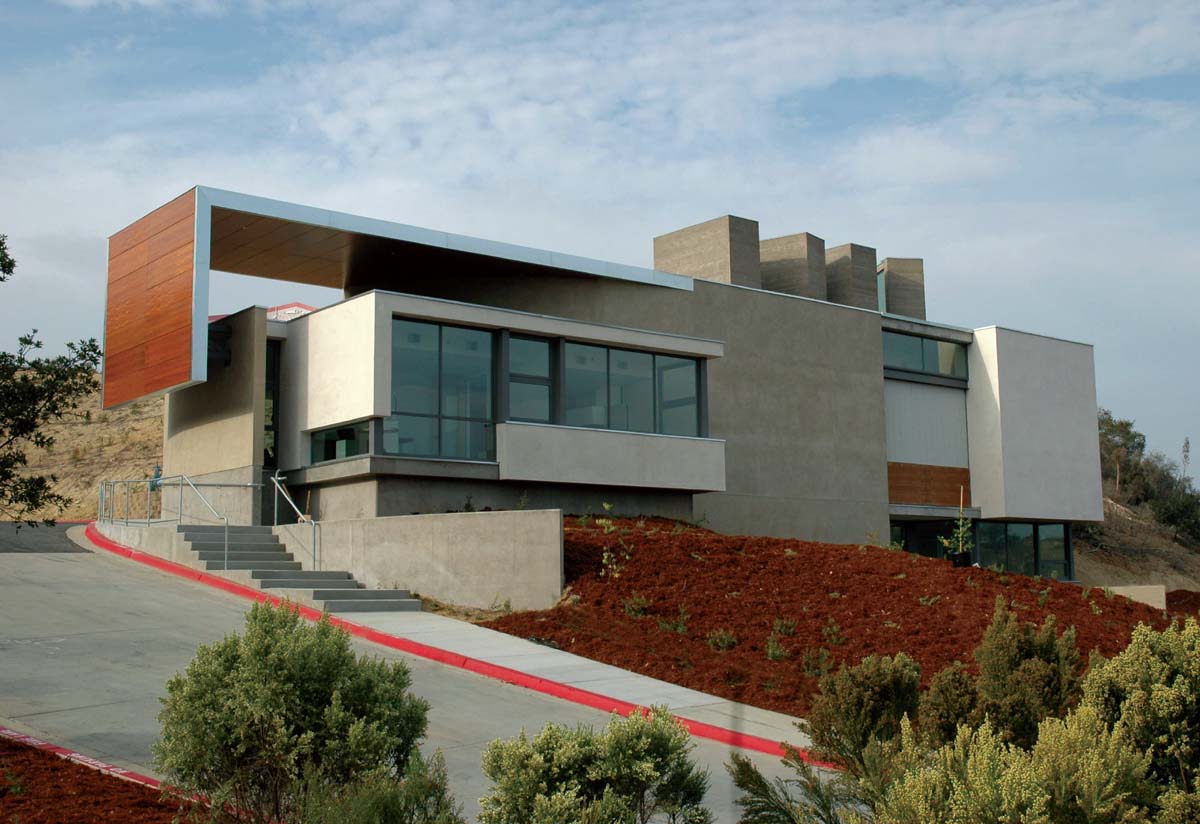 Backstory and Context
Art patrons, philanthropists and Reesey Shaw, the founding director of the California Center for the Arts, came together in 1998 to establish a new kind of museum. As stated above, they wanted people to actively participate in making art. In other words, they wanted to make art more accessible.

The museum moved forward when Ramona Sahm donated one million dollars. Educational outreach programs began in 2000 as plans for the museum building were being developed. The name 'lux' was chosen because it means light in Latin. Interestingly, the site chosen for the museum was once called Lux Canyon, named after a family who lived in the area at the turn of the 19th century. The museum opened in 2007 and the educational pavilion was added in 2014.

Sources
"History." Lux Art Institute. Accessed July 13, 2016. https://www.luxartinstitute.org/about/#history.