Zion Baptist Church
Introduction
Home to the oldest African American congregation in Colorado, this historic church was constructed in 1893. Zion Baptist dates back to the end of the Civil War, when free people of color and former slaves-many of whom were veterans, formally organized a congregation that had met informally for many years. The congregation purchased this building from Cavalry Baptist Church in 1911. The congregation was led for fifty years (1941-1991) by Reverend Wendell T. Liggins. During his tenure and beyond, hundreds of thousands of dollars have been raised through grants and donations to maintain the historic structure.
Images
Black leaders from Booker T. Washington, W.E.B. DuBois, and Martin Luther King, Jr. have all spoke at Zion Batptist, "the Mother Church of the Rockies."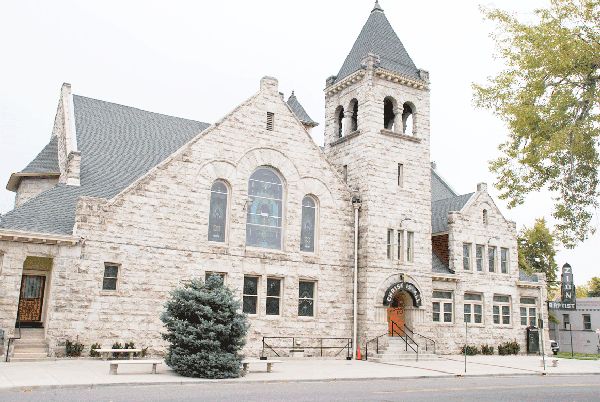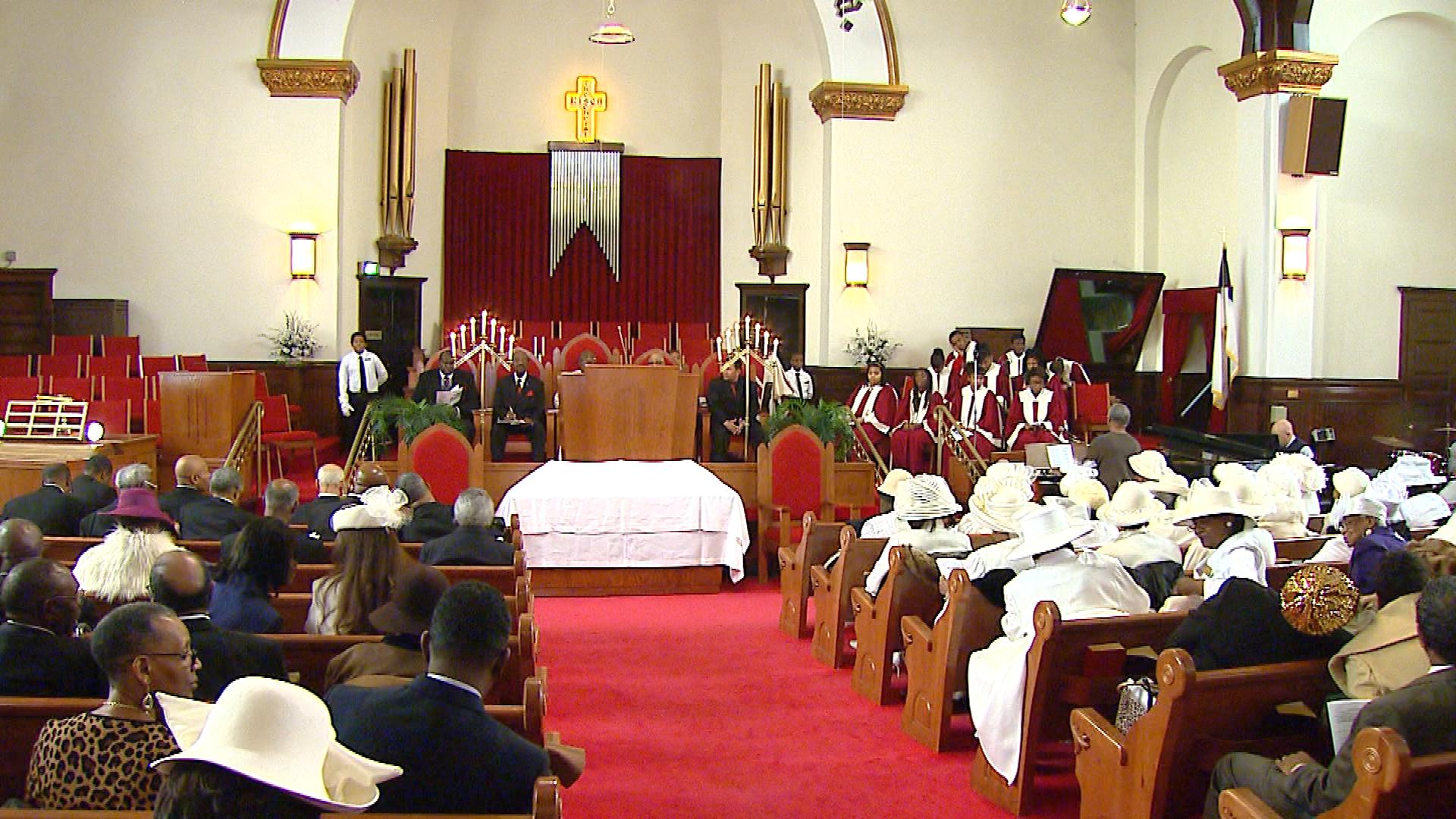 Backstory and Context
Zion Baptist began as a community of faith among Denver's early Black residents. Following the Civil War, these men and women along with recently-freed former slaves and Civil War veterans formally organized their congregation on November 15, 1865. Within two years, the new congregation was able to purchase two lots (at 20th and Arapaho St) and build a wood frame church. This modest house of worship was replaced by a brick structure in the 1800s.

As the church grew to over 200 members, the membership determined to begin a second congregation under the leadership of Reverend W.P.T. Jones in 1891. This was the beginning of Denver's Central Baptist Church. Denver's Black community continued to grow in the 1890s and early 1900s, allowing Central to secure their own house of worship while Zion grew to 400 members and needed a larger facility. In 1911, members of Zion acquired this building from Cavalry Baptist.

Rev. Wendell Liggins led the congregation through the Civil Rights Movement, in partnership with Reverend Jesse Langston Boyd Jr. of Shorter Community African American Methodist Episcopal Church.

Sources
Clementine Washington Pigford, Annette Rease Groves, and Kathryne A.L. McKinney, They Came to Colorado with the Dust of Slavery on their Backs: The History of Zion Baptist Church, Its Members, and Societal Affiliations, 1863-1999, Volume I (Denver: Zion Baptist Church, 2000). Thomas J Noel, Guide to Colorado Historic Places: Sites Supported by the Colorado Historical Society's State Historical Fund (Englewood, CO: Westcliffe Publishers, 2006), 139. "Our History," Zion Baptist Church website, http://www.zionbaptistchurchdenver.org/#!our-history/c243u (accessed 7/9/2016). Colleen O'Connor, "Zion Baptist Church celebrates 150th anniversary in Denver, Denver Post," October 30, 2015 http://www.denverpost.com/2015/10/30/zion-baptist-church-celebrates-150th-anniversary-in-denver/
Additional Information