R. E. Olds Transportation Museum
Introduction
The R. E. Olds Transportation Museum is devoted to the life and work of auto pioneer, Ransom Eli Olds. The museum first opened in 1981 and is now home to over 60 vehicles produced between 1886 and 2003. In addition to vintage cars, the museum also has collections of engines, automobile memorabilia, and other materials significant to transportation in the Lansing area and beyond.
Images
Inside the RE Olds Transportation Museum
1901 Curved Dash Oldsmobile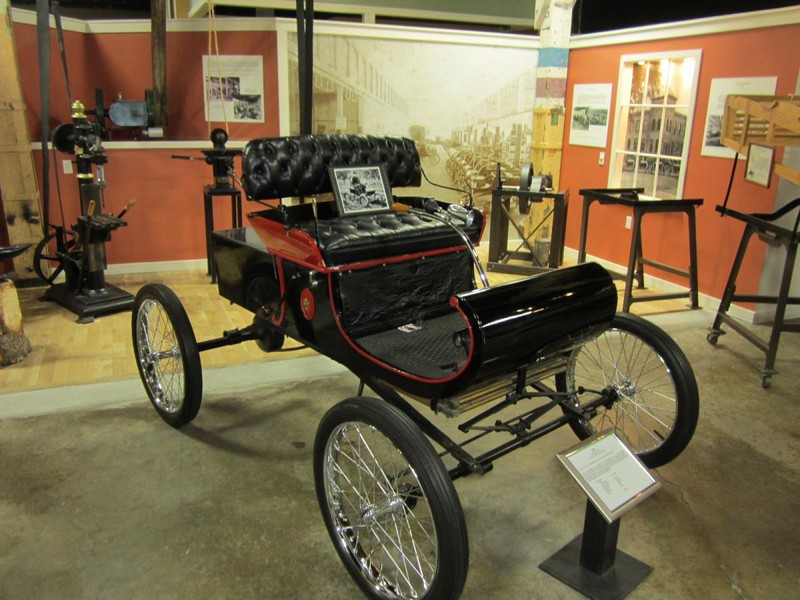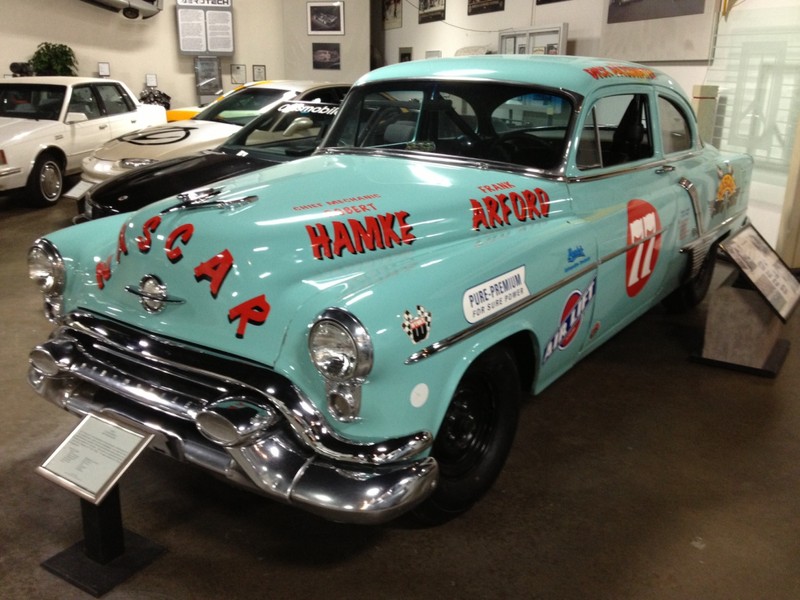 1938 REO Speedwagon Fire Truck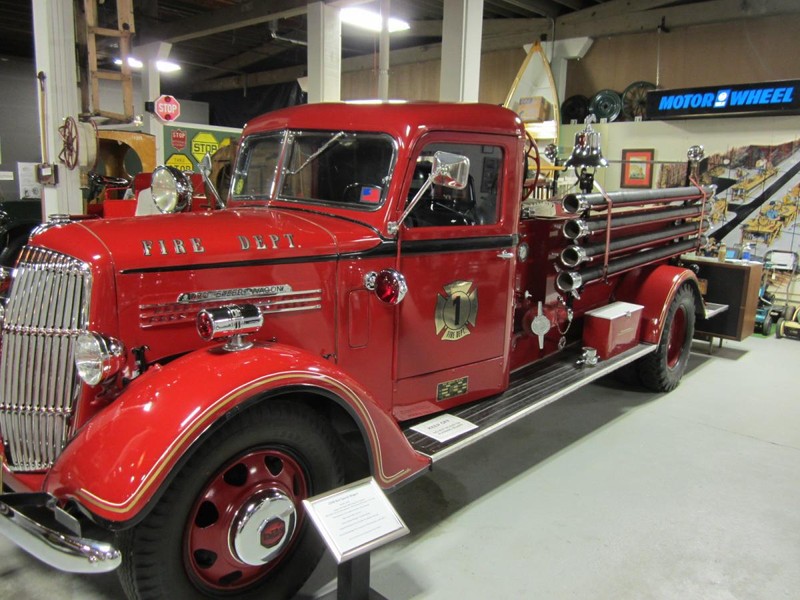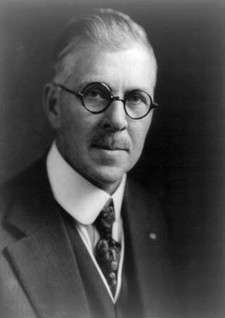 The RE Olds Transportation Museum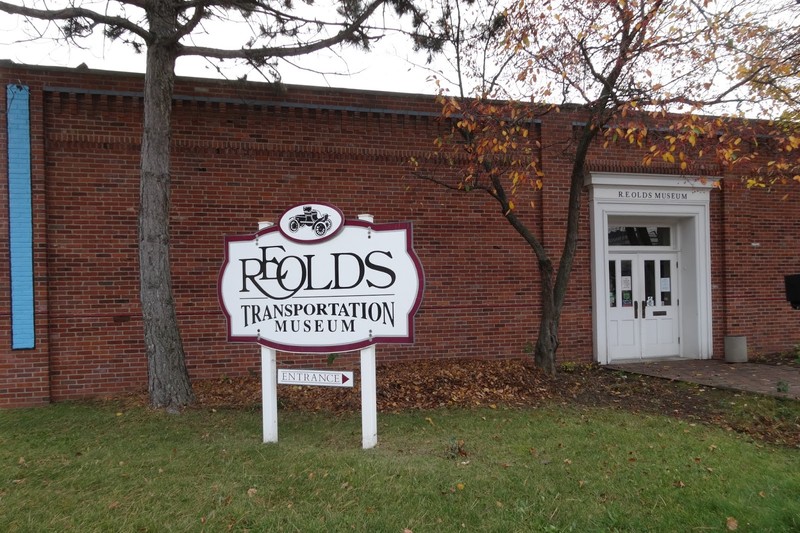 Backstory and Context
Ransom Eli Olds was born in Geneva, Ohio in 1864. His family later settled in Lansing and operated a machine shop. In 1886, Olds began experimenting with steam-powered engines and developed a patent for a gas-powered car. He founded the Olds Motor Vehicle Company in 1897, relocating the company to Detroit a few years later. Olds' factory would become the first to mass-produce a car on an assembly line with the production of the 1901 Curved Dash Oldsmobile. The Oldsmobile was a successful for being lightweight, reliable, and relatively inexpensive at $650. Although Olds gave up his share in the company by 1905, the Oldsmobile car brand would be taken over by General Motors and have a successful production run of over 100 years. Olds returned to Lansing and founded a new company, the REO Motor Car Company.1
The museum holds the first Oldsmobile ever built in 1897. Some of the other more notable cars in the museum's collection include a 1901 Olds Curved Dash, 1906 "Mama and Baby" REOs, a 1923 REO Speedwagon Flat Bed (inspiration for the name of the 1970s rock band), a 1953 Olds NASCAR Race Car driven by Dick Passwater, and a 1996 GM EV1 Electric Car. Also on display is a collection of lawnmowers that were designed by R.E. Olds; his REO company became the largest manufacturer of lawnmowers in the world in the 1940s. The museum's exhibits also include a large variety of Michigan license plates, vintage traffic signs, and a working 1950s-era electric traffic signal. 2

The entire museum itself as well as a 1937 Olds Touring Sedan (Mz. Lucy) and driver can be rented for weddings and other formal occasions in the Lansing area. The museum also offers a unique boardroom for rent, which is located in the Bates and Edwards Engine Company building, built in 1912.
Sources
1. "Ransom E. Olds." The R.E. Olds Foundation Website." Published 2016. Accessed July 3, 2016. http://www.reoldsfoundation.org/ransom-e-olds 2. "Our Collection." The R.E. Olds Transportation Museum Website. Accessed July 3, 2016. http://reoldsmuseum.org/our-collection
Additional Information