Michigan State University Museum
Introduction
The Michigan State University Museum features three floors of exhibits about the history, culture, and science of the Great Lakes region. There are over 15 galleries of long-term and temporary exhibits, which include topics on animals and habitats, evolution, world cultures, and Michigan heritage. The museum's collections consist of over a million artifacts and specimens. The MSU Museum was Michigan's first Smithsonian Institution affiliate.
Images
Founded in 1857, Michigan State University Museum focuses on anthropology, history, and natural science.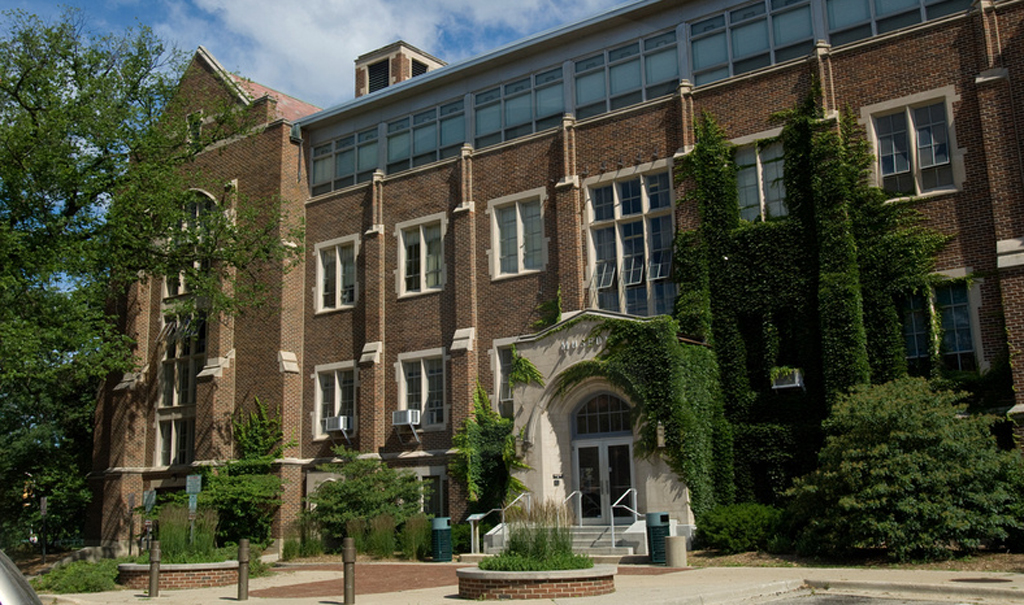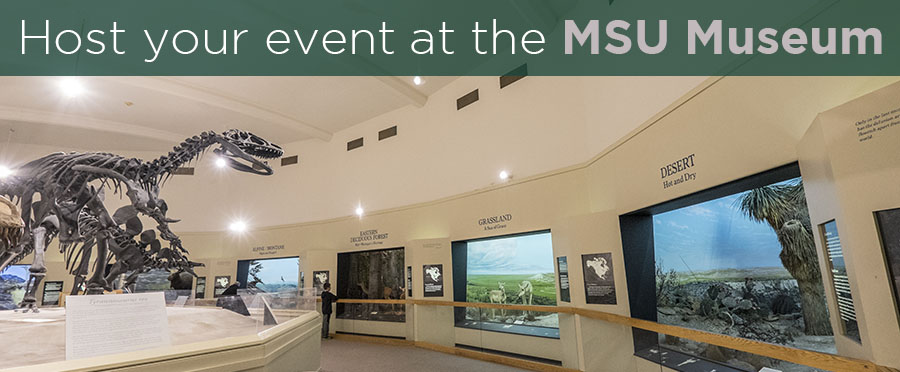 The Hall of World Cultures



A curator with some of the museum's ornithological collection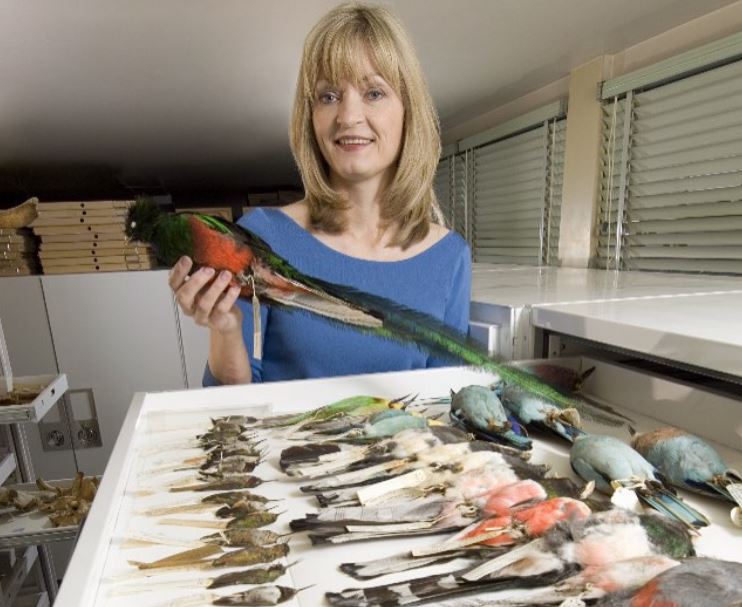 Performers with the Great Lakes Folk Festival, an event put on by the museum

Backstory and Context
The MSU Museum was initiated in 1857, making it one of the oldest museums in the Midwest. As its mission, the museum is "committed to understanding, interpreting, and respecting natural and cultural diversity. As Michigan's land-grant university museum, this commitment to society is met through education, exhibitions, research, and the building and stewardship of collections that focus on Michigan and its relationship to the Great Lakes, and the world beyond."Outreach programs and public research are central to the museum's operations. With over a million items in its collection, it is an important biological and archaeological repository for the Department of Natural Resources and the Bureau of History.1
The museum currently has seven long-term exhibitions about evolution, animal diversity, habitats, world cultures, Michigan's cultural heritage, and museum collections stewardship. Temporary and traveling exhibits in the past have included a very wide variety of subjects, from Chinese quilts to the extinction of the passenger pigeon to robotics. There are also online exhibits which take visitors on a virtual tour of important topics of the day. Finally, the museum loans out traveling exhibits and artifacts to other museums around the country in order to make its educational resources readily accessible to a wider audience. 2
The MSU Museum's collections are divided into anthropology, culture, history, and natural science. The museum encourages use of its collections for research by university students and staff as well as by the public. These collections include archaeological and ethnographic artifacts such as baskets, tools, and textiles as well as animal specimens like mammals, birds, invertebrates, and marine life. The museum also has a significant quilt collection and has spearheaded quilt database projects like The Quilt Index and The Michigan Quilt Project. MSU is particularly known for its strong agricultural affiliation, and the museum reflects this with 4-H and agricultural heritage collections.3 It is also the headquarters of the Michigan Traditional Arts Program and hosts the annual Great Lakes Folk Festival, which celebrates traditional arts like music, dance, storytelling, and crafts.
Sources
1. "About the Museum." MSU Museum Website. Accessed July 1, 2016. http://www.museum.msu.edu/?q=about.

2. "Exhibitions." MSU Museum Website. Accessed July 1, 2016. http://www.museum.msu.edu/?q=exhibit.

3. "Collections." MSU Museum Website. Accessed July 1, 2016. http://www.museum.msu.edu/?q=collection.
Additional Information