Children's Museum at La Habra
Introduction
The Children's Museum at La Habra offers numerous interactive exhibits that are appropriate for children aged two to ten. Located in a refurbished 1923 train depot, the 10,000 square foot museum, which opened in 1977, permits parents and children alike to witness the link between play and learning first hand. It allows children to ride a kiddie carousel, walk in the footprints of a T-rex, pump gas (a simulation of course), ride a bus, and put on costumes and act on stage, among other things.
Images
The entrance to the La Habra Children's Museum.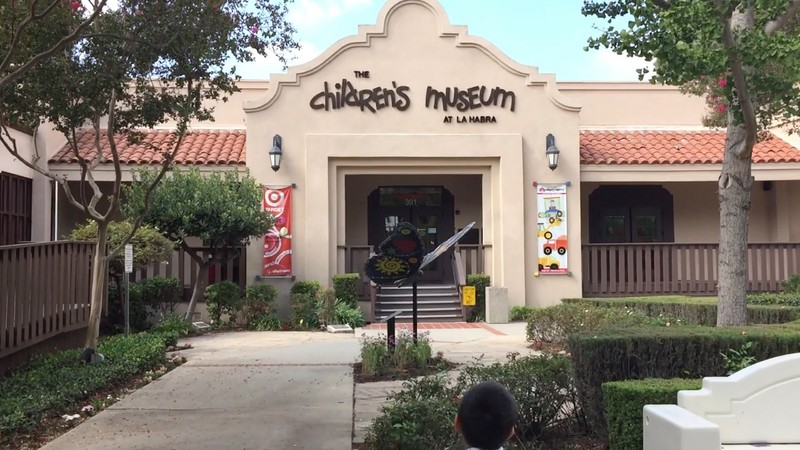 The refurbished 1942 train caboose.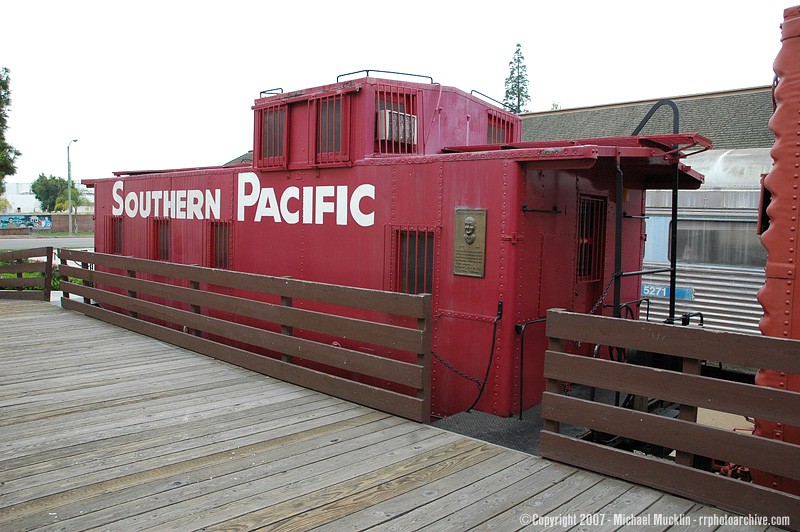 Miniature village and model train set.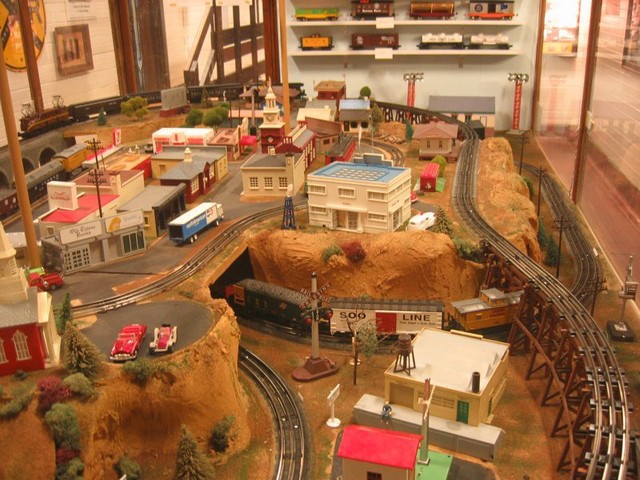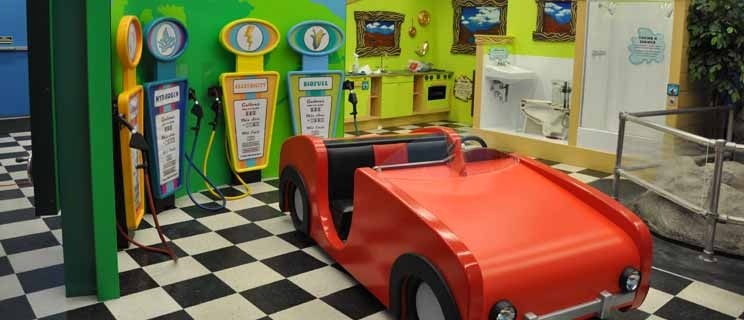 Backstory and Context
The museum contains seven different hands-on exhibits, two of which rotate from time-to-time. Recent rotating exhibits have included Creepy Crawlies which allowed children to explore the world of worms, insects and arachnids, and Time of Giants: Animals of the Ice Age. In this exhibit, children learned about the mammals that lived during the last Ice Age over 10,000 years ago, to include giant sloths, wooly mammoths and megafauna.
The museum also includes a miniature village, complete with a model train and an outdoor dinosaur garden. Among its permanent exhibits are a science station where kids can dig for fossils, learn about paleontology and the properties of water and walk among life-sized dinosaurs such as an Allosarus, Parasaurolophus, and Pterranodons. Another popular exhibit is Nannie's Travels where children can hear stories and learn about the customs and traditions of other cultures from Russia to the Middle East. Additionally, the museum offers guided tours of its restored 1942 train caboose that features historical railroad and local artifacts.
Finally, the museum contains a family art center, has an outreach program, hosts educational field trips and is available for birthday parties. The museum is open six days a week and is closed on Mondays.
Sources
"Mission & History." Children's Museum at La Habra. Accessed March 28, 2016. http://www.lhcm.org/374/Mission-History.
Additional Information