Denver Firefighters Museum
Introduction
This local history museum offers exhibits and artifacts that trace the history of the Denver Fire Department from its earliest days to the present, with demonstrations of historic and modern equipment. The museum dates back to the efforts of some of the city's first professional firefighters to collect and preserve photographs, documents, and historic firefighting equipment. This collection has been housed in the city's first fire station (built in 1909) for decades, and has grown steadily through the years. Some of the artifacts date back to the era when this historic fire station housed horse-drawn equipment, prior to the department's purchase of gasoline-powered apparatus in the mid-1920s.
Images
The front of the museum which welcomes visitors into the center.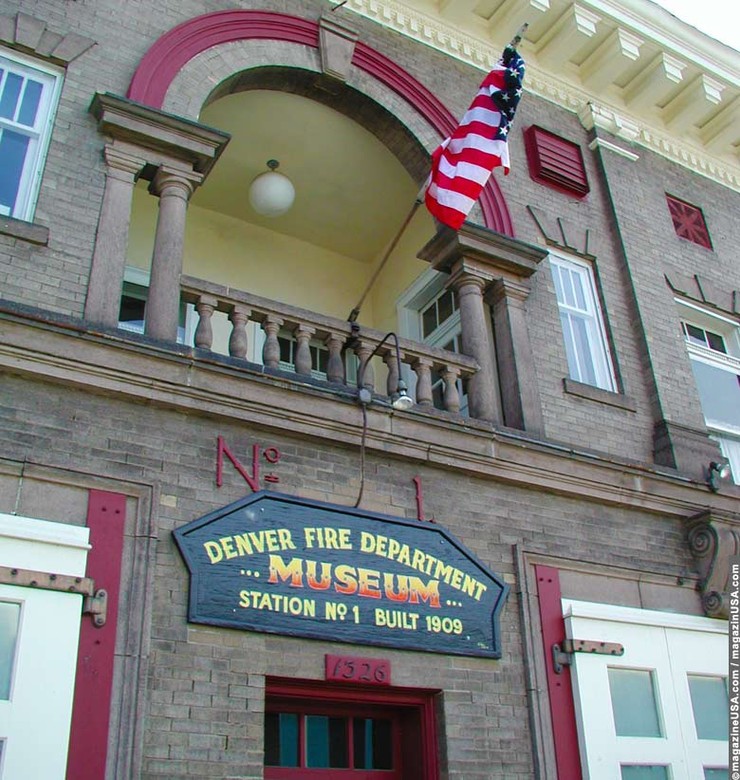 One of the old fire engines that are still on display.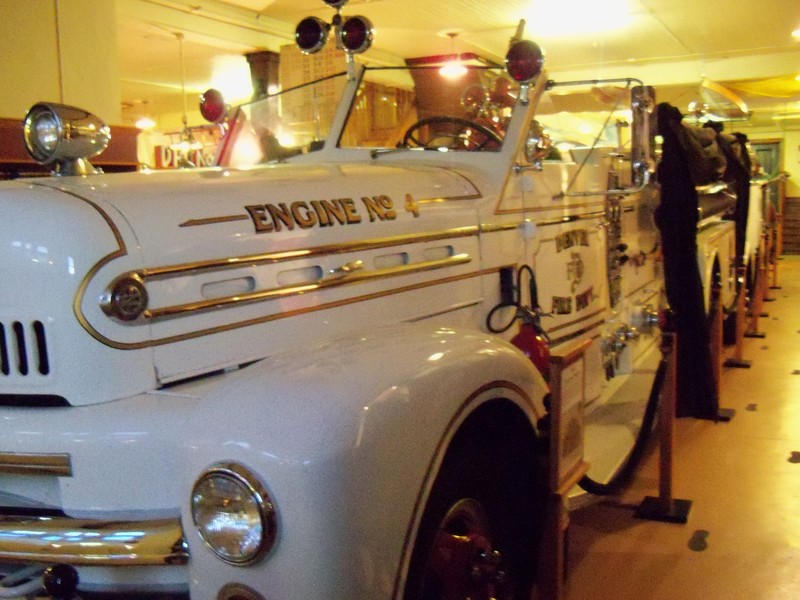 On children's days, they can see a firefighter up close and learn about fire safety.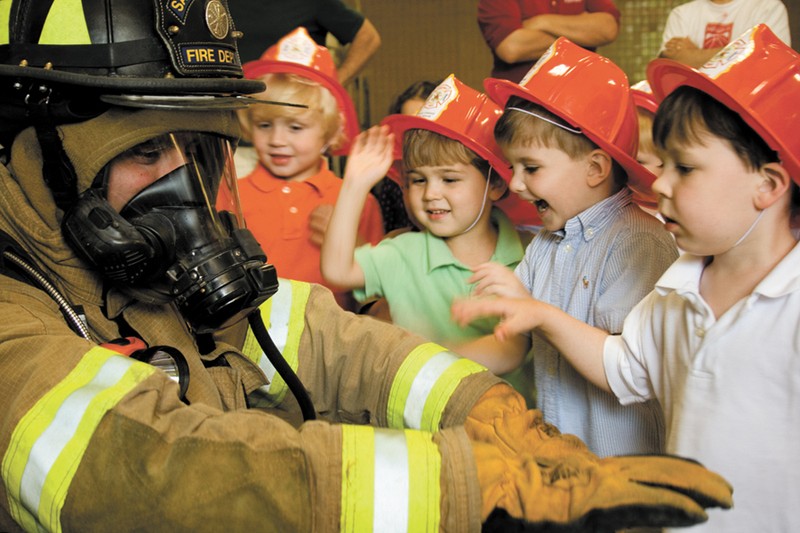 Learn more about the history of fire and firefighting in urban communities with this book from author Bruce Hensler.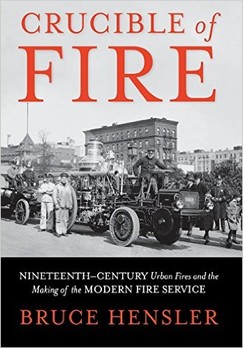 Backstory and Context
The first floor of the museum houses apparatus and the museum's permanent display, which uses the steps involved in reporting and extinguishing a fire to trace the history of firefighting from ancient times to the present. The first exhibit shows the ways that people have reported and responded to fires, from church bells and bucket brigades to the modern system, which uses telephones and computers to dispatch emergency responders. The next phase of the museum shows the kinds of equipment that firefighters used and wore to protect themselves over the past century. And of course, the highlights of the first floor are the restored hand-pulled, horse-drawn, and gasoline-powered fire engines.

The museum's second floor offers special exhibits that change throughout the year, as well as an exhibit that shows how firefighter have lived and trained over the past century. The museum offers a variety of special events throughout the year, including programs for children and families as well as reunions of retired firefighters. There are also summer day camps for youth where young people train in the skills and discipline required in the fire service.

Unique among museums of its kind, the Denver Firefighters Museum offers a research library full of historic books, photographs, and documents that may be inspected by researchers on site.

Sources
Denver Firefighters Museum website, (accessed 5/24/16) http://www.denverfirefightersmuseum.org/
Additional Information