Fort Brooke, 1823-1883
Introduction
Prior to the start of the construction of Fort Brooke in 1823, this area was held by the Seminole. Following the acquisition of Florida by the United States and the Seminole Treaty of 1823, the United States began construction of this fort under the direction of Colonel James Gadsen. The fort was intended to demonstrate the commitment of the United States to securing power in the region. The fort saw minor action during the Civil War and was decommissioned in 1883. The fort covered the area that is now home to the city's convention center and the arena district and is now recognized by a historical marker which stands adjacent to a parking garage named in honor of the former US Army installation.
Images
Fort Brooke was created in 1823 and saw minor action during the Civil War. This marker denotes the location of the Fort Brooke Cemetery.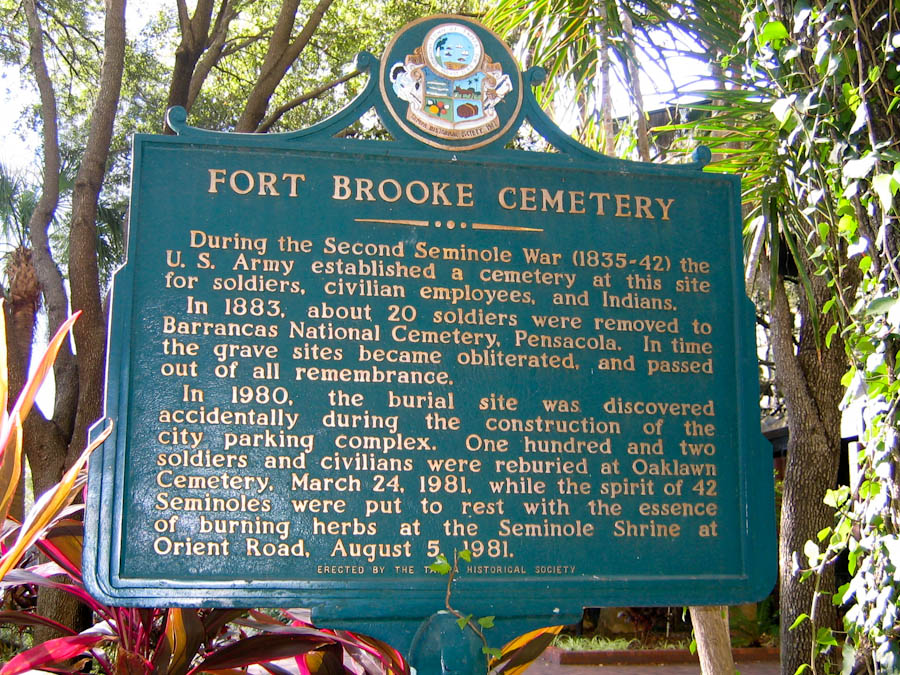 The fort held numerous troops during the Second and Third Seminole War. This image of the fort from about 1840 demonstrates how it grew during that period.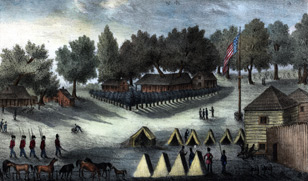 Portrait of Lieutenant James Gadsden, one of the founders of Fort Brooke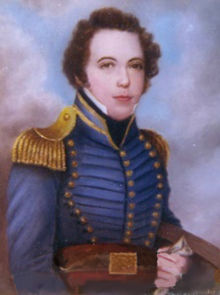 Sketch of the USS Adela, one of two Union ships that bombarded Fort Brooke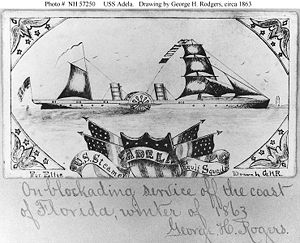 USS Tahoma, the other UNion ship to bombard Fort Brooke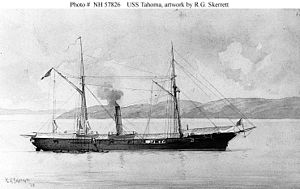 Depiction of one of the Seminole attacks on the fort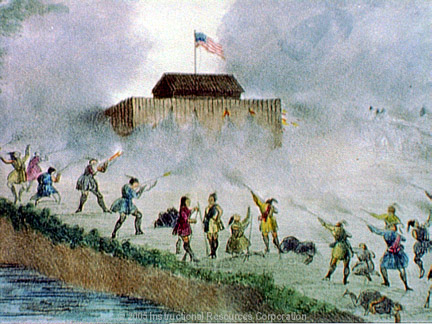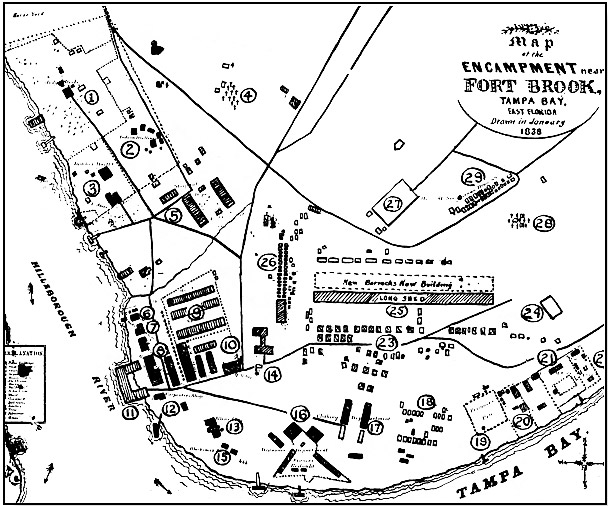 1870s-early 1880s photo of troops stationed at Fort Brooke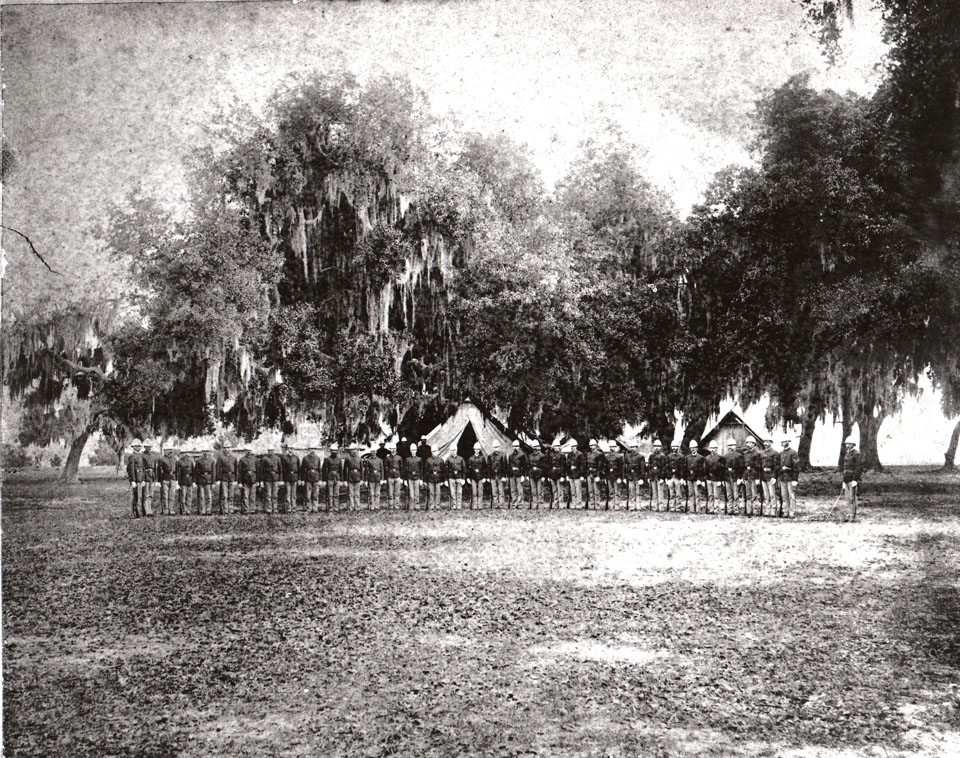 Pencil sketch of Captain's Quarters in 1845

Backstory and Context
Fort Brooke was established at the mouth of the Hillsborough River after the Seminole Treaty of 1823. Secretary of War John C. Calhoun ordered the construction of the fort under the direction of Colonel James Gadsen. Colonel Gadsen saw the fort as a necessary show of power to the Native Americans as well as a place to stage troops and demonstrate the commitment of the United States to maintaining control of the area after the purchase of Florida from Spain. In late 1823, the army deployed troops to the area and construction of the fort began.

Fort Brooke was one of the frontline defenses of Tampa and the western Florida coast during the three Seminole Wars, of which the fort was attacked by the Seminoles one at least one occasion. Fort Brooke is most famous for the Battle of Fort Brooke, which took place in October of 1863. The fort was attacked by two Union ships during that attack, but the Union Navy's goal was not to take the fort. Instead, this attack was meant to tie up Confederate defenders while they landed troops at at Ballast Point and captured other ships that were located upriver from the fort. A year later Union forces captured both the fort and Tampa. As Tampa languished during the post-war years, so too did the fort. The fort was decommissioned in 1883.

Sources
[1] Thayer, Bill. "The Establishment of Fort Brooke." Florida Historical Quarterly http://penelope.uchicago.edu/Thayer/E/Gazetteer/Places/America/United_States/Florida/_Texts/FlaHQ/31/The_Establishment_of_Fort_Brooke*.html. [2] The American Battlefield Protection Program. "Fort Brooke." https://www.nps.gov/abpp/battles/fl004.htm. Cantor Brown, Jr. Tampa Before the Civil War (University of Tampa Press: 1999) Kennedy, Frances H., ed., The Civil War Battlefield Guide, 2nd ed., Houghton Mifflin Co., 1998
Additional Information