Pope Air Force Base Air Park
Introduction
Pope Army Airfield is located at the northwest portion of Fort Bragg. Pope AAF used to be Pope Air Force Base. Pope AAF serves as a focal point of Airborne Operations at Fort Bragg. The airfield is run by the 43rd Air Lift Group and the 440th Airlift Wing. Some of the lasting lineage of Pope Air Force Base can be seen at the Pope Air Force Base Air Park.
Images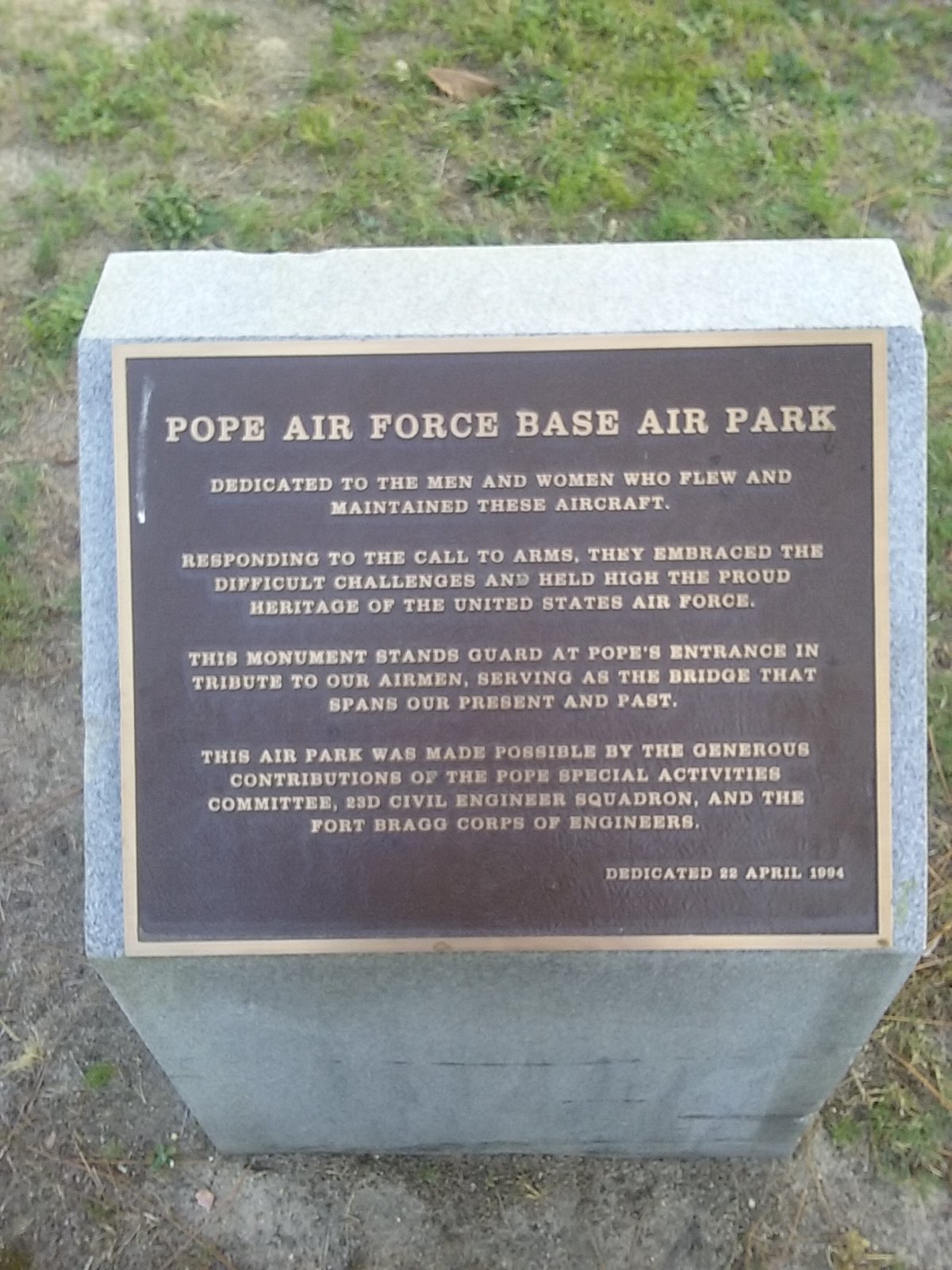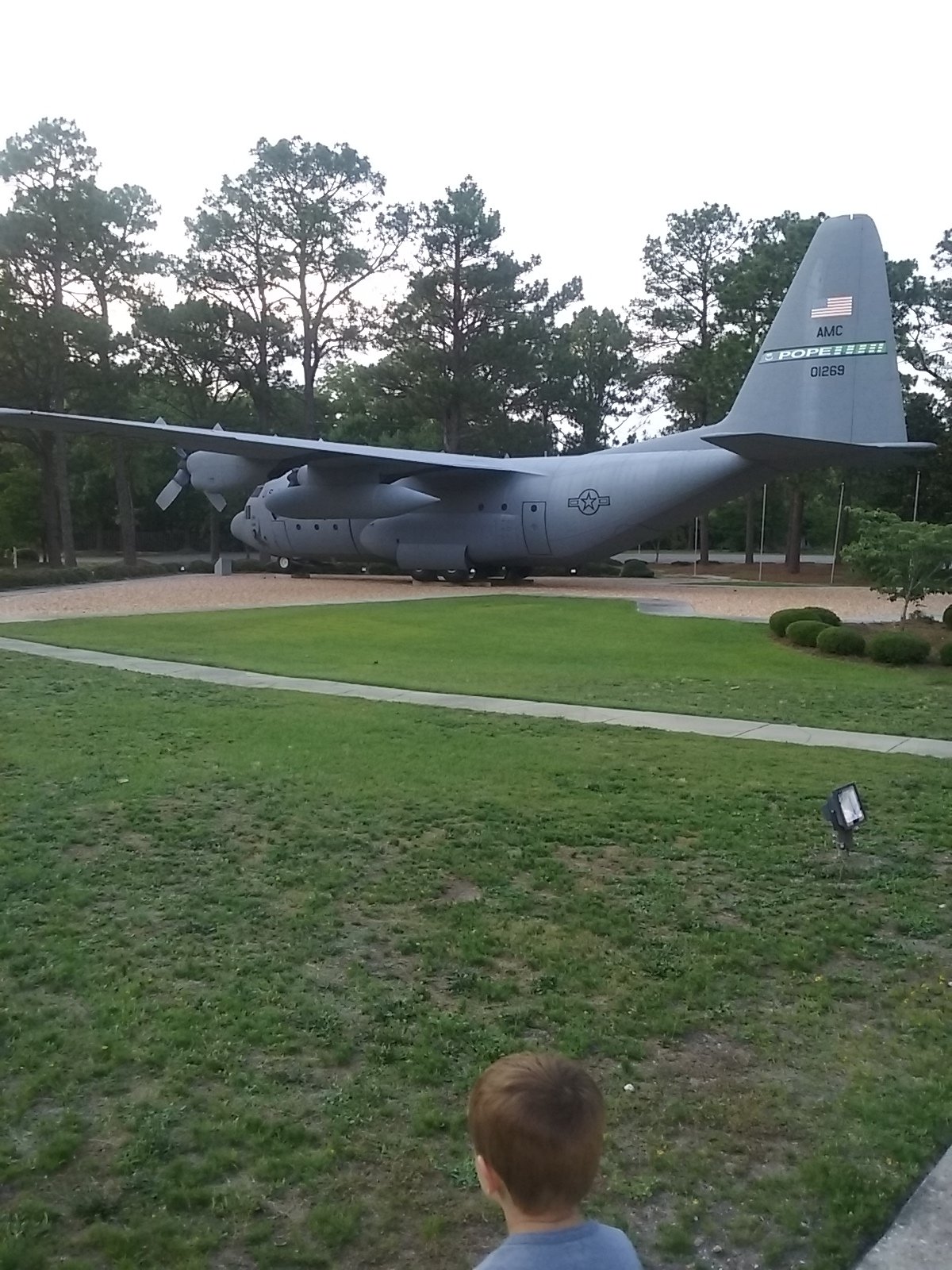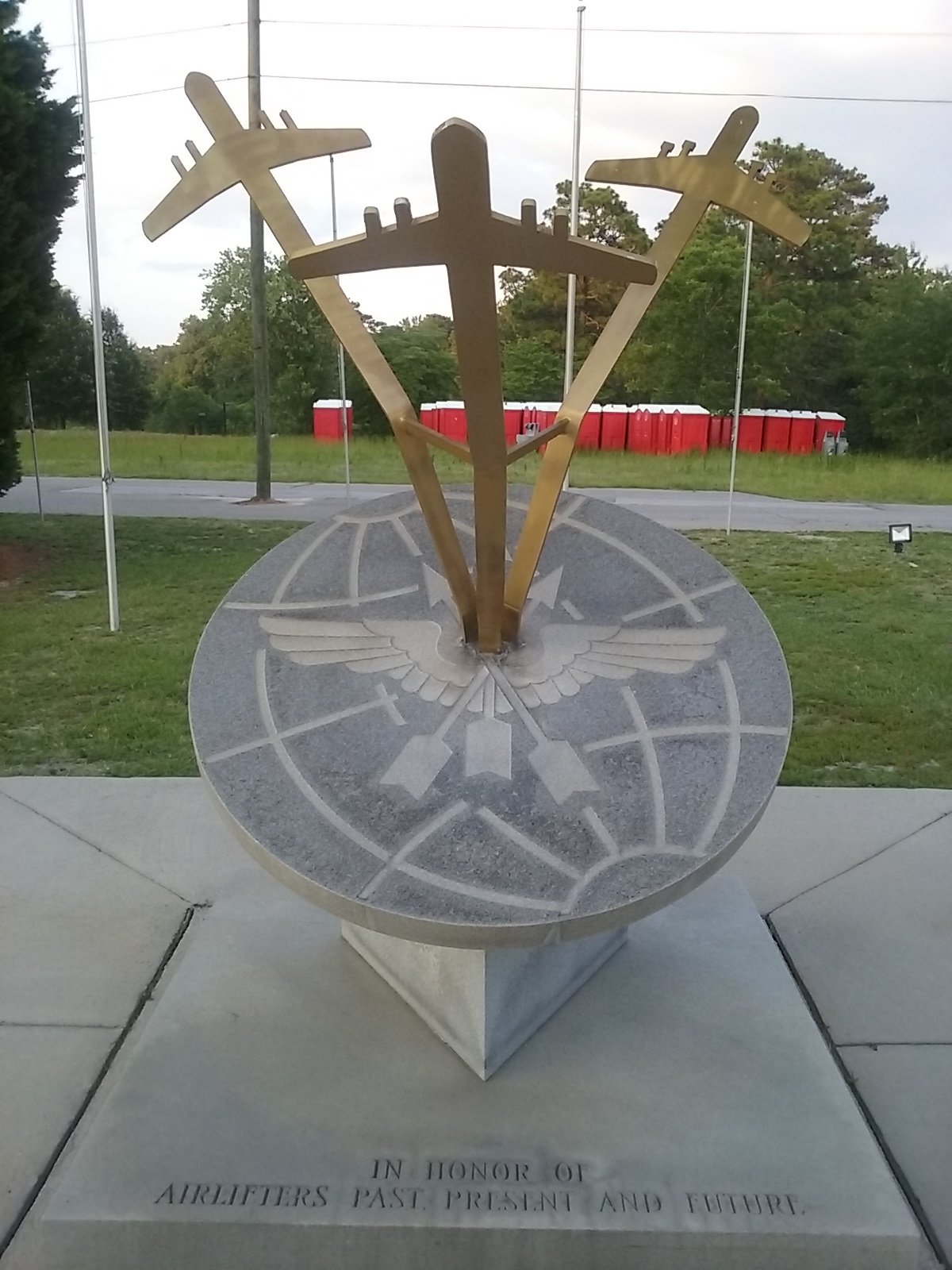 Backstory and Context
Pope Field was officially established in 1919. During 1927 Pope Field played a key role in developing strategies to shorten WWII. As the war progressed Pope Field began to grow and develop. Paved Runways and updated equipment began to replace the current dirt runways.
Pope Air Force Base would go on to augment the operations of the 82nd Airborne Division as well as Various Special Operations Agencies from the end of WWII to 2005. In 2005 BRAC began its transition to realign the base. In 2011 the base was transferred over to Fort Bragg officially.
The Pope Air Force Base Air Park is remaining piece of the former Air Force Base. The Air Park is Located on Reily Road. The park Features several current and historic aircraft including a C-47, C-123, and C-130H, along with other airframes. The park also has monuments and memorials dedicated to the men and women of the United States Military as well as those lost in aviation accidents on Pope Air Force Base and Fort Bragg.
Sources
"Pope Field." Wikipedia. May 10, 2016. Accessed June 26, 2016. https://en.wikipedia.org/wiki/Pope_Field. "Fort Bragg." Fort Bragg. Accessed June 26, 2016. http://www.bragg.army.mil/Pages/History.aspx.