Griffith Observatory
Introduction
Built in 1935, the Griffith Observatory is a historic landmark and monument that has been a popular tourist attraction since its inception. It is located high on a mountain overlooking Los Angeles; the location affords the best view of the Hollywood sign. It serves as an observatory, planetarium and exhibition space for science-related topics. It is a public institution and as such anyone can visit the building for free. About one million people visit the observatory every year and over 70 million people have visited it since it opened.
Images
The Griffith Observatory was constructed in 1935. It is free and open to the public who can enjoy the views and learn about astronomy.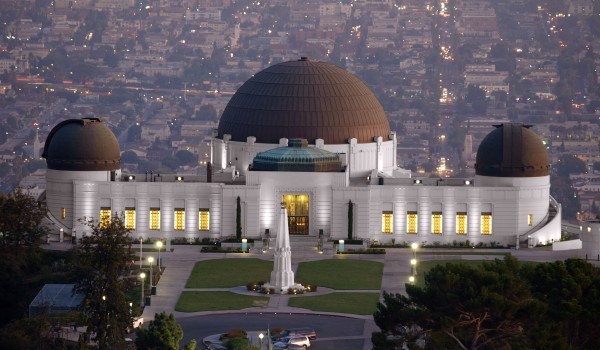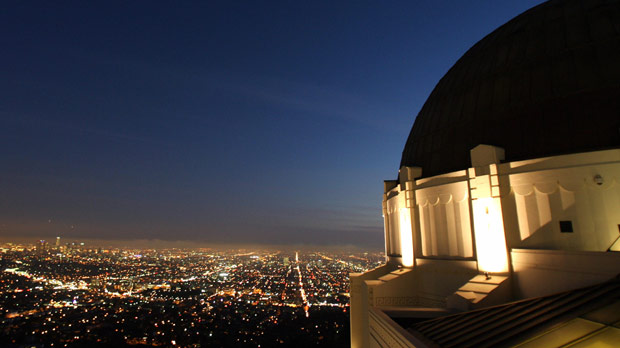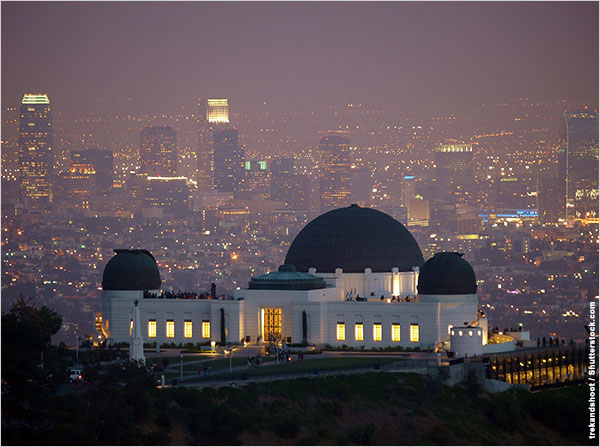 Backstory and Context
The land on which the observatory stands was once part of the large Ranho Los Felis property, which was named after Corporal Vincente Felis, who was granted the property by the California government in the 1770s. The property remained in the family for the next 100 years and was gradually divided amongst descendants. Eventually, these parcels were sold and the last one was bought by Griffith J. Griffith, the man for whom the observatory is named.

Griffith (1850-1919) was born in Wales and immigrated to the U.S. as a teenager. He worked as a journalist and mining advisor, eventually becoming rich when he worked in Mexican silver mines. This led him into the real estate industry. Upon observing parks in Europe, he decided that Los Angeles needed a large park and donated his property (which amounted to over 3,000 acres) in 1896 to make this possible. In 1904 he visited the Mt. Wilson observatory and was so impressed that he decided to provide funds to build one in Los Angeles. However, he died before it could be built, but he did bequeath money in his will for its construction. The will also stipulated that the observatory be a public place.
Sources
Hansen, Christopher; Wang, Melanie; and Cook, Anthony. "A History of the Griffith Observatory." Griffith Observatory. Accessed June 23, 2016. http://www.griffithobservatory.org/about/history.html.
Additional Information