Wilshire Ward Chapel
Introduction
This 1929 LDS/Mormon church building is one California's oldest and most famous church structures that is not a temple. It was designed by Hyrum Pope and Harold Burton in the Art Deco style; it is made out of concrete. Its official title was the Hollywood Tabernacle and it served as a meeting house. In 2003, the chapel was renovated and rededicated, however it is no longer LDS Tabernacle but is still used by three wards in the area.
Images
Wilshire Ward Chapel just after it's completion in 1929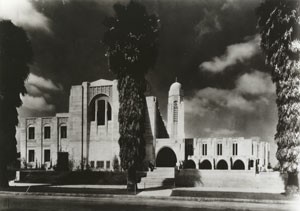 1936 photo of one of the ward's that attended the chapel. They were part of the local Book of Mormon Club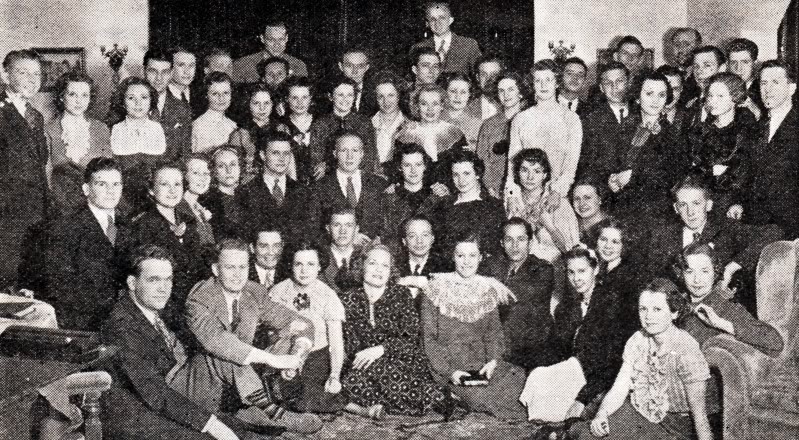 1940 photo of one of the congregation's primary kids that attended the chapel with one of the quilts they made for the local children's hospital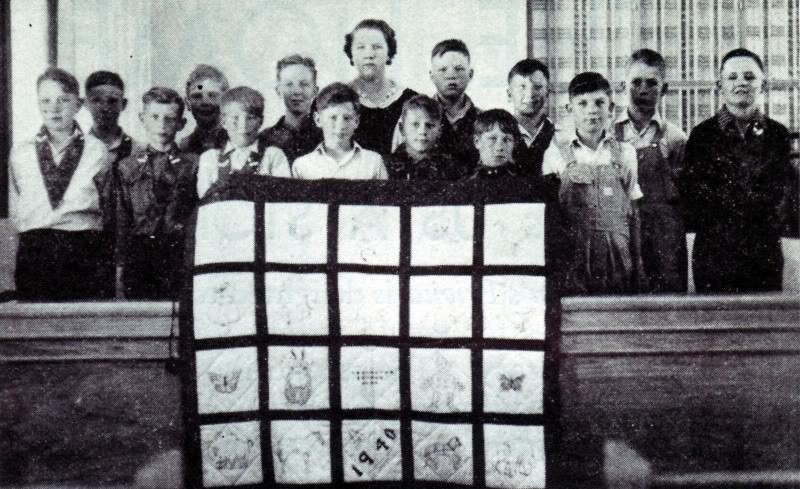 Wilshire Chapel as it looks today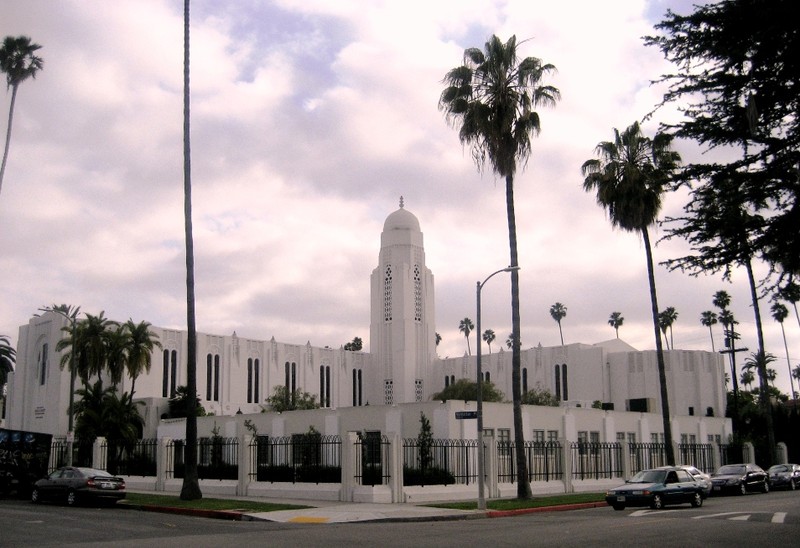 Backstory and Context
Then president-prophet George Albert Smith dedicated the church at its opening in 1929. Local stake President Grant hailed the building as "one of the very finest buildings that we have ever erected in any of the stakes of Zion" and Architectural Concrete declared it the "finest cement building in America" in 1933.
By the 1970s, the neighborhood had started to deteriorate and the church was in need of repairs. As a result, Mormon leaders suggested that the community should leave the building. However, calls for its restoration won the debate and repairs were completed in 2003.
Sources
"Wilshire Ward Chapel, Los Angeles, California, USA." Mormon Historic Sites Foundation. Accessed November 14, 2015. http://mormonhistoricsites.org/wilshire-ward-chapel. Cowan, Richard O. and Homer, William E. "California Saints: A 150-Year Legacy in the Golden State." Provo, UT: Religious Studies Center, Brigham Young University, 1996.
Additional Information