The Carlton Hotel
Introduction
The Carlton Hotel, more commonly known now as the St. Regis Washington, D.C., is a historic hotel in the center of Washington, D.C., merely a few blocks away from the White House. Opened in 1926, the Carlton Hotel played host to the elite of D.C., including numerous presidents and other politicians. As of 1999, the Carlton was reborn as the St. Regis Washington, D.C., and currently prides itself as being one of D.C.'s premiere luxury hotels.
Images
A current street view of what is now the St. Regis Washington, D.C.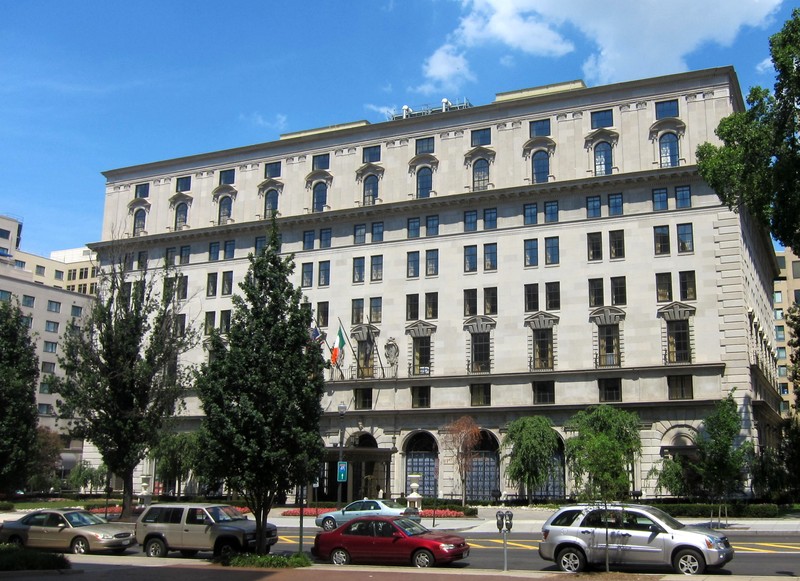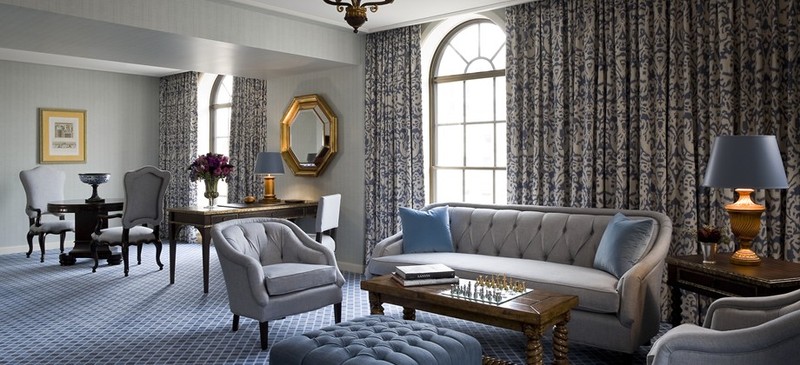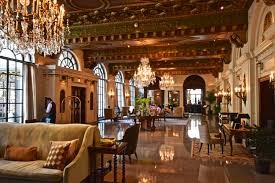 Backstory and Context
In the 1920s, famed real estate developer Henry Wardman wished to develop a luxury hotel in the heart of Washington, D.C., that could rival, or even surpass, Europe's greatest luxury hotels. Enlisting the help of architectural designer Mihran Mesrobian, Wardman set about the construction of the Carlton Hotel, sparing no expense for the luxurious design of the building. With features such as a gate imported from a Tuscan villa, marble fountains, numerous sizeable chandeliers, hand-carved Italian furniture, and a staggering amount of other luxuries, Wardman set about the design of the Carlton with the intent of making it palatable for "those who demanded 'the best in good living,'" as indicated by the Hotel's nomination into the National Register of Historic Places. In 1926, construction on the hotel was complete, and it was opened to the public, with President Calvin Coolidge cutting the ribbon at the hotel's grand opening ceremony on October 1st of 1926.
The Carlton Hotel saw a great host of prominent guests in its day, ranging from celebrities like Audrey Hepburn and Elizabeth Taylor, to political and official minds such as Howard Hughes and Cordell Hull, and even entertaining numerous foreign diplomats and ambassadors. Many presidents were associated in some way with the Carlton Hotel, whether they hosted balls or meetings there. President Truman in particular held a great number of official meetings within the hotel's dining room.
The Carlton continued to see great successes in the decades following its opening, and in 1999, the Carlton Hotel underwent a change in ownership and management, becoming the St. Regis Washington, D.C. Today, the St. Regis Washington, D.C., continues to uphold the legacy of the Carlton Hotel, serving as one of D.C.'s premiere luxury hotels.
Sources
http://www.starwoodhotels.com/stregis/property/overview/history.html?propertyID=193&language=en_US http://focus.nps.gov/pdfhost/docs/NRHP/Text/90000911.pdf
Additional Information