Mizel Museum
Introduction
Founded in 1982 by Rabbi Stanley Wagner and philanthropists Carol and Larry Mizel, the Mizel Museum utilizes art, artifacts and digital media to take visitors on a unique journey which reveals the long history of the Jewish people and how they interconnect with the larger world and vice versa. It's core exhibit, "4,000 Year Road Trip: Gathering Sparks," inspires all the other exhibits within the museum with its 17 subjects, to include the Holocaust, immigration and Jewish life and culture. The museum is open for individual and group tours by appointment only.
Images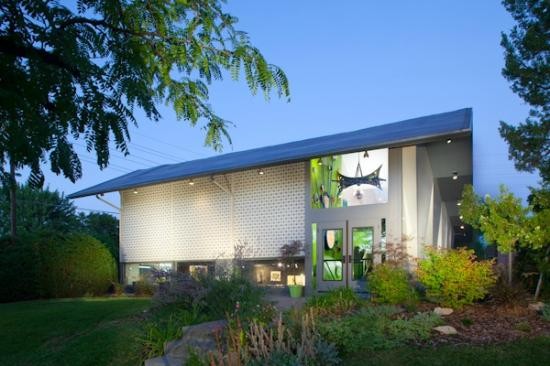 Exhibit space within the Mizel.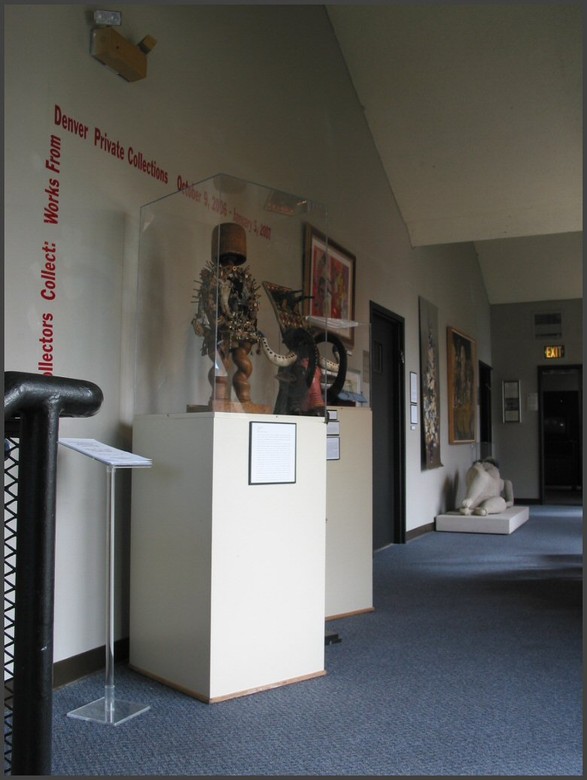 The Babi Yar Park outside the museum.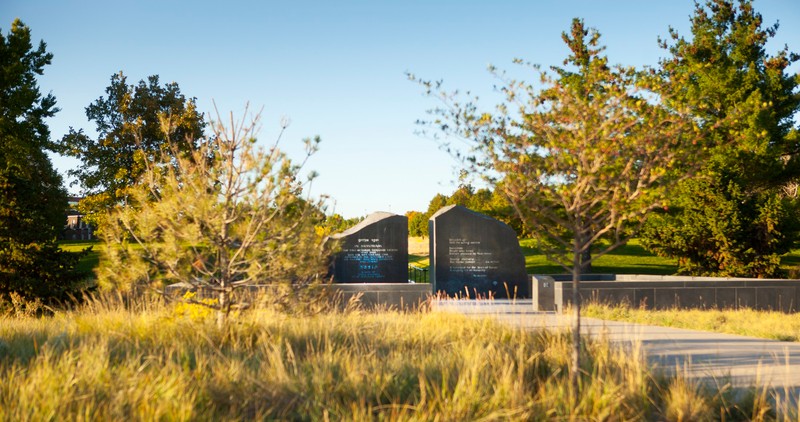 Backstory and Context
Initially called the Mizel Museum of Judaica, it began as a single room within the Beth HaMedrosh Hagodol synagogue until 2002. It relocated to the Rodef Shalom synagogue, which was built in 1959, in 2004 and dropped the "of Judaica" from its name. It then adopted other obligations aside from curating works of art. It also became the caretaker of the Babi Yar Park which surrounds the museum, and created the Counterterrorism Education Learning Lab (the CELL), which opened in 2009.
The Mizel has become very adept at using fine art, film, literature, drama and digital media to document the modern Jewish experience and to "…celebrate diversity and honor the journeys of all people." It also features its Community Narratives Project which currently encompasses over 50 local stories that are retold in an audio/visual format.
The Mizel also offers numerous educational opportunities on a rotating basis and past programs have included "Lessons of the Holocaust," "At the Table with Dr. King," and "Finding Freedom: A New Life in America." Lastly, for those not well versed in Jewish history and/or culture, the Mizel offers "A Beginners Guide to Jewish Culture."
Sources
"Mizel Museum." Accessed June 3, 2016. http://www.mizelmuseum.org/
Additional Information