Greenfield Village
Introduction
Greenfield Village bills itself as "an 80 acre time machine." Operated by the Henry Ford Museum, the village includes over 80 historical buildings that were brought to Dearborn. The village also includes trains and authentic Model T Fords, historical re-enactors, and artisans. The performance and craft of the performers and artisans completes the experience created by the historic structures, machines, and exhibits.
Images
The villae includes 83 authentic historic buildings within the 80-acre complex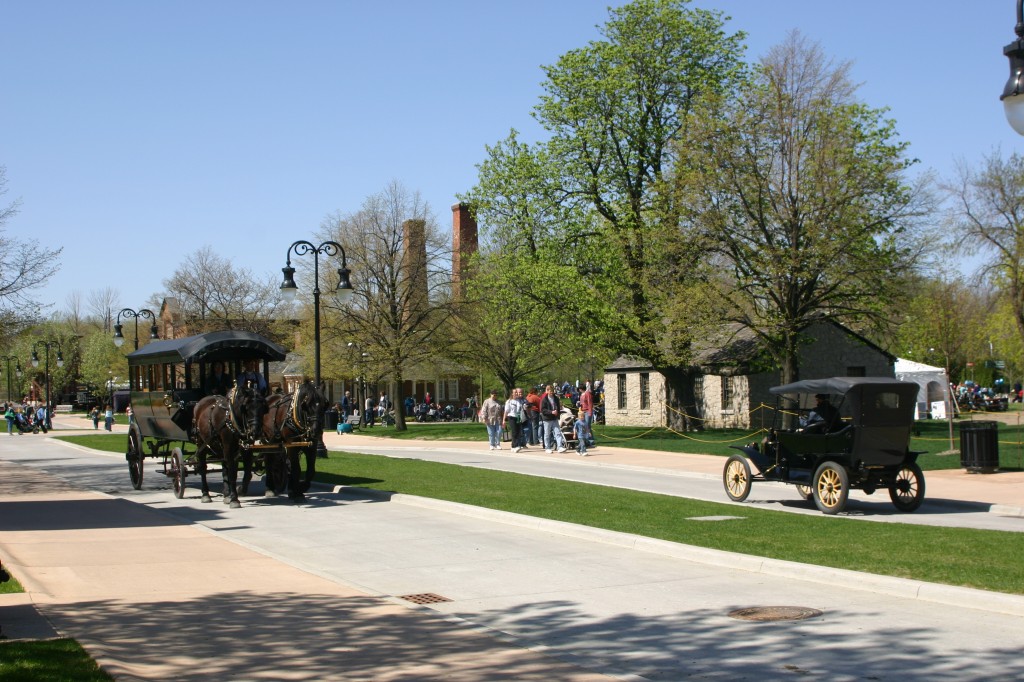 Inside Thomas Edison's Menlo Park laboratory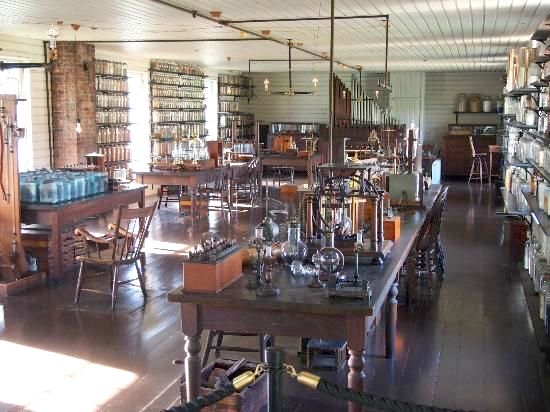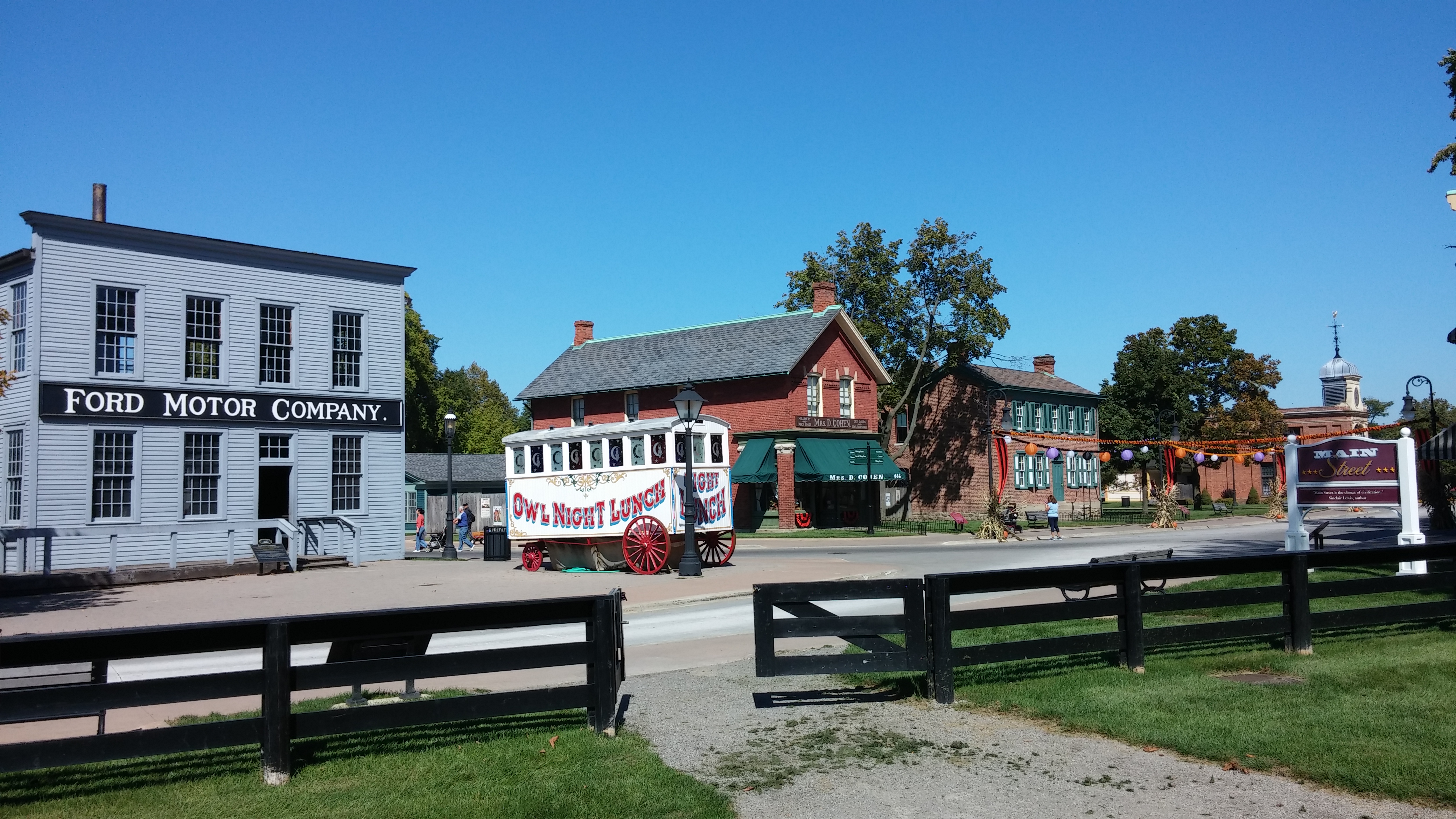 Interpreters demonstrating games at an outdoor program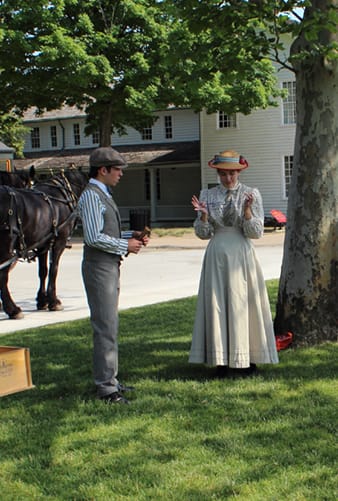 Demonstrators prepare lunch at the farmhouse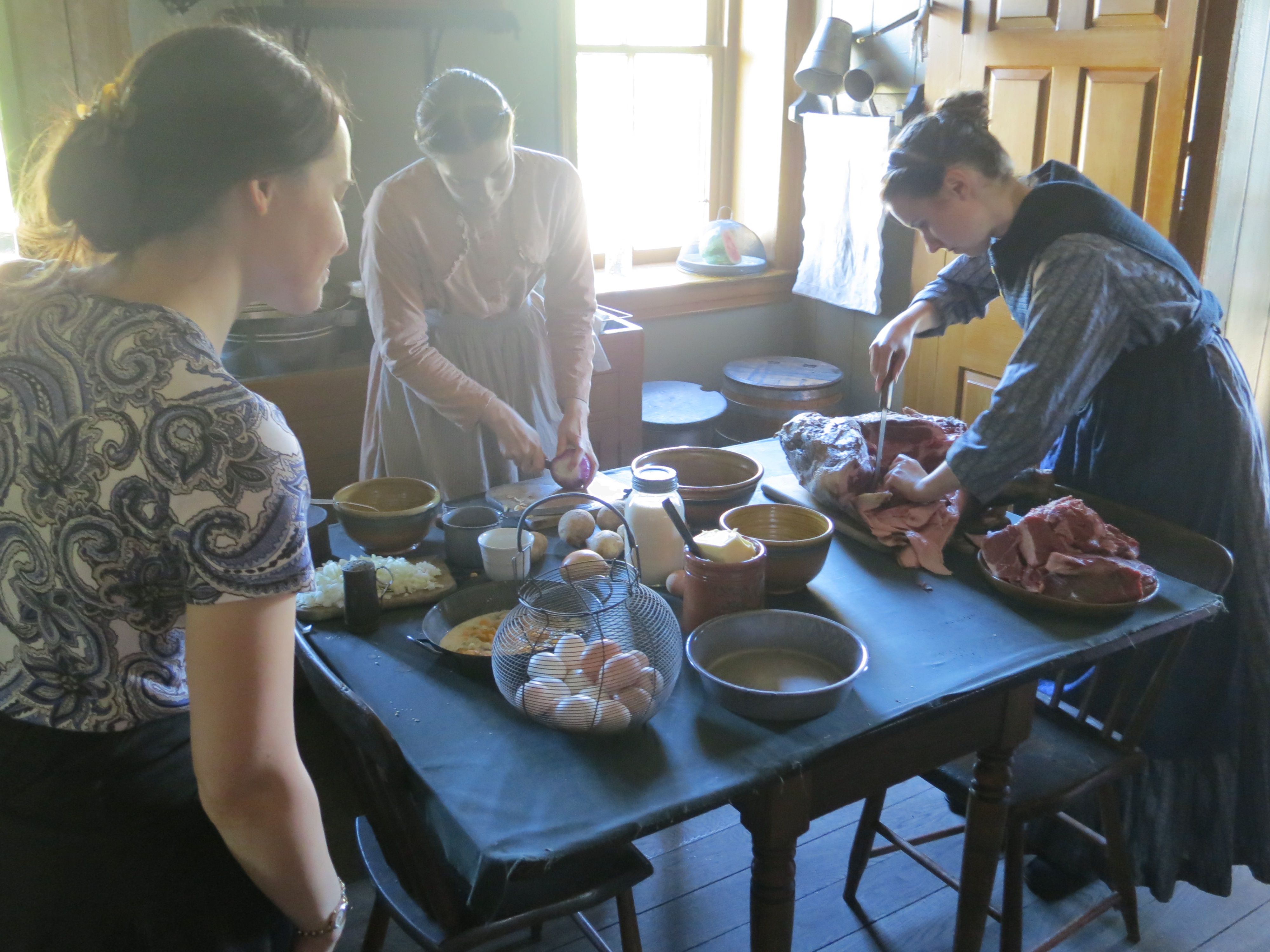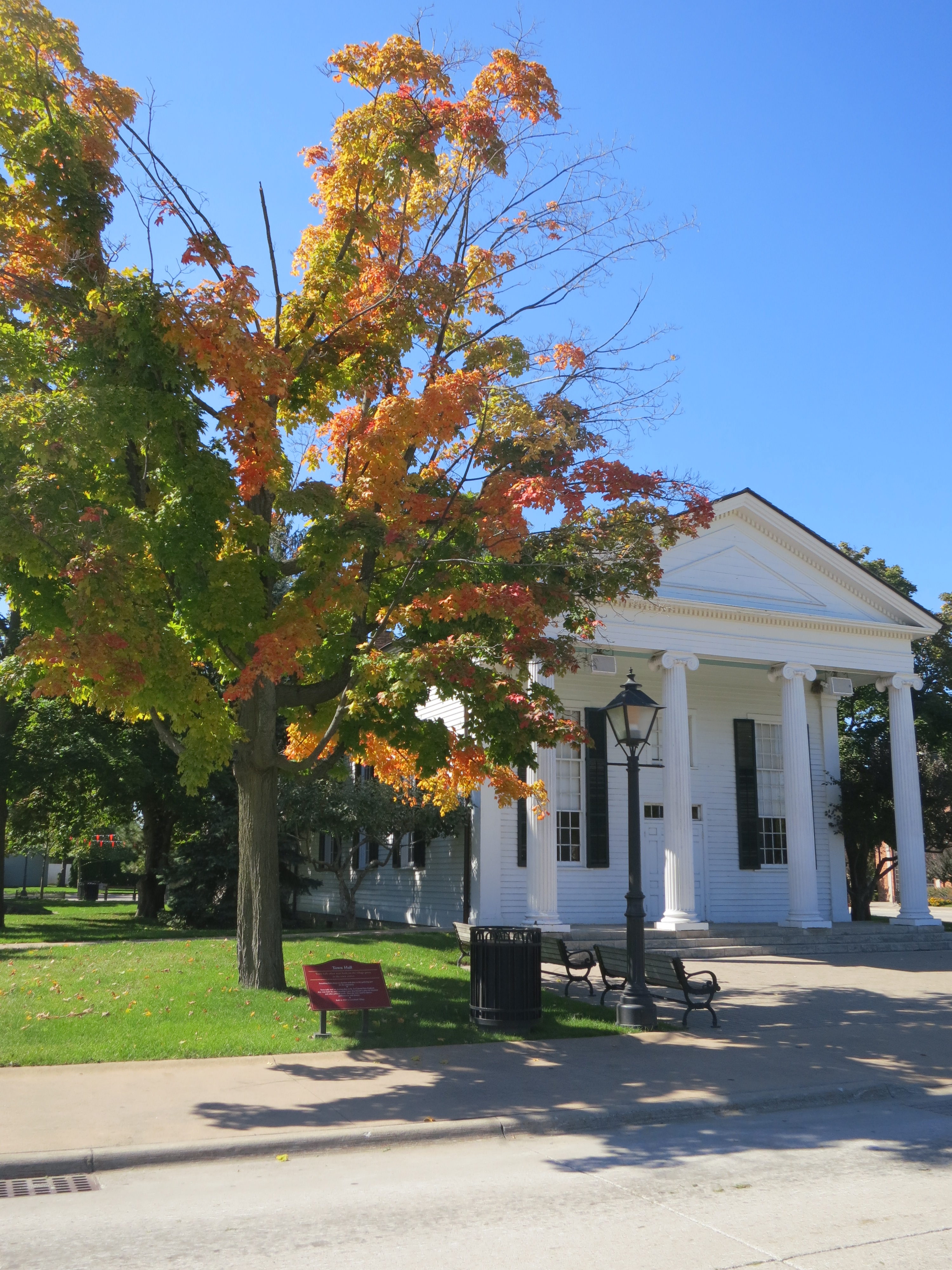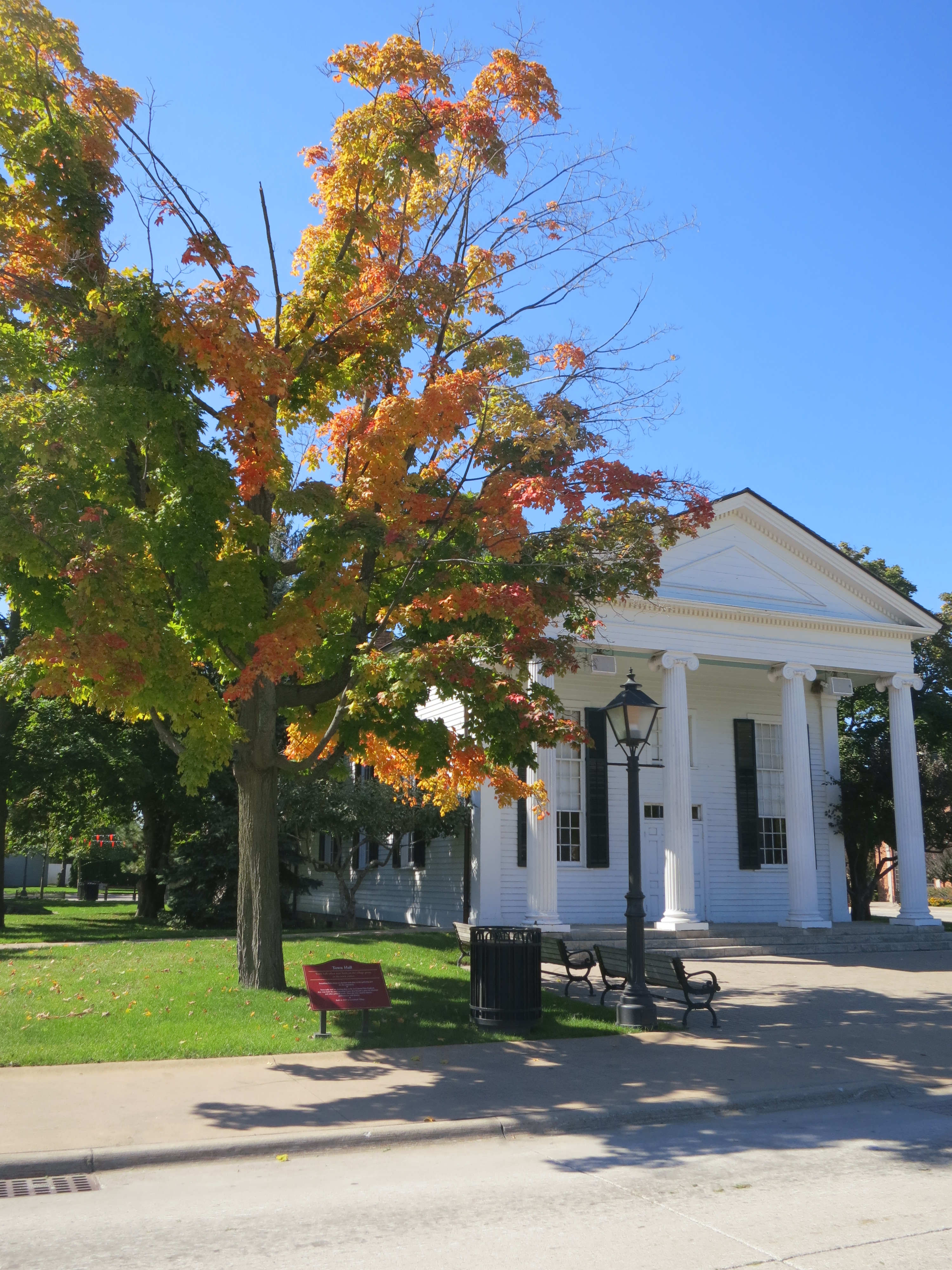 Backstory and Context
Henry Ford took collecting to a whole different level. Fascinated with innovation and ingenuity, Ford started by collecting books and small technological items such as watches and clocks as a young man. His collection grew to include everyday objects from rural families to objects that exemplified industrial progress. In 1919, Ford started acquiring entire historic buildings, starting with his endangered family home and one-room school house. By the late 1920s, plans were in place to turn his collection into a public museum and outdoor space dedicated to telling the story of American people through their everyday tools and their incredible inventions. Ford said that, "When we are through, we shall have reproduced American life as lived; and that, I think, is the best way of preserving at least a part of our history and tradition."1 Greenfield Village (and the nearby Henry Ford Museum) opened on October 21, 1929, purposely chosen by Ford because it coincided with the fiftieth anniversary of his hero Thomas Edison's successful invention of the incandescent light bulb.
Ford continued collecting and using his vast wealth to expand the village for years. Today, there are more than 83 historic structures on the sprawling Greenfield Village complex. The village is divided into seven historic "districts" focusing on farm and domestic life, craftworks and early manufacturing, transportation, and business. Knowledgeable interpreters at most sites demonstrate the tools and trades used throughout America's early history, from skills such as tin-punching to baking to animal-husbandry.
An entire district is taken up by the recreated Menlo Park lab complex, where Thomas Edison tested and perfected his many inventions. "Main Street" district, designed to feel like the center of a typical bustling American town, includes many authentic historic buildings. One of these is the Wright Brothers' Cycle Shop, where they experimented with flying machines in the back room. Another is the Logan County Courthouse, where Abraham Lincoln practiced law before becoming President. The "Porches and Parlors" district contains the private residences of several significant people, such as poet Robert Frost, dictionary-creator Noah Webster, pioneer George Washington Carver, and Henry Ford himself. In addition, several homes such as the Hermitage Slave Quarters and the Susquehanna Plantation, tell the story of slavery in the US.
To get around the 80-acre village, visitors can walk or take a ride in a horse-driven shuttle, a steam-powered train, or an authentic Ford Model T car or AA bus. Dining options include several taverns and family-style restaurants that use 19th century cooking techniques to give guests a taste of authenticity. Stores sell old-fashioned gifts and food or handicrafts like pottery, textiles, and metal-works made by artisans on site.
Sources
1. Greenfield Village official website, www.thehenryford.org
Additional Information