My Old Kentucky Home State Park
Introduction
The historic mansion dubbed Federal Hill was the inspiration for Stephen Foster's ballad, "My Old Kentucky Home," which honors the state song. Built in 1812, it is as endearing to visitors today as when Foster wrote the song. The visitor's center serves as the entry point. The site features more than two centuries of antiques, paintings and Federal Style architecture.
Images
Federal Hill, also known as My Old Kentucky Home State Park, is located in Bardstown. It was made popular by the Stephen Foster song, "My Old Kentucky Home."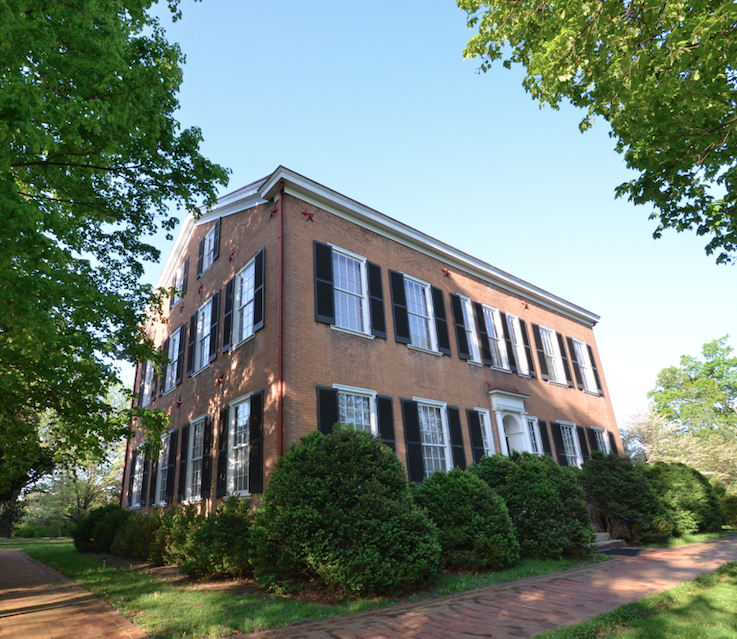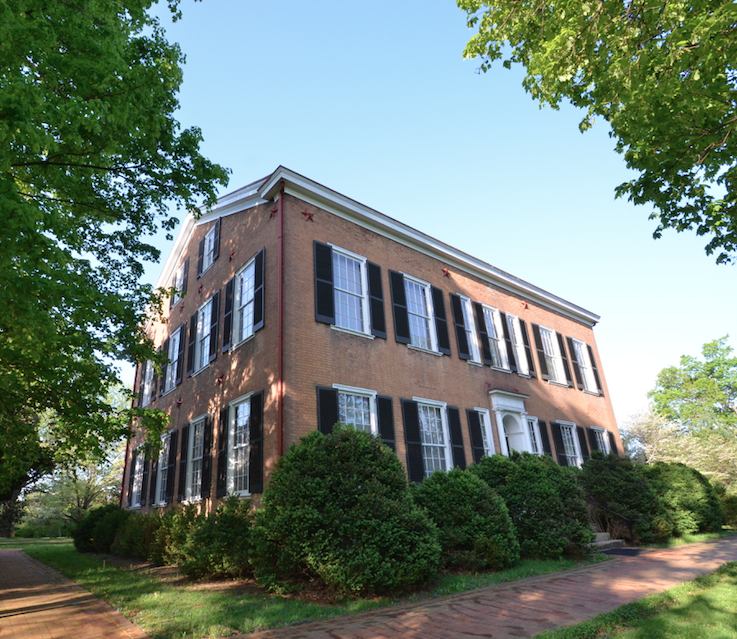 Backstory and Context
Guests can browse through formal gardens, outbuildings that include a smokehouse, historic kitchen, carriage house, cabin, and springhouse set amongst century old magnolias, maples, and cedar trees. Hear the song "My Old Kentucky Home" sung on your tour by guides in period costume. The home was constructed primarily with brick and has a limestone foundation.
The site also has a campground and meeting facilities. It is also home to one of Kentucky's longest-running outdoor dramas, "The Stephen Foster Story." The musical features colorful period costumes, lively choreography, and more than 50 Foster songs, including his most famous ballad, "My Old Kentucky Home."
The main home, Federal Hill, was commissioned by United States senator John Rowan and his wife Ann Lytle. The rear portion was constructed in 1795 and additions were built on over the next several years. It was a local power center when Rowan was there and it attracted a number of prominent visitors including Marquis de Lafayette, Stephen Foster, Andrew Jackson and Henry Clay. The mansion and farm stayed in the family until it was purchased by the My Old Kentucky Home Commission in 1922. It was renovated and then given to the Commonwealth of Kentucky for use as a state park.
Sources
http://www.parks.ky.gov/parks/recreationparks/old-ky-home/ www.visitbardstown.com https://en.wikipedia.org/wiki/My_Old_Kentucky_Home_State_Park
Additional Information