The Richard and Jane Manoogian Mackinac Art Museum
Introduction
Originally built as an Indian agent's office and dormitory in 1838, the Richard and Jane Manoogian Mackinac Art Museum features a wide variety of items on display including Native American art and artifacts, 17th and 18th century maps of the Great Lakes, Victorian era items, photographs from the 19th and 20th centuries, and contemporary works by local artists. The building is a Michigan State Historic Site and is listed on the National Register of Historic Places.
Images
The Richard and Jane Manoogian Mackinac Art Museum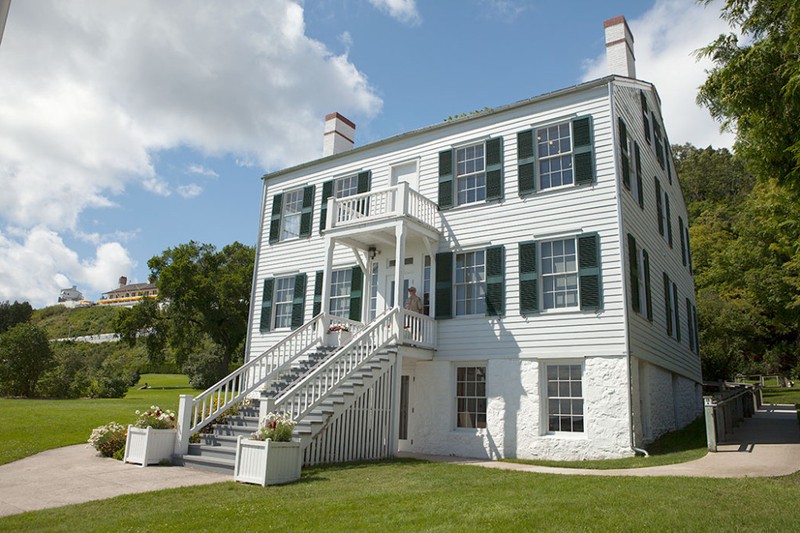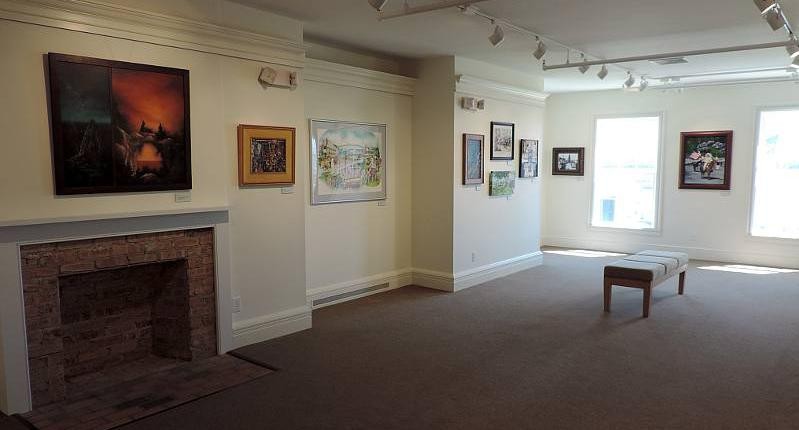 Backstory and Context
In 1836, Indian agent Henry Schoolcraft and many of the tribes inhabiting Michigan signed the Treaty of Washington, which stipulated that the tribes would give up their lands and the government would provide them with an annuity and would teach them farming techniques as well as handcrafts such as Blacksmithing. Another part of the agreement was the construction of the dormitory, in which the Indians could stay when they came to the town to collect annuity payments.

After these payments expired, Indians stopped coming and the original need for the dormitory ended. From 1867-1960, it was used as a public school. The Parks Commission bought it a few years later and opened it as a museum of Native American culture in 1966. It remained as such until 2003 when it was decided that the museum's interpretation of these cultures was outdated and inaccurate. The current museum then opened in 2010.

Sources
http://www.mackinacparks.com/parks-and-attractions/richard-jane-manoogian-mackinac-art-museum https://en.wikipedia.org/wiki/Richard_and_Jane_Manoogian_Mackinac_Art_Museum
Additional Information