Haven Hill Distilleries and Bourbon Heritage Center
Introduction
The award-winning Bourbon Heritage Center at Haven Hill Distilleries in Bardstown, Kentucky offers visitors a unique educational and entertaining experience. Bourbon Hosts guide visitors through the history of Bourbon making. Yes, you do get an educational Bourbon tasting at the end of each of tour. You can tour a working rickhouse and have your tasting in a barrel-shaped room.
Images
Haven Hill Distillery and the Bourbon Heritage Center offer tours and tastings at its Bardstown, Kentucky facility.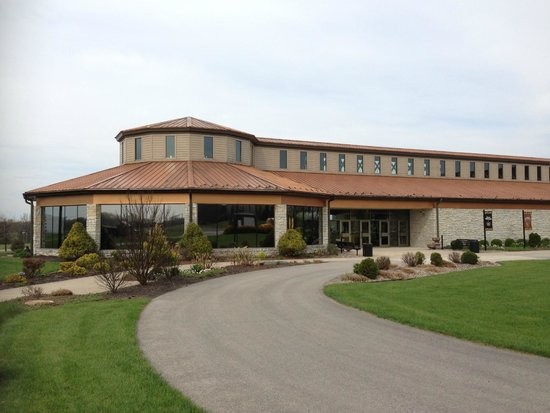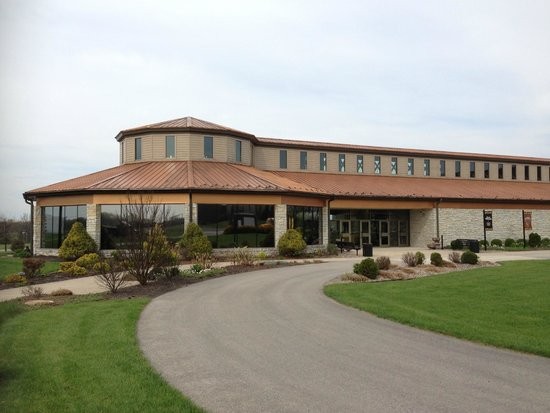 Backstory and Context
Haven Hill was founded by five brothers of the Shapira Family in 1934, and the first barrel was filled in 1935. It is now a third generation family business that has battled ups and downs including the historic distillery burning down in a fire in 1996. Master Distillers at Haven Hill are from the famous "Jim" Beam family. Parker Beam is now the sixth-generation Master Distiller.
In 2004, the Bourbon Heritage Center was opened. Awards started coming in 2004 as well. Wine Enthusiast named Haven Hill the Wine Star Distiller of the Year in 2004. In 2008, Haven Hill won both the Distiller of the Year and Visitor Attraction of the Year at Whisky Magazine's Icons of Whisky-USA. It was Visitor Attraction of the Year again in 2009.
In 2013, the company filled its 6,000,000th barrel. The collection includes Evan Williams Single Barrel Vintage, Elijah Craig Single Barrel, Parker's Heritage Collection as well as other limited release bottlings.
Sources
http://www.kentuckytourism.com/heaven-hill-distilleries-bourbon-heritage-center/1850/ http://www.bourbonheritagecenter.com/
Additional Information