Fort Brady
Introduction
What is now the campus of Lake Superior State University was once the location of Fort Brady, which was established in 1893 and placed on the National Register of Historic Places in 1971. It was actually the second "New" Fort Brady; the "Old" fort was constructed in 1822 next to the river as a wooden stockade fort with two blockhouses. Nothing remains of the old fort but archaeologists discovered evidence indicating the presence of a few wooden walls. A small recreated wall and an interpretive sign mark the location of the original fort. Of the 64 buildings that were built for the new fort, only 14 remain and they are now used for administrative offices, classrooms, and dorms. These include the officer's bow buildings, the guardhouse, and the infantry barracks. The fort closed in 1944 and eventually became the property of Lake Superior State University a few years later.
Images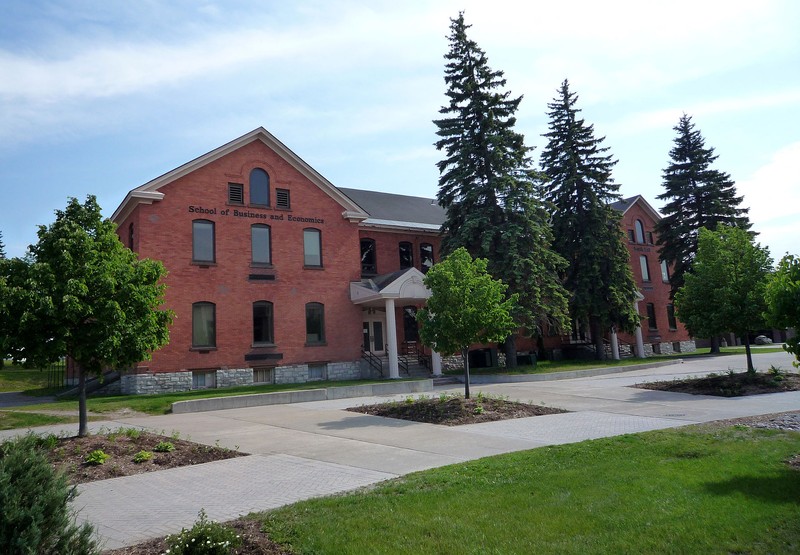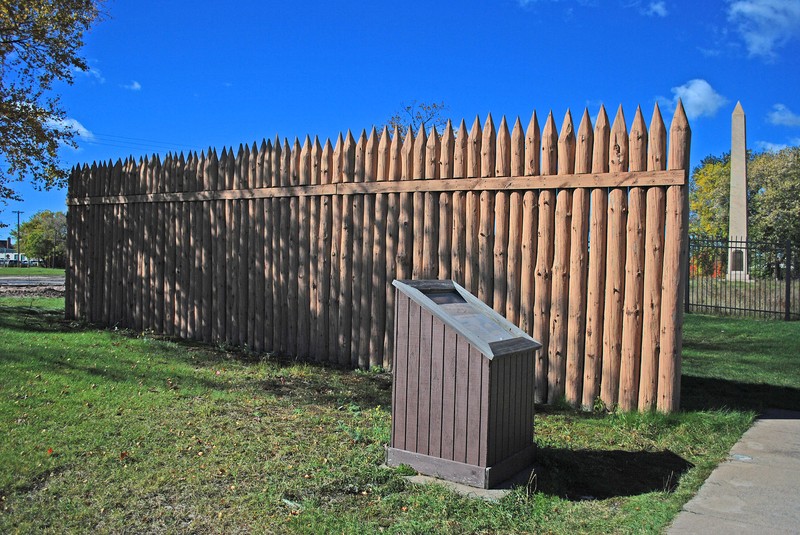 Backstory and Context
The Treaty of Paris in 1783, which ended the American Revolution, did not effect what eventually became the northwest territory. However, that region became more strategically important in the coming years for both the new American government and the British. This would culminate in the War of 1812 (1812-1815), as both countries vied for control of the territory and its lucrative fur trading industry. Despite the treaty that ended the war and other post-war agreements, the British continued to make incursions into the territory. The Chippewa people were also given back their lands as part of the treaty that ended the war; they sided with the British.

In order to finally put an end to the British incursions and establish firm American control over teh Chippewa, Fort Brady was established in 1822. It was one of several other forts in the territory to cement American sovereignty. This strategy proved successful in the end.

Sources
https://en.wikipedia.org/wiki/Fort_Brady http://www.lssu.edu/tour/brady/history/
Additional Information