Kingman Tavern Museum
Introduction
Located in the quaint town of Cummington, Massachusetts, the Kingman Tavern Museum is housed in a former tavern, post office, and Masonic meeting hall. The museum also encompasses a two-story barn, carriage house and 1840s cider press. The fifteen rooms of the former tavern are home to over 5,000 historical artifacts that reveal what life was like living in a small western Massachusetts town over the past 200 years. The museum is open Saturdays during July and August and while admission is free, donations are accepted and greatly appreciated.
Images
The Kingman Tavern Museum with barn in the background.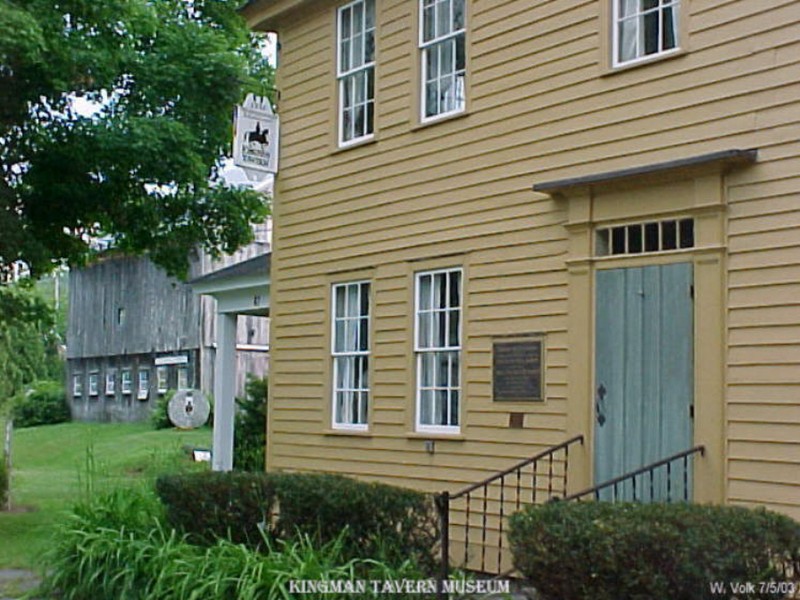 The historic barn that displays numerous vintage tools and farm implements.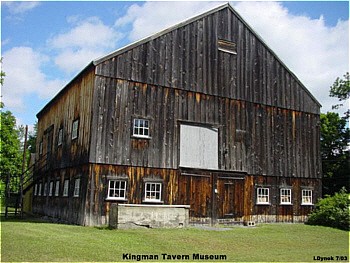 The replica 1900 country store.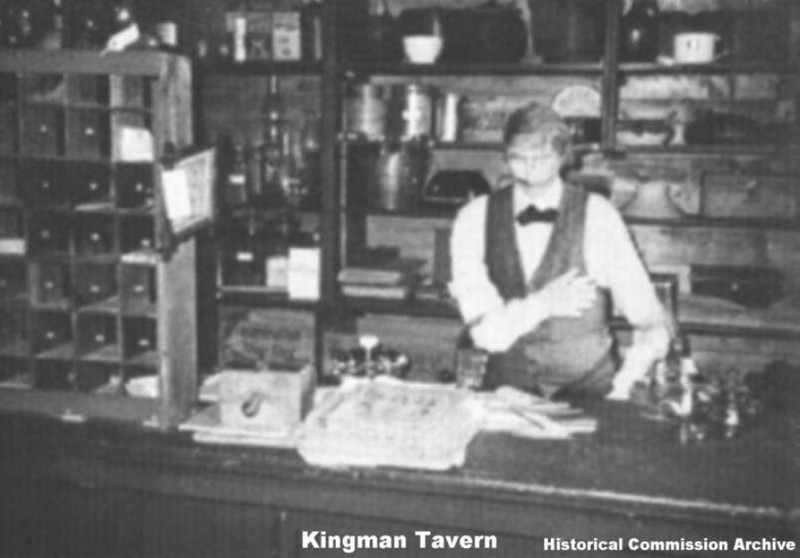 Backstory and Context
One of the features in the museum is a replica 1900 country store that once existed in Cummington. The original fixtures of the store were preserved and used to recreate it within the confines of the museum. Another feature of the museum is a display by miniaturist Alice Steele. Her meticulously detailed creations all represent rooms or shops from Cummington. The other rooms all display period furnishings and pieces and include the kitchen, parlors and bedrooms. Other rooms are dedicated to textiles, military history, light industry, millinery, and clothing.
Within the barn, various hand tools, farm implements and antique survey equipment are all on display. The carriage house features an ox-shoeing frame, a snow roller that was used on local roads, a school bus on runners that was ideal for the town's long winters, an ice cutter, and a butter and egg wagon. All the items on display were used, at some point, during the town's rich history. Finally, special events are scheduled most Saturdays that the museum is open during regular hours. Please call for details.
Additional Information