Minong Mine
Introduction
Placed on the National Register of Historic Places in 1977, the Minong Mine was once the location of a large copper mining operation from 1875-1885. It was operated by the North American Mineral Land Company based in Detroit. Native Americans had been extracting copper from the site was beginning 4,500 years ago. They used copper to make arrowheads and other implements. The word 'minong' in fact means island in the Objibwe language. The site is marked on the Isle Royal National Park Map and can be reached by a trail.
Images
Entrance to one of the shafts at the site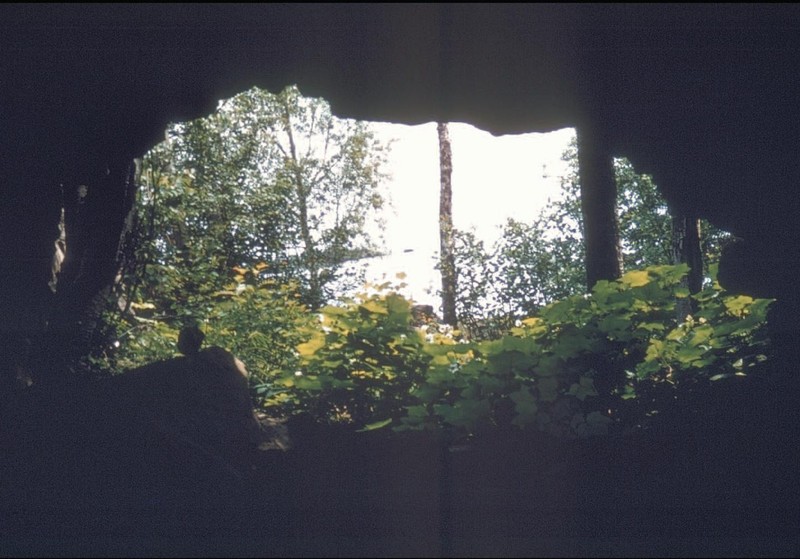 Mining equipment left behind by the company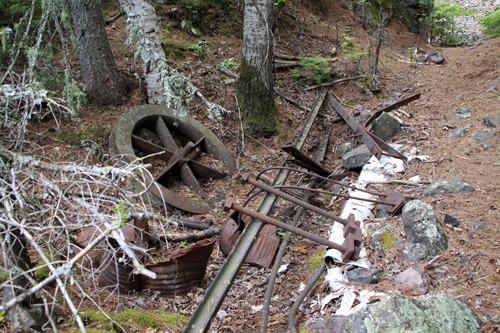 Backstory and Context
Archaeological evidence indicates that Native Americans employed engineering techniques in the pits, such as using boulders for support, and also an advanced way of extracting copper from rocks by fire setting them (heating and then cooling them in water so they would crack).
Workers of the mining company discovered the old mining pits, some of which were thirty feet deep, in 1871. Mining operations began in 1875 and a few large nuggets were found, including the largest one which was over 5,000 pounds; it was displayed at the
1876
Centennial Exhibition. At its peak, 150 employees worked here. As the mine began to produce less and less copper, and the price of copper decreased, the company decided to cease all operations in 1885.
Sources
https://en.wikipedia.org/wiki/Minong_Mine_Historic_District
Additional Information