Reston Historic Trust and Museum
Introduction
The Reston Historic Trust & Museum is a non-profit organization that seeks to sustain the unique history of the award-winning, internationally acclaimed, planned city of Reston, VA. This city dates back to its founding in 1964, when Robert E. Simon initiated his vision of a planned community based on many factors, including living near work, available housing for all income groups, and diverse cultural, religious, educational, and recreational facilities. As such, Reston became the first post-war, planned community in the United States, and it initiated a virtual revival of the planned community concept. The Reston Historic Trust & Museum dates back to 1997. It was then that Sarah Larson and Susann Gerstein announced the formation of the Reston Historic Trust and its goal to open a museum. Later in that year, the museum opened, and it includes a collection of artifacts, written materials, photographs, exhibits, and art.
Images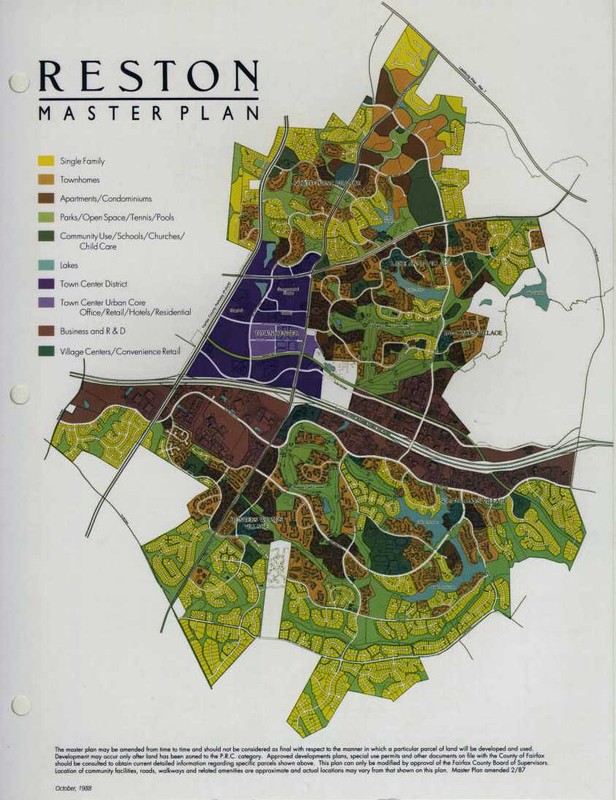 Location of the Museum in Lake Anne Center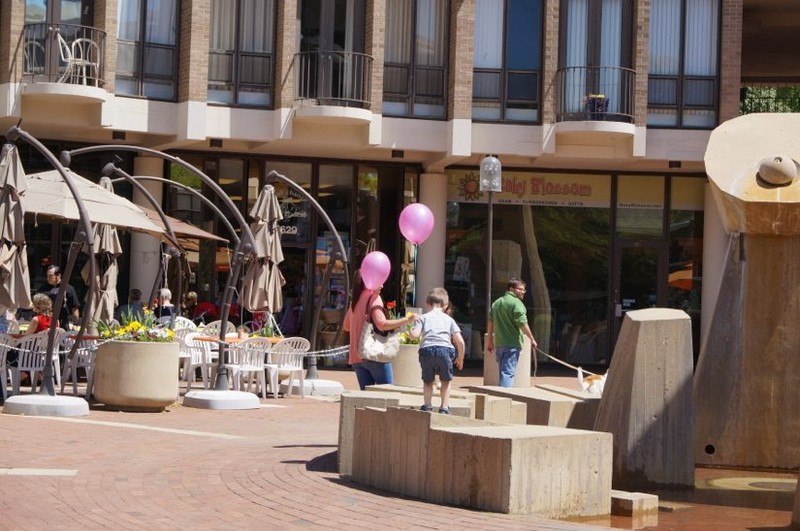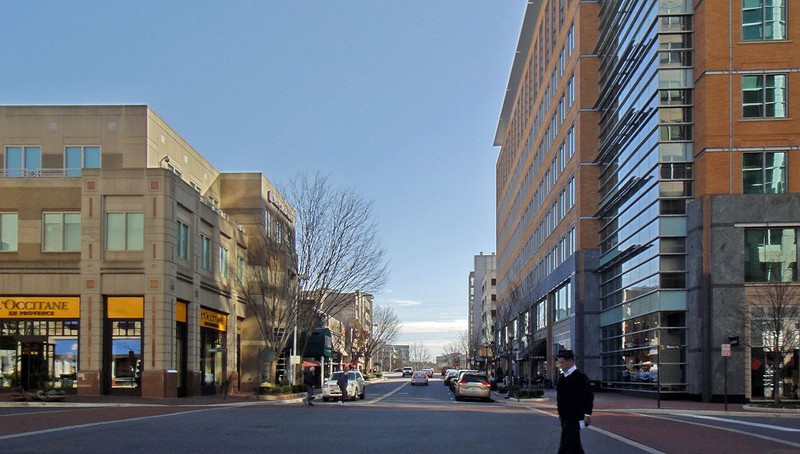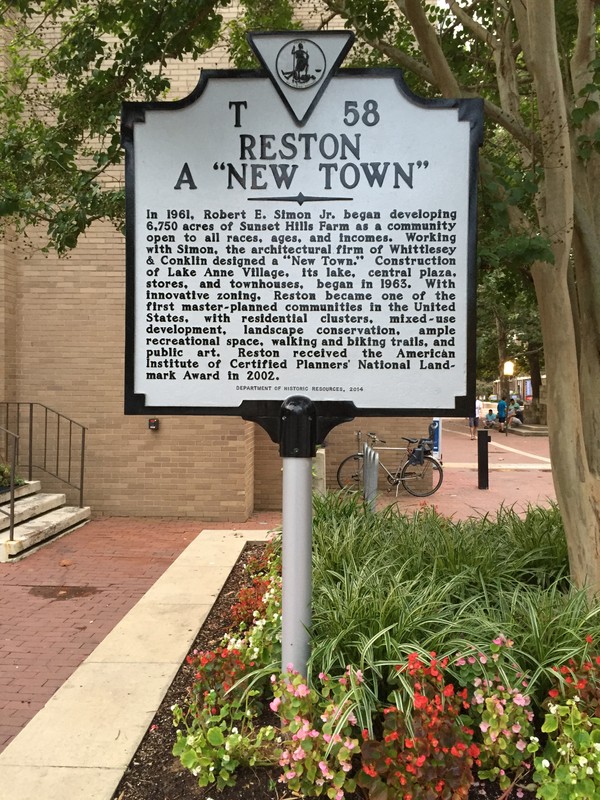 Reston Town Center: Downtown for the 21st Century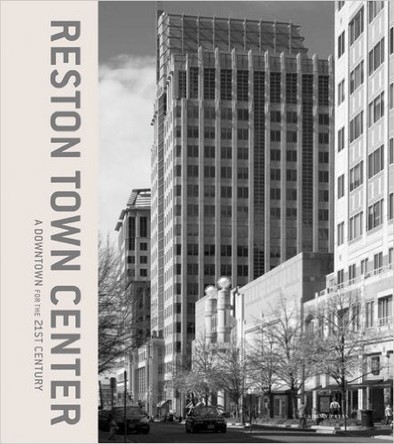 Backstory and Context
History of the Reston Planned Community
Present-day Reston was first deeded by King Charles II to seven noblemen in 1649, and one of the noblemen acquired the entire parcel and gave it to his daughter, Lady Fairfax. The land stayed in the Fairfax family until 1852, and in 1886, it was sold to Dr. Carl Adolph Max Wiehle. Retired at 35, Dr. Wiehle envisioned a utopia on the land he owned. Some of his plans were fulfilled, but while 800 homes were planned, only six or seven were ever erected. In the end, Dr. Wiehle's planned community was essentially a failure.
Later, in 1961, Robert E. Simon and his organization, Simon Enterprises, purchased the 6,750 acres and set down seven goals as the blueprint of a planned community. These goals included:
Wide choice of opportunities for full use of leisure time
Full range of housing styles and prices to allow residents the possibility of permanence in the community
Importance and dignity of individuals to be the focal point of planning
Possibility to live and work in the same community
Commercial, cultural, and recreational facilities
Structural and natural beauty
The city as a financial success
Simon's idea was to make Reston not a place to live but as a way of life. The first project, beginning in 1963, was the creation of the 30-acre Lake Anne. Following the dam and lake, work had begun on a golf course, an underground irrigation system, shops, apartments, and townhouses. Reston's first residents came in 1964, and by 1971, Reston's population grew to 11,500. When the community began selling homes, Reston gained international publicity. The original plan included 22,000 housing units for 80,000 to 85,000 people, and today, the community is home to about 60,000 residents.
Exhibits at the Museum
The collections at the Reston Museum are focused on the history, development, architecture, government, culture, and social life of the planned community from its beginnings in 1965. Some of these materials include planning and historical documents, newspaper articles, magazines, and other documents related to civic, social, and cultural life in Reston. 1
Sources
Information taken from the Museum website: http://www.restonmuseum.org/
Additional Information