Eunice Depot Museum
Introduction
The former depot utilized by the museum was actually the "birthplace" for the town of Eunice. For it was in this depot that town founder, C. C. Duson, auctioned off the first plots of land that came to form the town in 1894. It is now listed on the National Register of Historic Places and contains historical collections devoted to the founding of the town and its unique culture as the "prairie Cajun capital of Louisiana."
Images
The former train depot that is now home to the Eunice Depot Museum.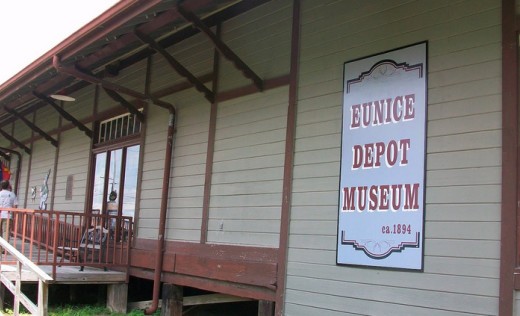 Historical artifacts on display within the museum.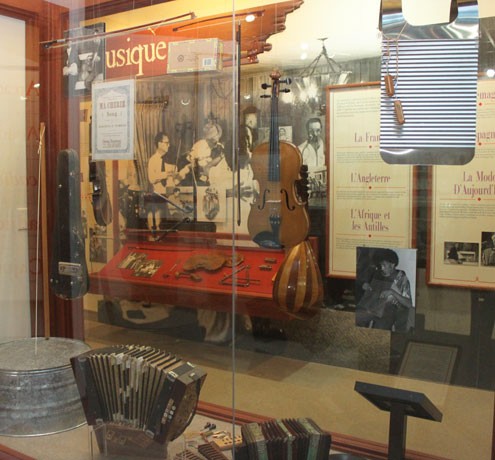 C. C. Duson (he looks like a sheriff).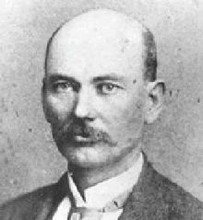 The vintage train caboose located behind the museum.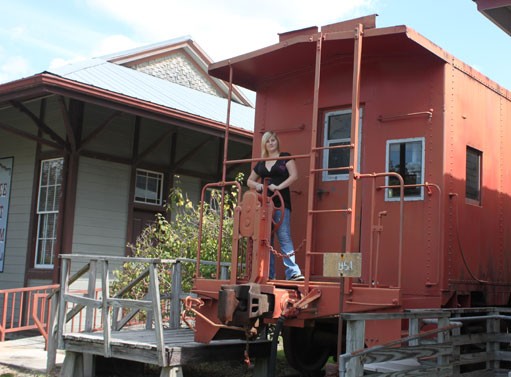 Backstory and Context
The depot was renovated and converted into a museum in 1984 and features artifacts that focus on Cajun music, antique toys, railroad history, the history of Cajun Mardi Gras, pioneer farming, Louisiana Native American life, history of local newspapers, looms, and working spinning wheels. Located behind the museum is a vintage train caboose. The museum also features a small gift shop that sells Cajun and Zydeco music, souvenirs, and Cajun crafts. Admission to the museum is free and the Cajun Music Hall of Fame is right next door.
As for the woman the town is named for, she was the second wife of legendary Louisiana lawman, C. C. Duson, who served as the sheriff of St. Landry Parish from 1874-1888. He was later appointed as a U.S. Marshal in 1906. He and his brother, W. W., had already founded the town of Crowley in 1887 and he had helped establish Acadia Parish in 1886. Thus, he was well versed in the process of establishing towns by the time he decided to auction off 50' x 140' plots of land in 1894 from the train depot.
Duson had previously convinced the Southern Pacific Railroad to extend its spur line from Crowley to the soon to be established town of Eunice and had embarked on a marketing campaign in order to expedite the sale of land. The town of Eunice was incorporated in 1895 and it all began in the small train depot that now houses the Eunice Depot Museum.
Additional Information