Sage Chapel, Cornell University
Introduction
The gift of university trustee Henry Williams Sage, this chapel has served Cornell since its completion in 1875. In addition to holding weddings and special events, the building holds a mausoleum that serves as the final resting place for Cornell University founders Ezra Cornell and Andrew Dickson White. It also contains a stained glass memorial to the three student volunteers who were killed in Mississippi during the Civil Rights Movement. Along with McGraw Tower, Sage Chapel is one of Cornell's iconic structures.
Images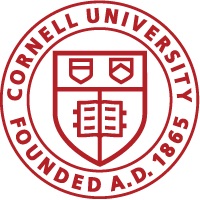 Learn more about Cornell with this book, linked below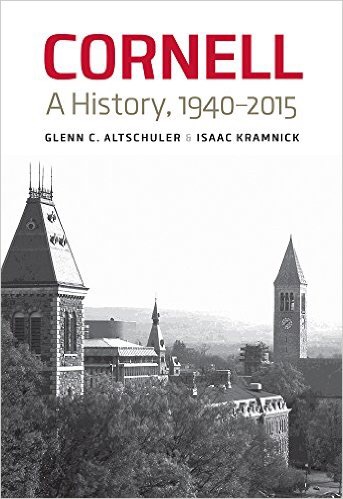 Sage Chapel is located in the center of Cornell University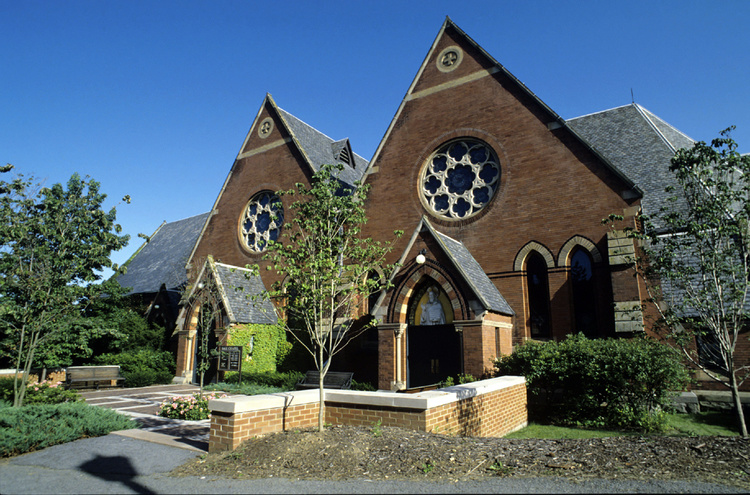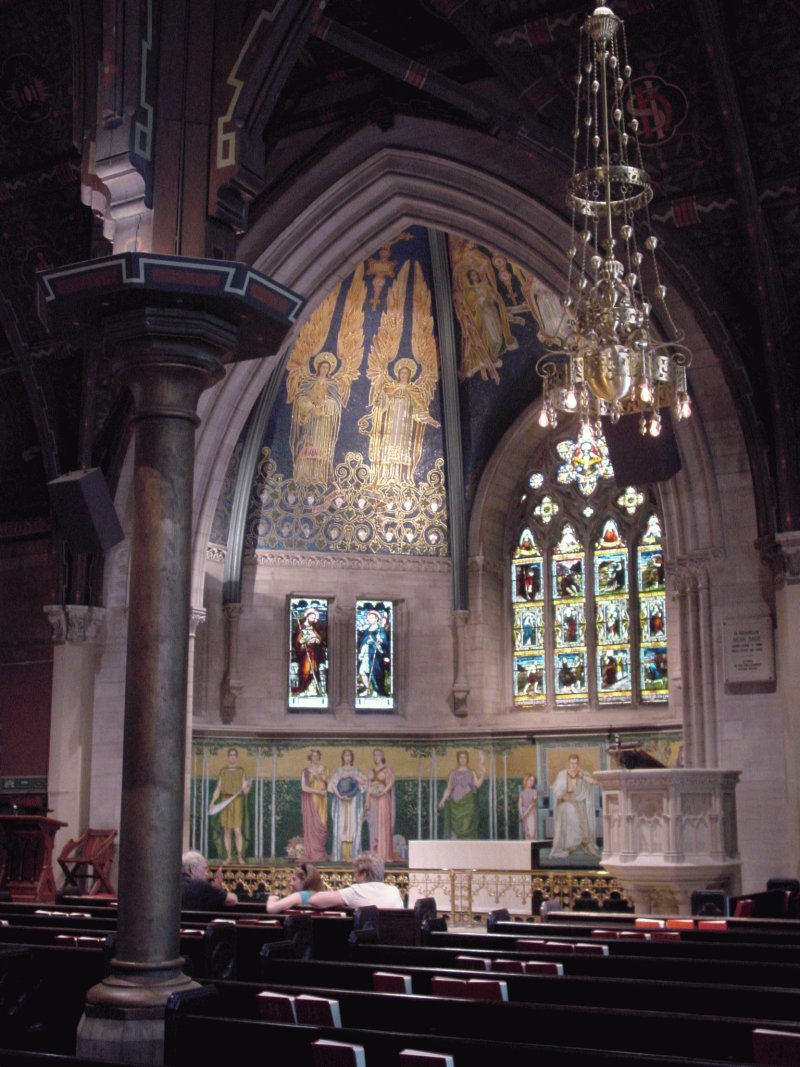 Backstory and Context
Cornell is a private institution of higher education that was founded in 1865. The school's first classes were held in 1868. The university is a member of the Ivy League and is one of only three private institutions that began with state support in the form of a land grant. Cornell now operates campuses for specific professional programs in New York City and Doha, Qatar. Cornell was also the first university in the nation to award a degree in journalism, veterinary medicine, and the first doctorates in electrical and industrial engineering.

Ezra Cornell (1807-1874) was born in Westchester Landing, New York to a large Quaker family. When he left home at 18, he began working as a machinist, settling in Ithaca in 1828. Here he became the manager of the Beebe flour and plaster mills. The mills were sold in 1841, and Cornell began working with Samuel Morse to build a telegraph line from Baltimore, Maryland to Washington. Cornell began focusing on developing the telegraph and eventually helped form the Western Union Telegraph Company. Cornell remained the director of the company for the rest of his life.

Western Union made Cornell a fortune. He began using this money to serve the community. In addition to helping found Cornell University, he built a public library for Ithaca. Cornell designed his namesake university to offer excellent liberal arts as well as agricultural and technical studies. Unfortunately, Cornell nearly went bankrupt during the Panic of 1873. Despite its name, the "Panic" was more than a temporary period of financial instability, but a global economic depression brought about by an imbalance between supply and demand and hundreds of banks becoming unable to repay its depositors.
Sources
"About the Ezra Cornell Papers." Cornell University Library. Accessed April 3, 2016. http://ebooks.library.cornell.edu/e/ezra/bio.html.

Blanke, David. "Panic of 1873." TeachingHistory.org. Accessed April 3, 2016. http://teachinghistory.org/history-content/beyond-the-textbook/24579.

"University Facts." Cornell University. Accessed April 3, 2016. https://www.cornell.edu/about/facts.cfm.

Additional Information