Howard High School
Introduction
Named after General Otis Howard, a Union General in the Civil War, Howard High School is one of the schools directly linked with the U.S. Supreme Court decision in Brown v. Board of Education. The school's name has changed from Howard High School to Howard Career Center and today it goes by the name Howard High School of Technology. For most of its history, the school taught African American children in the era of segregation. Owing to its significance, the school was added to the National Register of Historic Places on April 5, 2005.
Images
Updated photo of Howard High School.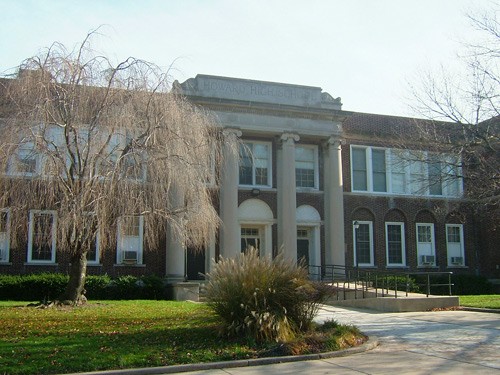 Original photo of Howard High School.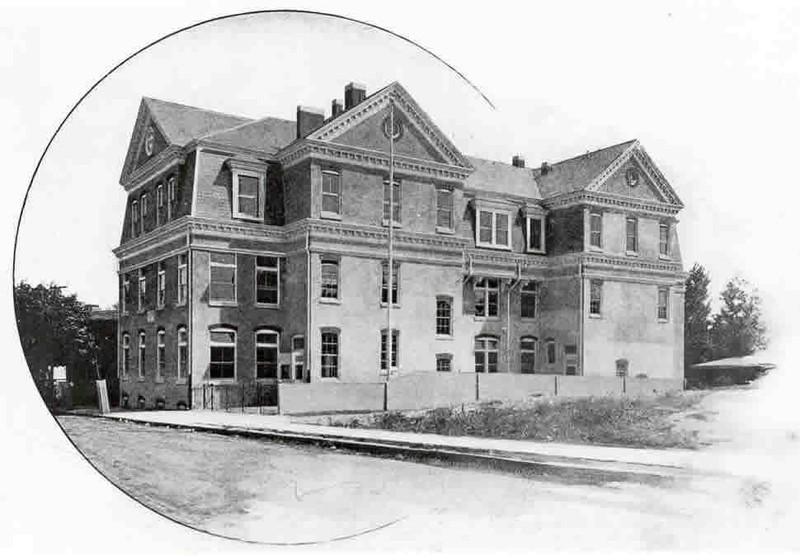 General Oliver Otis Howard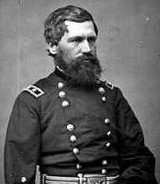 Backstory and Context
Howard High School was founded in 1867. It was the first school in Delaware that would offer a high school education to Black students and was also one of the first known Black secondary schools in the United States. In the early 1870s, Edwina B. Kruse became the first African American principal and served until 1920. Two years later, the school
was under the control of the local board of education and was called School 16. The records show that there were four teachers: Annie D. Evans, Nellie Graves, Susan Goodwin and Arean Ruffin.

Howard High School was originally mentioned in Belton v. Gebhart. In Belton v. Gebhart, parents of Black students living in Claymont sued to enroll their children in an all-white high school. Prior to Brown V Board, Black students were bused to Howard High School, which was nine miles away in an undesirable part of town. Not only was the distance a factor, class size, teacher qualifications, and the incomplete curriculum also angered African American parents.

In 1927 the school was given a large financial contribution from General Motors Chairman Pierre S. du Pont. The original building was replaced with a larger and more modern schoolhouse. At the time, the school was considered to be among the finest in the country.Today the school is known as the Howard High School of Technology. Howard was named a 2014 Bronze Medal School by U.S. News and World Report. It also was recognized as a Delaware Blue Ribbon School in the years of 1997 and 1999.

Sources
African American Registry http://www.aaregistry.org/historic_events/view/howard-high-school-wilmington-delaware-founded Howard High School of Technology http://www.howardhsde.com/ National Register of Places http://www.nps.gov/nr/feature/afam/2006/howard.htm Oliver O. Howard http://www.thegenealogytree.com/howard-gallery/military/1861%20to%201865%20civil-war/general-oliver-o-howard.htm University of Delaware Library http://www2.lib.udel.edu/personnel/residency/gallery.html Photo Credits: http://history.delaware.gov/preservation/landmarkSlides.shtml http://www2.lib.udel.edu/personnel/residency/gallery.html
Additional Information