Stagville State Historic Site
Introduction
Stagville is one of the most significant sites in North Carolina. The 71 acre site was once part of a massive plantation owned first by the Bennehan family and then the Cameron family. It occupied a staggering 30,000 acres, making it one of the largest in the South. At its height, 900 slaves worked here. Several original buildings remain including the Bennehan house, the Horton Grove houses (where some of the slaves lived), and the Great Barn, built in 1860. Tours are offered and visitors are free to explore the structures on their own.
Images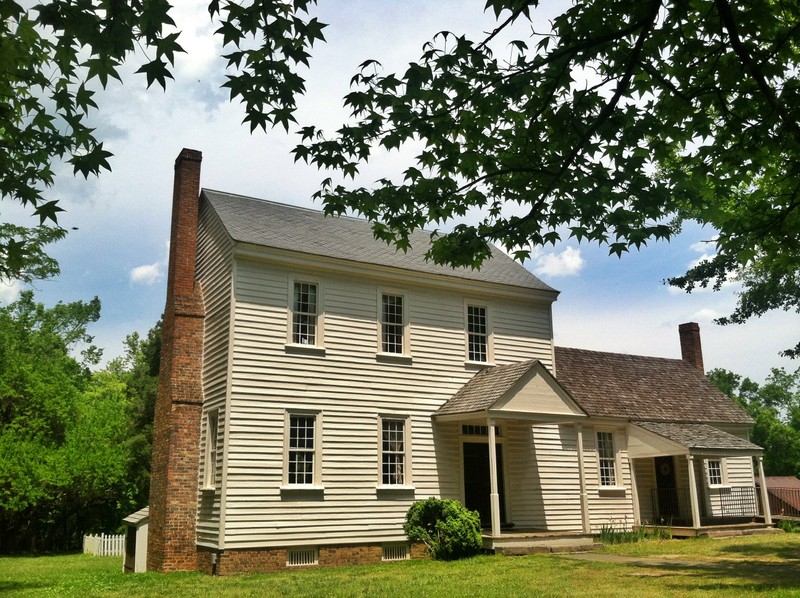 One of the slave houses in Horton Grove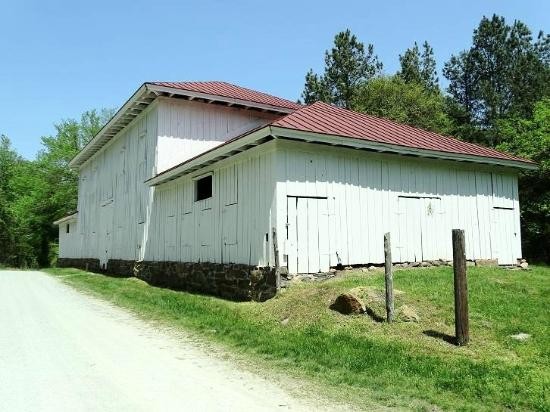 Learn more about the history of slavery in early North Carolina with this book from UNC Press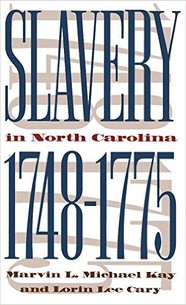 Backstory and Context
The plantation was established in 1787 by Bichard Bennehan (1743-1845), who was born in Virginia. He was by then already a successful businessman and used his skills to greatly expand the original amount of land (1,213 acres) and become very wealthy. His daughter, Rebecca, married into the Cameron family, which also owned a large plantation. They combined the plantations into the single one. In 1976, the Liggett Tobacco Company, which owned Stagville, donated it so it could become a museum.

The site provides an excellent glimpse of antebellum life in the south and the Bennehan and Cameron family papers are housed in the University of North Carolina at Chapel Hill and the North Carolina State Archives. Horton Grove is a significant site in and of itself, as its two story houses a rare and well preserved examples of original slave quarters. Archaeological excavations have revealed a lot about slave life during the nineteenth century. What is very interesting is that even though none of the slaves were born in Africa, they maintained African traditions, as evidenced by a divining stick that was found (divining sticks warded away evil spirits). Stagville opened as a museum in the mid-1970s. It and Horton Grove were (separately) listed on the National Register of Historic Places in 1973 and 1978, respectively.


Sources
"History," Historic Stagville Foundation, accessed March 24, 2016, http://www.stagville.org/history

"Historic Stagville," North Carolina Historic Sites, North Carolina Department of Cultural Resources, accessed March 12, 2017, http://www.nchistoricsites.org/stagville/stagville.htm

Additional Information