Miró's Chicago
Introduction
Located in the Loop district of Chicago, this sculpture was designed by Joan Miró in 1979 and originally named The Sun, the Moon, and One Star. The Brunswick Corporation originally commissioned a sculpture from Miró in 1969. However, they decided not to go forward with the project due to the cost. The first female Mayor of Chicago, Jane Byrne, agreed to fund 50% of the project in 1979. Miró decided to donate his design to the city, thus making the cost more manageable. A number of organizations and individuals covered the other fifty percent. The sculpture was unveiled in 1981.
Images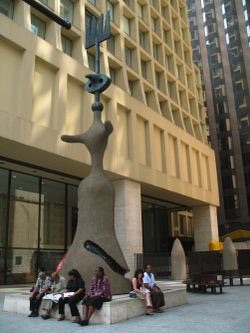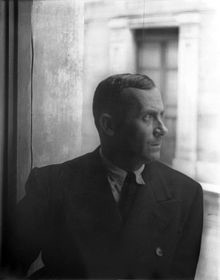 Bronze model of scultpture, locted in the Milwaukee Art Museum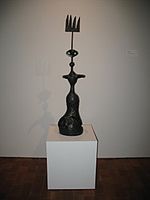 Joan Miro: Life and Work, book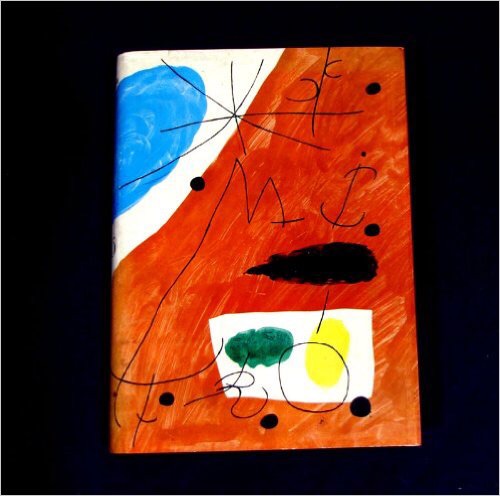 Backstory and Context
Joan Miró i Ferra, more commonly known simply as Joan Miró, was a painter, sculptor, and ceramicist born in Barelona. He believed that conventional painting methods reflected and supported the rich and powerful of society. He sought to rebel against these traditional methods, going so far as to declare an "assassination of painting."


Miró attended art school and business school. However, after suffering a nervous breakdown he decided to abandon his business ambitions and focus solely on his art. His early work was similar to the work produced by Fauves and Cubists in Barcelona at the time. Thus, scholars have deemed this period his Catalan Fauvist period. He had a solo exhibition in Barcelona during 1918 and moved to Paris a few years later. While in Paris, he finished a painting called The Farm. Ernest Hemingway later purchased the piece and said of it, "It has in it all that you feel about Spain when you are there and all that you feel when you are away and cannot go there. No one else has been able to paint these two very opposing things." Miró became part of the Surrealists in 1924. It was during this time that he began experimenting with collage.

Sources
https://en.m.wikipedia.org/wiki/Miró%27s_Chicago https://en.m.wikipedia.org/wiki/Joan_Miró
Additional Information