Martin Van Buren National Historic Site
Introduction
This historic home is named after the country's 8th President of the United States and founder of the Democratic Party, Martin Van Buren. Martin Van Buren National Historic Site is a unit of the National Park Service and is operated for the benefit of present and future generations. On location at this site is the Lindenwald estate and Van Buren's mansion he lived in. Van Buren purchased this estate back in 1839 when he was in the Oval Office and he lived in it after leaving the White House beginning in 1841 until his death in 1862.
Images
Martin Van Buren's former home and farm are known as Lindenwald.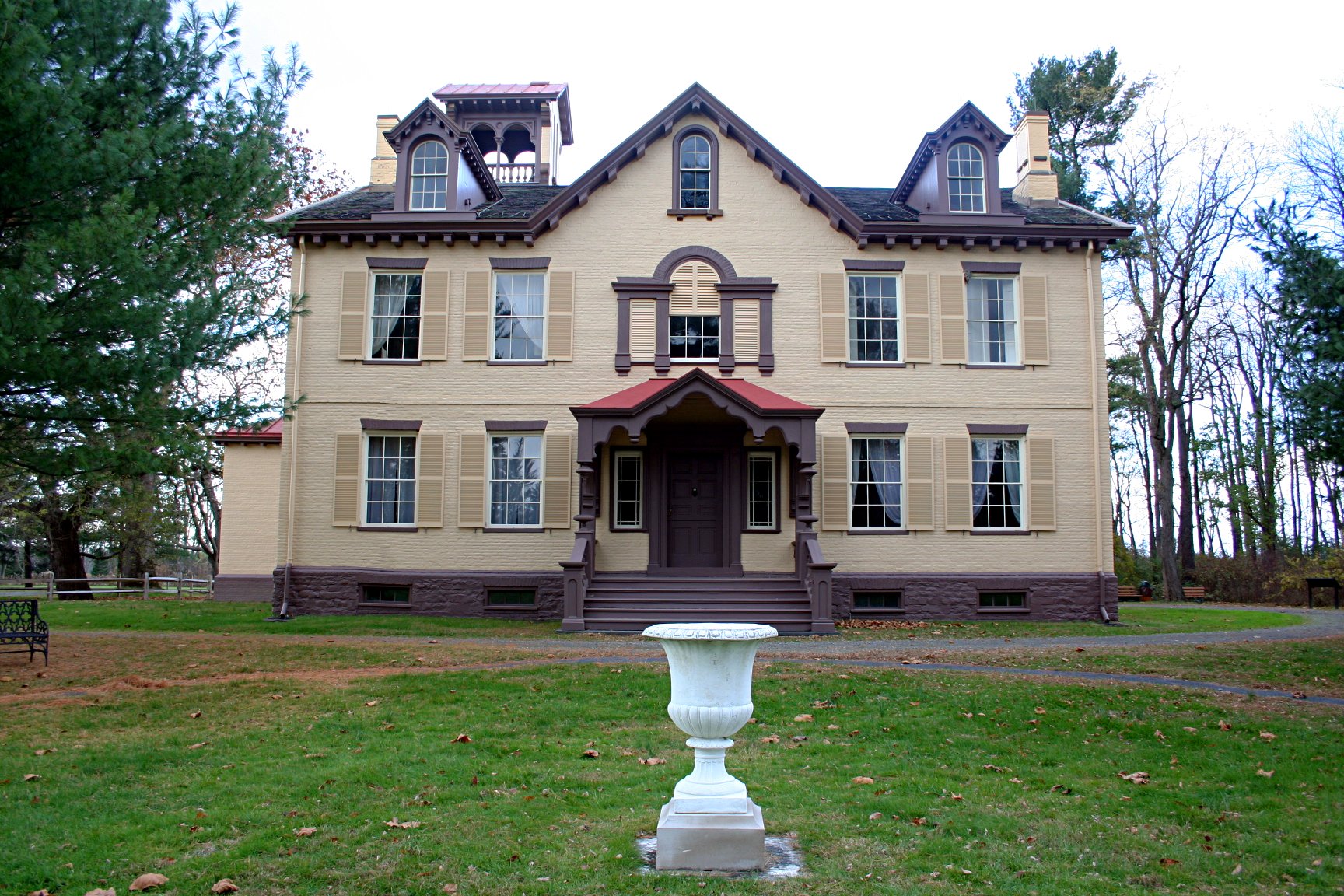 Statue of Van Buren located in the Village of Kinderhook.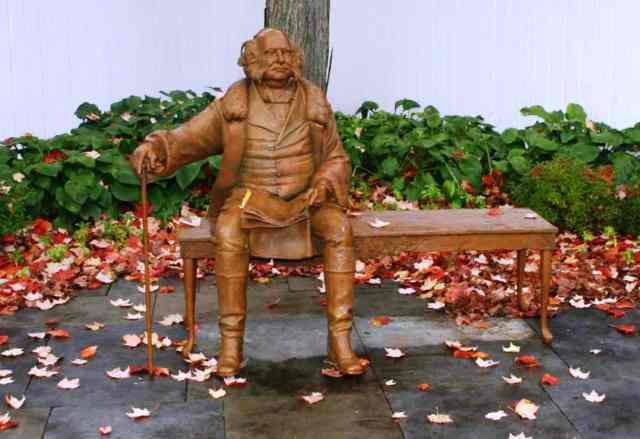 Van Buren practiced politics in the main hall of his home for more than twenty years. He would lobby, cajole, argue, discuss and debate with other politicians while entertaining them in the elegant room.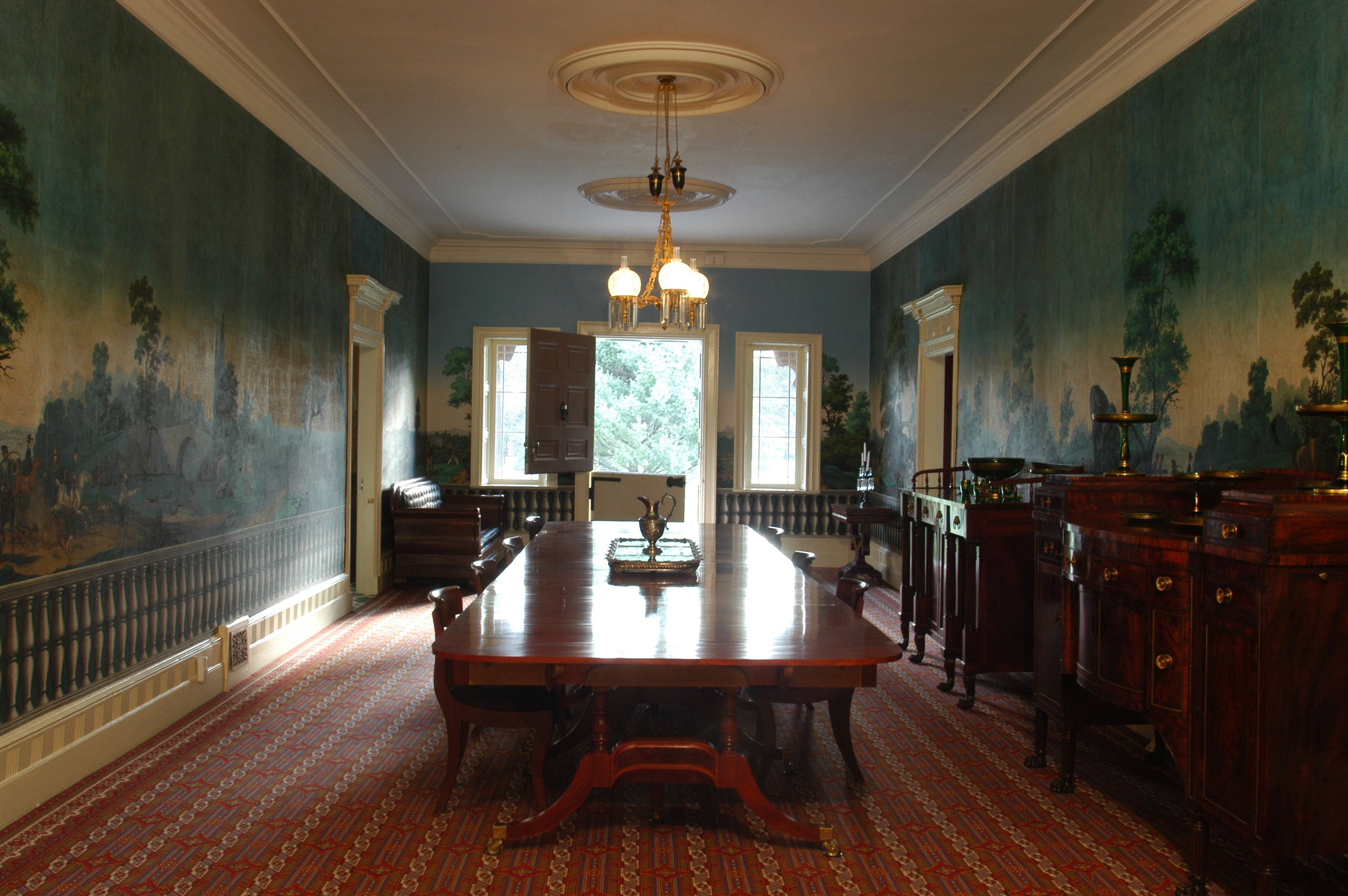 Beautiful scenery abounds along several trail within the park.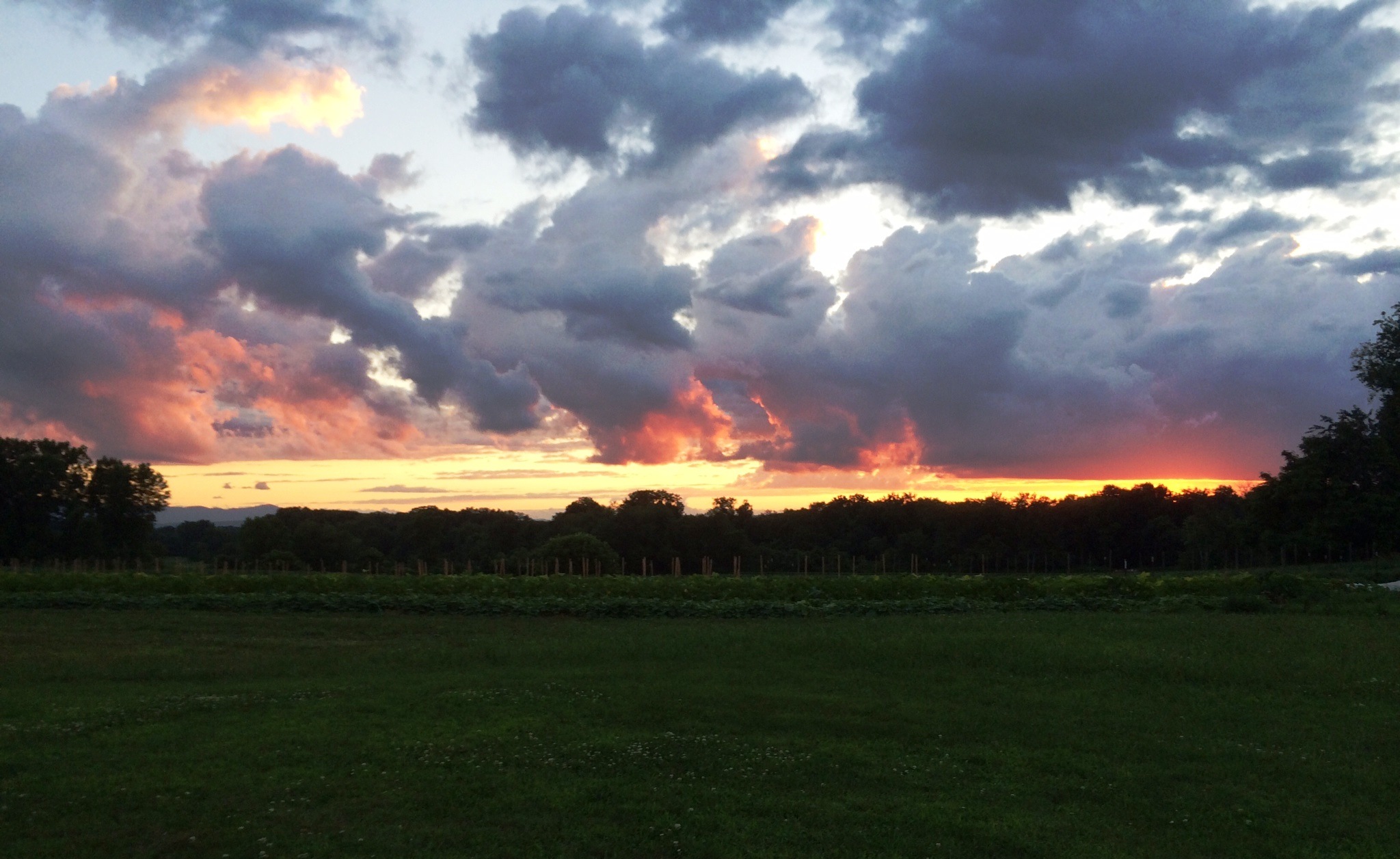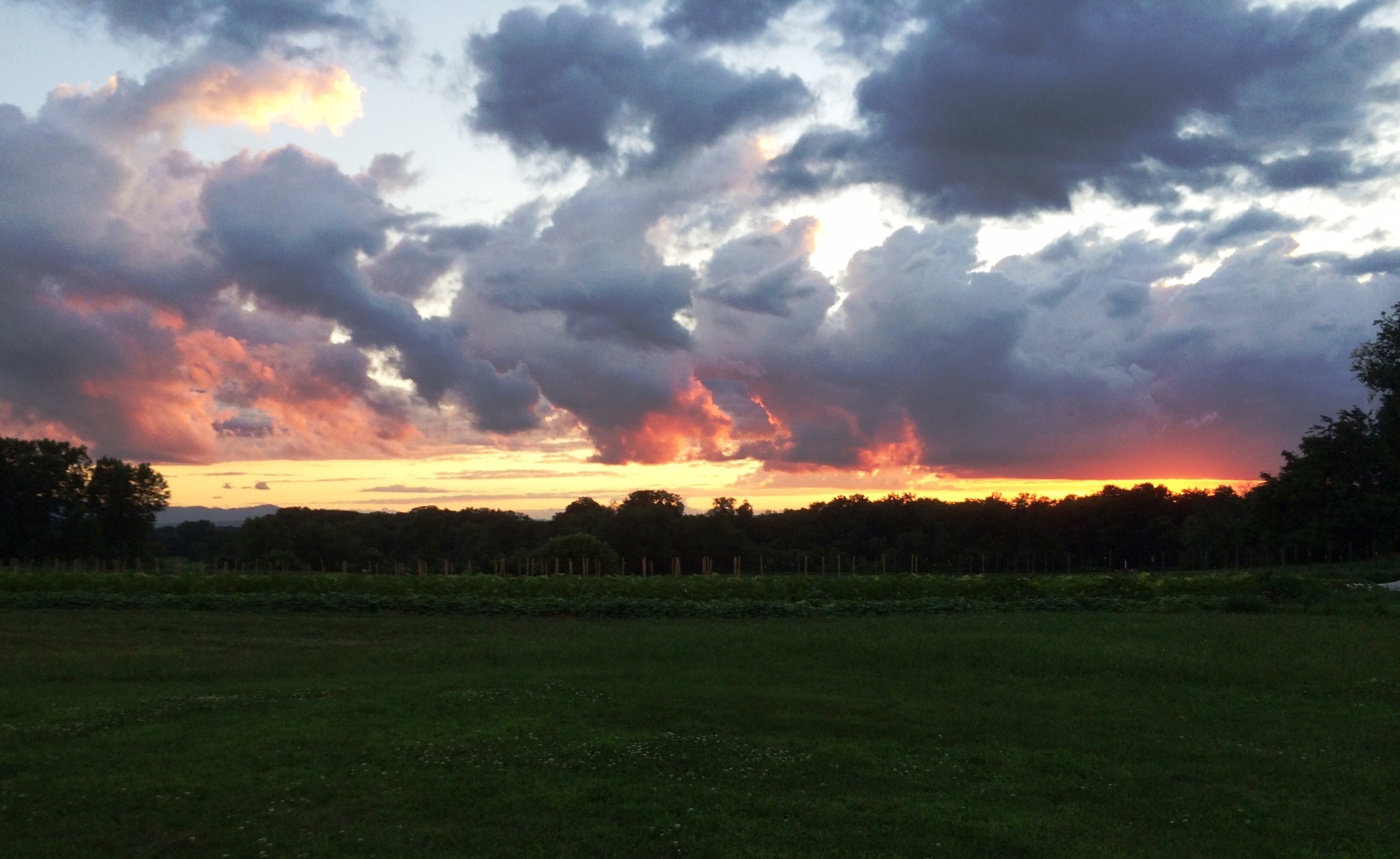 Backstory and Context
Martin Van Buren is regarded as the man who found the Democratic Party that is one of the two established political parties in the United States today. On December 5, 1782, Van Buren was born in the village of Kinderbrook and was raised to mainly speak Dutch, but he soon learned English once he started attending school. He is the only U.S. President who did not have English as their first language they spoke. For his education, Van Buren attended class at the village schoolhouse before going to Kinderbrook Academy to study Latin and Claverack College. After ending his education in college, Van Buren started studying law.
Van Buren established a partnership with his brother, James Van Alen, in the world of law. His first action in politics was securing the nomination for John Peter Van Ness for the 6th congressional district seat in the House of Representatives at a Democratic-Republican Party convention in 1801. From there, Van Buren would be appointed as a Surrogate of Columbia County, New York and later became a State Senator. Van Buren became a vocal supporter for the War of 1812 which garnered support for him to become New York's Attorney General in a later election. In 1821, the state legislature of New York sent Van Buren to the United States Senate to represent their state. He was known to be a vocal speaker on the Senate floor researching every topic spoken very throughly and became Chairman of two committees: Finance and Judiciary.
Later on during the 1828 gubernatorial election, Van Buren won the election becoming the next Governor of New York. President Andrew Jackson would also be elected as President of the United States and he wrote to Van Buren asking him to be his Secretary of State. Van Buren accepted the position becoming the only governor in New York with the shortest tenure at 43 days. During his career as Secretary of State, Van Buren notably settled long-standing claims with France and won reparations for property seized in the Napoleon Wars. In August of 1831, President Jackson wished to appoint Van Buren as U.S. Ambassador to Britain, but his nomination was rejected by the Senate thanks to Vice President John C. Calhoun, who gathered enough support from Senators that supported him. In response to this, Jackson wished for Van Buren to be his running mate in the upcoming general election and during the 1832 Democratic National Convention, he was secured the nomination.
President Jackson won the 1832 presidential election over Henry Clay and Van Buren would become the new Vice President of the United States. As VP, Van Buren remained a close advisor to President Jackson and supported Jackson's decision to remove congressional support for the Second Bank of the United States. In 1836, Van Buren would run and easily win his party's nomination with Kentucky Senator Richard Mentor Johnson as his running mate. Van Buren won the election with 170 electoral votes becoming the 8th President of the United States. He defeated three members of the Whig Party that opposed him.
Some of the events that happened during Van Buren's presidency was the Panic of 1837 financial crisis, extended diplomatic recognition to the Republic of Texas, and the Amistad case. Van Buren also appointed two Associate Justices to the Supreme Court named John McKinely and Peter Vivian Daniel. In 1840, William Henry Harrison of the Whig Party would defeat President Van Buren making him a one-term President. After his term ended, Van Buren went back to Lindenwald to live in his mansion. He made an attempt to gain back the presidency as the nominee for the Free Soil Party in the 1848 election, but ultimately failed which marked his retirement from politics altogether. He soon died on July 24, 1862.
At the historic site, there is the mansion that Van Buren stayed in after his presidency that is toured regularly. The site was designated as a National Historic Landmark in 1961 further being added on the National Register of Historic Places back in 1966. There is a visitor center ran by the National Park Service that is located there as well. There are different education signs all around the estate that tell of the history of Lindenwald. The site is outlined by a stone foundation.
Sources
"Martin Van Buren Historic Site", National Park Foundation. Accessed May 25th 2021. https://www.nationalparks.org/connect/explore-parks/martin-van-buren-national-historic-site.
"Martin Van Buren Historic Site," Oh, Ranger!. Accessed May 25th, 2021. http://www.ohranger.com/martin-van-buren
Additional Information