Standard Oil Building
Introduction
The Standard Oil building is a 15 story Beaux-Arts steel frame office building that was once occupied by the Standard Oil Company of New Jersey. The building is clad in limestone and is built in a U shape. It was built between 1919 and 1922 and was estimated to cost around 1.5 million dollars. The building was designed by Clyde N Friz, who was also responsible for the construction of the main branch of the Enoch Pratt Free Library. In 2000, the building was placed on the National Register of Historic Places, and in 2002, the building was completely renovated and redeveloped into a luxury apartment complex, known as The Standard.
Images
Claude Friz designed this office building for Standard Oil.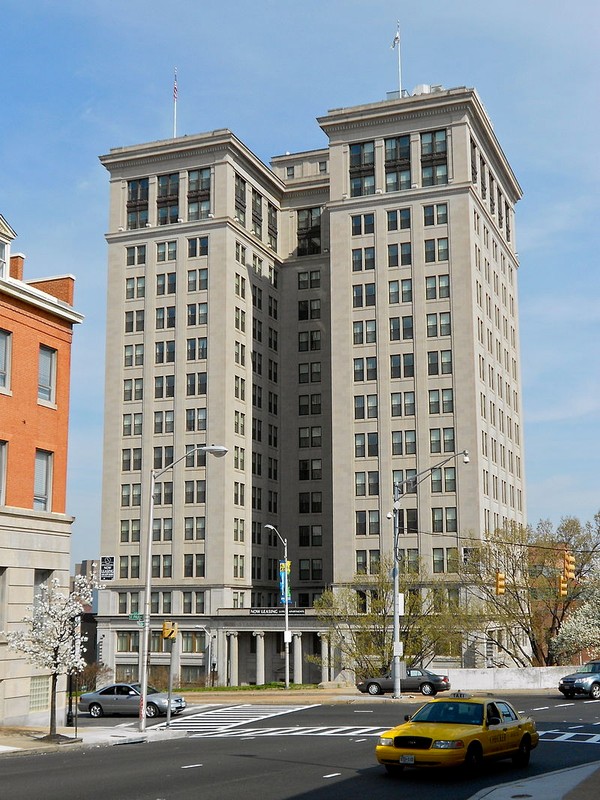 Breakup of Standard Oil Company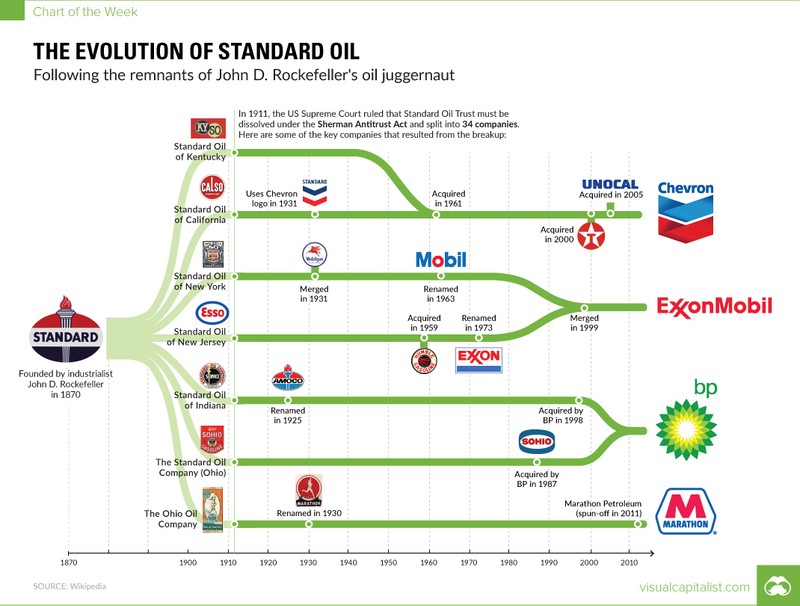 Backstory and Context
Standard Oil was formed by John D. Rockefeller and Henry Flagler in 1870. The company grew by acquiring a majority share of other oil and gas companies, a strategy that allowed Standard Oil to grow across state lines and control the oil industry and grew to control over 90% of the nations refineries. However, due to its immense size, the Standard Oil company became the focus of President Theodore Roosevelt, who was dedicated to "trust-busting." In 1911, the Supreme Court ordered Standard Oil of New Jersey (the name of the holding company) to divest control of 16 out of the 20 largest affiliates of Standard Oil, thus breaking up Standard Oil.
However, Standard Oil of New Jersey remained the strongest of the newly formed companies, and as part of continued strengthening, a second office was built in Baltimore, after the first in Newark. The Baltimore office oversaw distribution in Maryland, Virginia, West Virginia, North and South Carolina, and Washington, D.C, and also oversaw the operation of the Baltimore refinery.
Sources
Scott Calvert, Old Standard Oil Building gets apartment makeover, Baltimore Sun, October 17, 2002.
Thomas, George E. National Register of Historic Places Registration Form, Maryland Historical Trust. Accessed April 7th 2021. https://mht.maryland.gov/secure/medusa/PDF/NR_PDFs/NR-1255.pdf.
Additional Information