Historic Ships Baltimore
Introduction
Historic Ships in Baltimore is a maritime museum that resulted from a merger between the USS Constellation Museum and the Baltimore Maritime Museum. The museum's impressive collection includes four ships and a lighthouse: USS Constellation (1854), USCGC Taney (WHEC-37), USS Torsk (SS-423), Chesapeake, and a screw-pile lighthouse called the Seven Foot Knoll Light. These ships comprise many facets of maritime shipbuilding, including a sloop-of-war, a Coast Guard cutter, a WWII-era submarine, and a lightship, respectively. The ships and the lighthouse are listed on the National Register of Historic Places. Three of the ships, including the lightship, the sloop-of-war, and the cutter, are also National Historic Landmarks.
Images
Collection of ships at the museum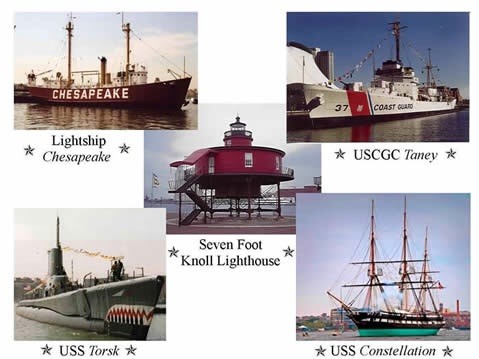 Explorer's Guide Baltimore, Annapolis, and the Chesapeake Bay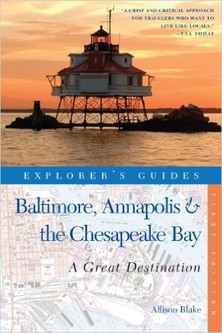 Six Frigates: The Epic History of the Founding of the U.S. Navy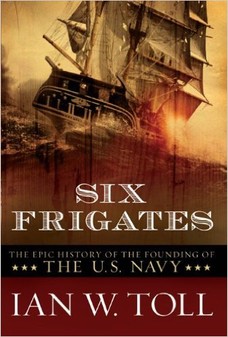 USS Constellation in 1892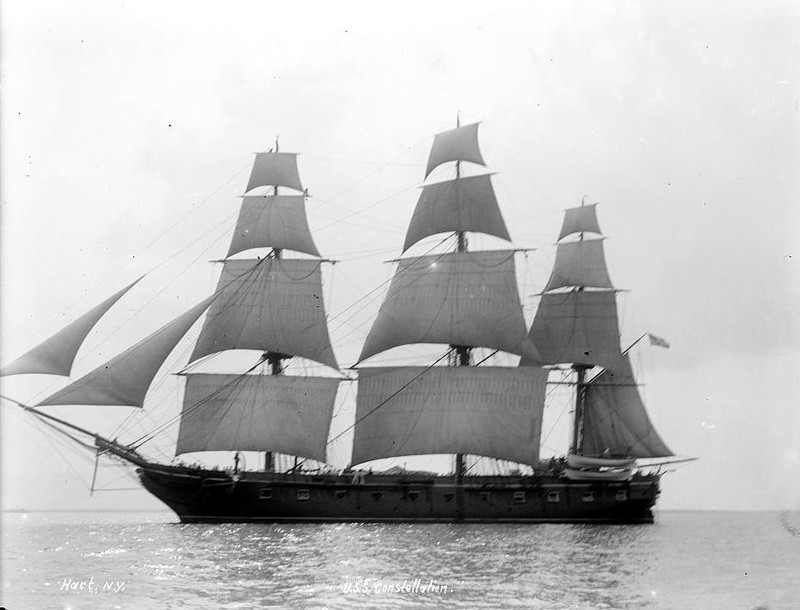 Backstory and Context
Featured Ships in Baltimore
The Historic Ships in Baltimore organization is the steward of some of the nation's most impressive and historically significant ships. A brief description of the ships include:
The USS Constellation is the last sail-only warship built by the Navy. The ship was commissioned on July 28, 1855 and throughout its career, this sloop-of-war served in capturing slave ships off the Mediterranean, the Civil War, the Irish Famine, and WWI and WWII.
The USCGC Taney (WHEC-37) is a U.S. Coast Guard High Endurance Cutter. It holds high acclaim in American history as it was the last ship floating that fought in the attack on Pearl Harbor. For some time, the Taney was referred as the "Last Survivor of Pearl Harbor." In addition to this role, the Taney carried out countless peacetime search and rescue missions and served in the Vietnam War.
The USS Torsk is one of two Tenth Class Submarines still located in the United States. The Torsk is renowned for its patrols in the Pacific during the waning years of WWII. It was credited with sinking three Japanese ships before the end of hostilities, including the last enemy ship sunk in the war.
LV116 Chesapeake was once the most modern and capable lightships when it was completed in 1930. As part of the U.S. Lighthouse service, this lightship acted as a lighthouse in waters not fit for lighthouse construction.
The Seven Foot Knoll Lighthouse is a screw-pile lighthouse supported by piles screwed into the sea or river bottoms. Built in 1855, it is the oldest screw-pile lighthouse in Maryland and it is a contributing element in the Baltimore National Heritage Area.
Visitors to the Historic Ships in Baltimore, which includes Pier 1, Pier 3, and Pier 5, can explore all of these historically significant ships and the lighthouse. Various artifacts covering the ship's career are also available for viewing.
Sources
Information taken from the Historic Ships in Baltimore Website http://www.historicships.org/historic-ships.html
Additional Information