Maryhill Museum of Art
Introduction
Despite being dubbed the "most isolated art museum in the world," the Maryhill Museum of Art is an impressive museum overlooking the Columbia River. It houses a wide array of artwork: 80 works by Auguste Rodin, Orthodox icons, Native American art, art nouveau glass, European—especially Romanian—and American art, chess sets from around the world, and one-third sized mannequins displaying fashions from France after World War II. The grounds of the museum, which is 5,300 acres in size, feature gardens and outdoor sculptures. The property also features the Lewis and Clark Overlook and a recreated life-size model of Stonehenge built by Sam Hill, the museum's founder. The museum was placed on the National Register of Historic Places in 1974.
Images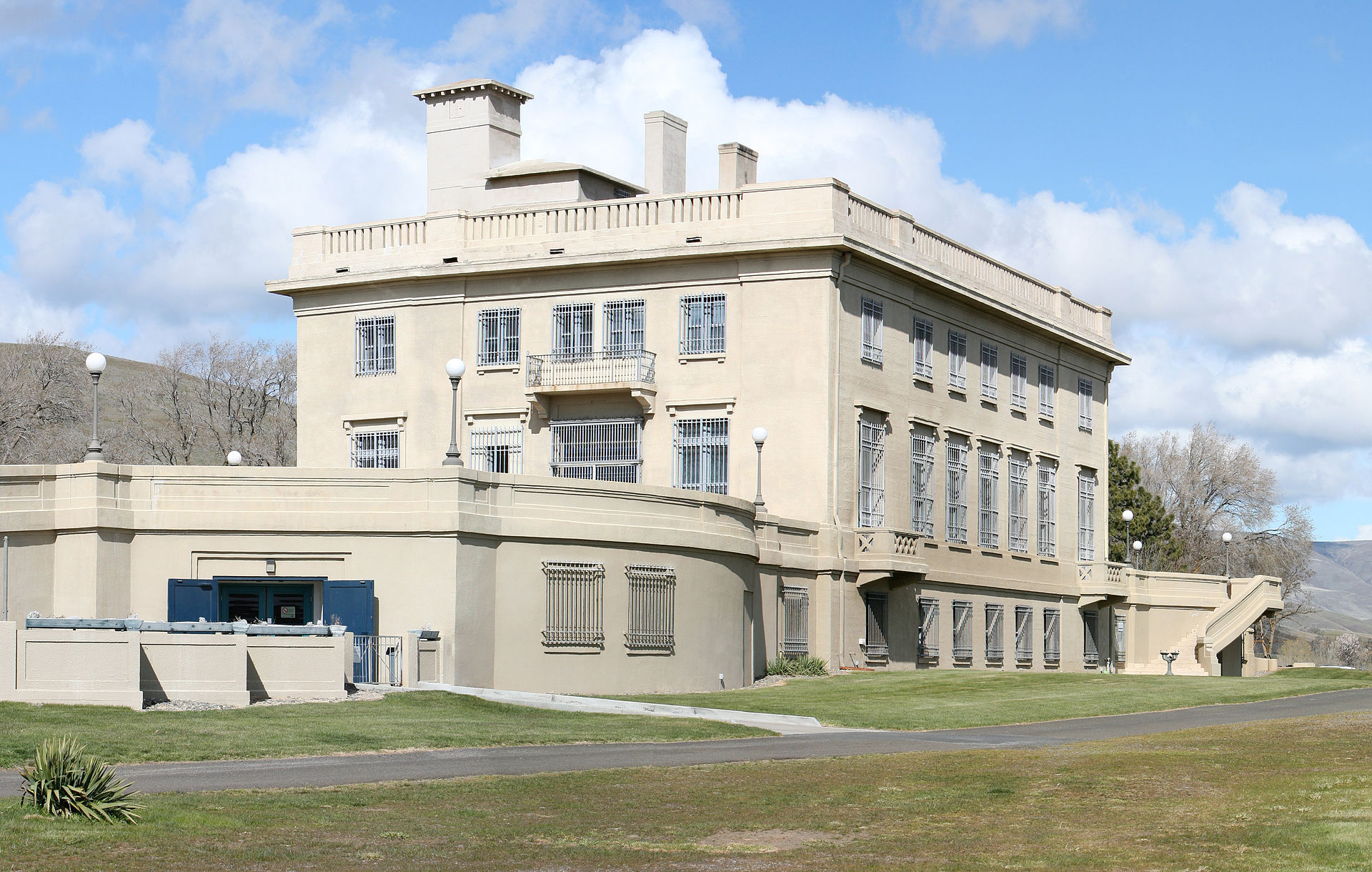 The Lewis and Clark Overlook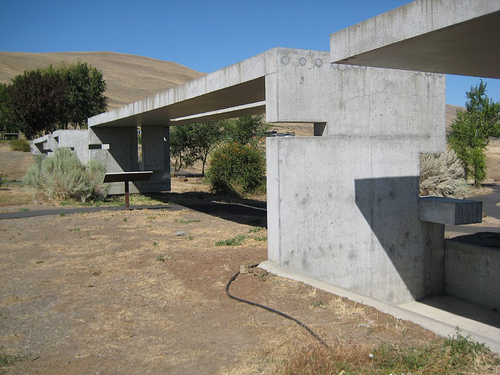 Backstory and Context
Sam Hill bought the property on which the museum stands in 1907 with the goal of establishing a Quaker farming community and founded the Maryhill Land Company to facilitate the community's growth. He started to build a mansion in 1914 but the lack of irrigation and the remoteness of the community could not be overcome. Sam's French friend, Loïe Fuller, suggested he turn the half built mansion into a museum. It was through her that the museum acquired Rodin's works and those by others. The unfinished museum was dedicated in 1926 in a ceremony attended by Sam's friend Queen Marie of Romania (Queen Victoria's granddaughter). Sam passed away in 1931 and the museum was left incomplete until 1937 when the wife of one of Sam's friends, Alma de Bretteville Spreckels, decided to finish the task. As a result, the museum finally opened in 1940.
Sources
http://www.maryhillmuseum.org/discover/about-maryhill-museum-of-art/mission-and-history
Additional Information