Sumner County Museum
Introduction
This three-story museum is located in historic downtown Gallatin, Tennessee. It is housed in a building that offers 10,000 square feet of display space and the museum currently has over 250,000 historic artifacts in its collection. Among those items are vintage military weapons and uniforms, period clothing, music and entertainment artifacts, antique toys, and hand-sewn quilts. The museum is open from April through October and offers group tours upon request.
Images
The future home of the Sumner County Museum.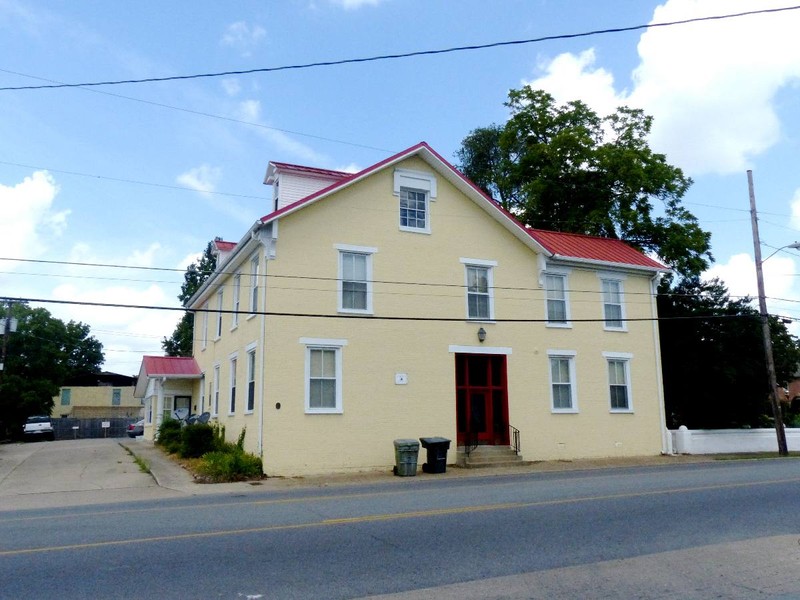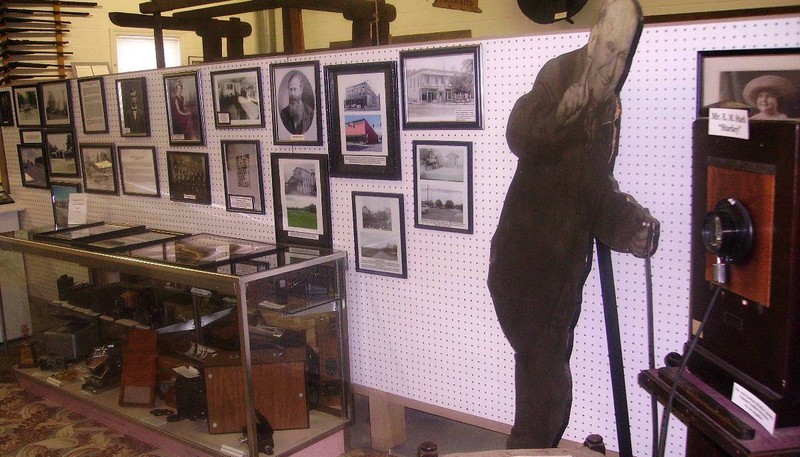 Native American artifacts on display.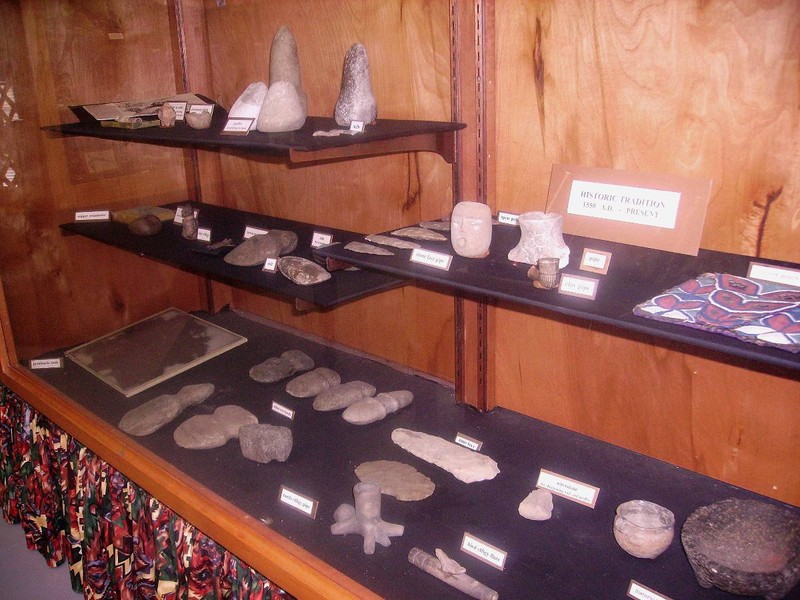 A period actor during the museum's annual cemetery tour.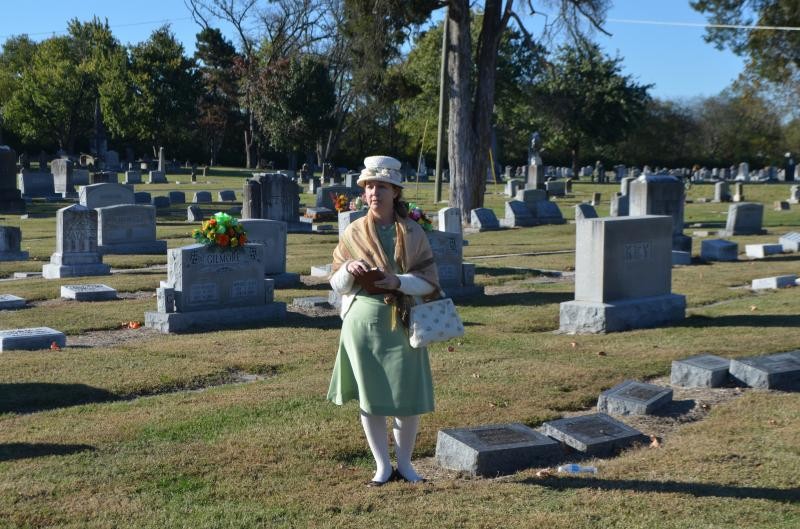 Backstory and Context
The Sumner County Museum's mission is to "Collect, preserve, study and exhibit those objects and artifacts that serve to illustrate the study of man and nature in this [Sumner] county." And one trip through the museum proves the caretakers of these artifacts has achieved this mission. To walk through the museum's interior is to walk back in time through the county's history, from the pre-Columbian era to recent times.
Some of the exhibits of note are those devoted to the area's Native Americans which includes pottery and other artifacts from the Cherokee, Chickasaw, Creek, Shawnee and Iroquois tribes who used the area for hunting and limited crop production. Another exhibit is a "then and now" photographic display that encompasses historic photos from Gallatin, Westmoreland, Portland, and Hendersonville. Finally, yet another exhibit is centered around a large topographical map that was produced by cartographer and member of the Army of the Cumberland, James Wallette, in 1864. This historically significant artifact reveals the location of Civil War homes, taverns, churches, and roads.
The museum is currently in the process of relocating just up the road to East Main Street. John and June Garrott graciously donated their former home, to include furnishings, to the museum and the museum has since purchased Garrott's carriage house. In the near future, the Sumner County Museum will be located in this carriage house and Garrott's workshop while the home will be a museum unto itself, revealing how people lived in the past. Please check the museum's website to determine if the move has occurred.
Sources
"Our History." Sumner County Museum. Accessed February 29, 2016. http://sumnercountymuseum.org/about-the-museum.
Additional Information