Hancock Shaker Village
Introduction
The Shakers, officially called the United Society of Believers in Christ's Second Appearing, founded this village in 1783 as a place to freely practice their faith and version of a utopian society. Today it is a large 750 acre outdoor museum dedicated to preserving the Shaker heritage. It features many of the buildings from the village's early period; the most prominent building is the large round barn that was built in 1820 to house cattle. The entire village is its own historic district on the National Register of Historic Places (1968). Thousands of furniture (the Shakers were known for their furniture), tools, equipment and other items are displayed throughout the site. There is also a working farm and a hiking trail. The museum offers numerous activities and programs for people of all ages.
Images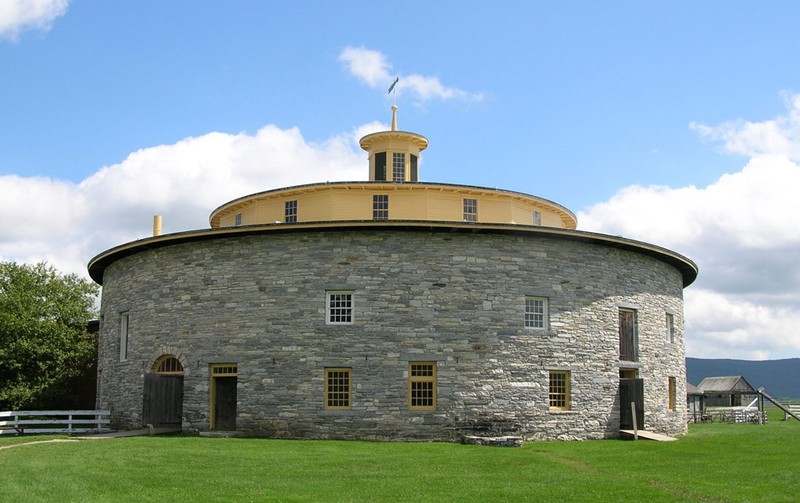 Backstory and Context
The Shakers were given that nickname due to the erratic dancing movements during times of worship; they were also called the "Shaker Quakers". The village peaked in the 1840s but the Industrial Revolution prompted many to look for work in urban areas and consequently the population declined. By 1960 no one was left but preservationists quickly recognized the need to preserve the village for its historical value.
Sources
http://hancockshakervillage.org/history https://en.wikipedia.org/wiki/Hancock_Shaker_Village
Additional Information