Palace Theatre
Introduction
Located in downtown Gallatin, Tennessee, the Palace Theatre was built in 1913 and is the oldest silent movie theatre in its original location in the entire state. The Palace served the community until 1977 and then was largely forgotten…for a time. The quaint theatre has since earned a spot on the National Register of Historic Places and is back to showing movies and hosting live music events, lectures, recitals and comedians every weekend.
Images
Exterior of the Palace Theatre.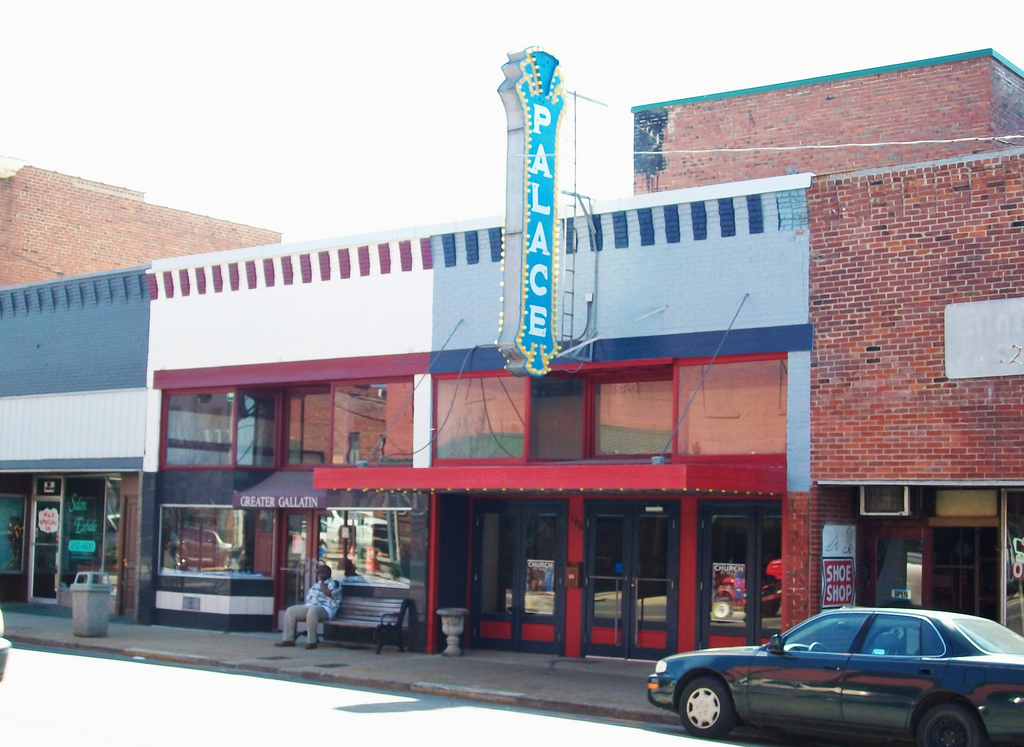 The Palace in earlier times.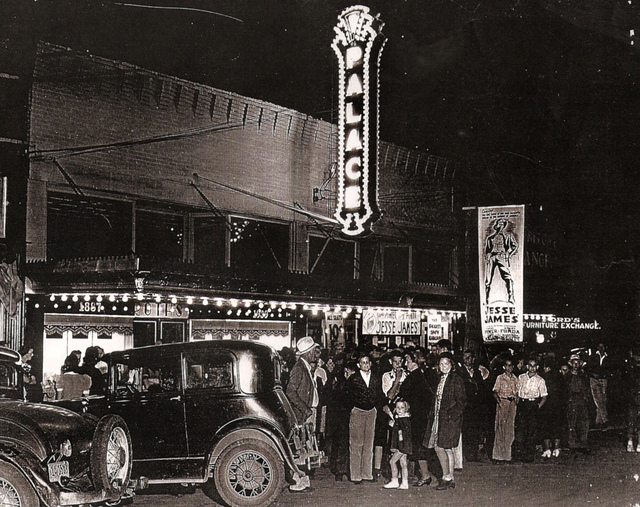 The Palace's performance space.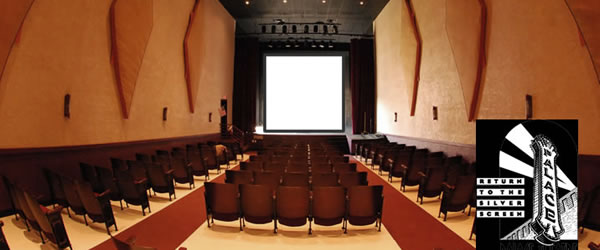 The newly arrived sign proclaiming you're at the Palace.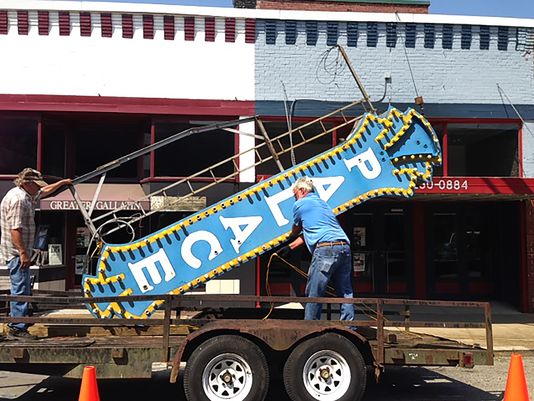 Backstory and Context
The Palace was owned and operated by Bill Roth and originally charged a five cent admission fee when it first opened. During the silent era, Roth added his own sound effects, such as breaking glass and blowing horns to add to his patron's experience. The art deco theatre closed in 1977 and was purchased by Johnny and Sonny Garrott at auction after Roth's death in the early 1990s. It was then donated to Greater Gallatin Inc. and plans for its restoration soon began.
Greater Gallatin managed to raise over $100,000 through private, public, and corporate donations. It also secured a $300,000 grant and the venerable theatre finally re-opened its doors in 2000. It is now host to the Southern Circuit of Independent Filmmaker's Tour and installed new digital sound and projection equipment in 2013 in order to accommodate the showing of modern movies.
The cozy Palace now offers a variety of movies, from family friendly to screenings of the Rocky Horror Picture Show to horror classics such as Psycho. It also is a popular venue for local country artists and stand-up comedians. Please see the Palace's Facebook page for events and show times.
Additional Information