Rio Grande County Museum
Introduction
The Museum offers visitors a look into the cultural history of the area from the Native Americans, to the mountain men fur trappers, to the Mexican land grants and the settlers from New Mexico, to the gold seekers, the farmers, ranchers and merchants who came for land, freedom and a better way of life. Many came for the adventure. The museum offers learning opportunities for visitors of all ages. Notebooks of research on the exhibits are available and the director and staff are always willing to give guided tours. The Museum Gift shop provides shopping for art work by local artists as well as history books of the area. During the summer month, art show featuring area artists change monthly.
Images
Rio Grande County Museum exhibits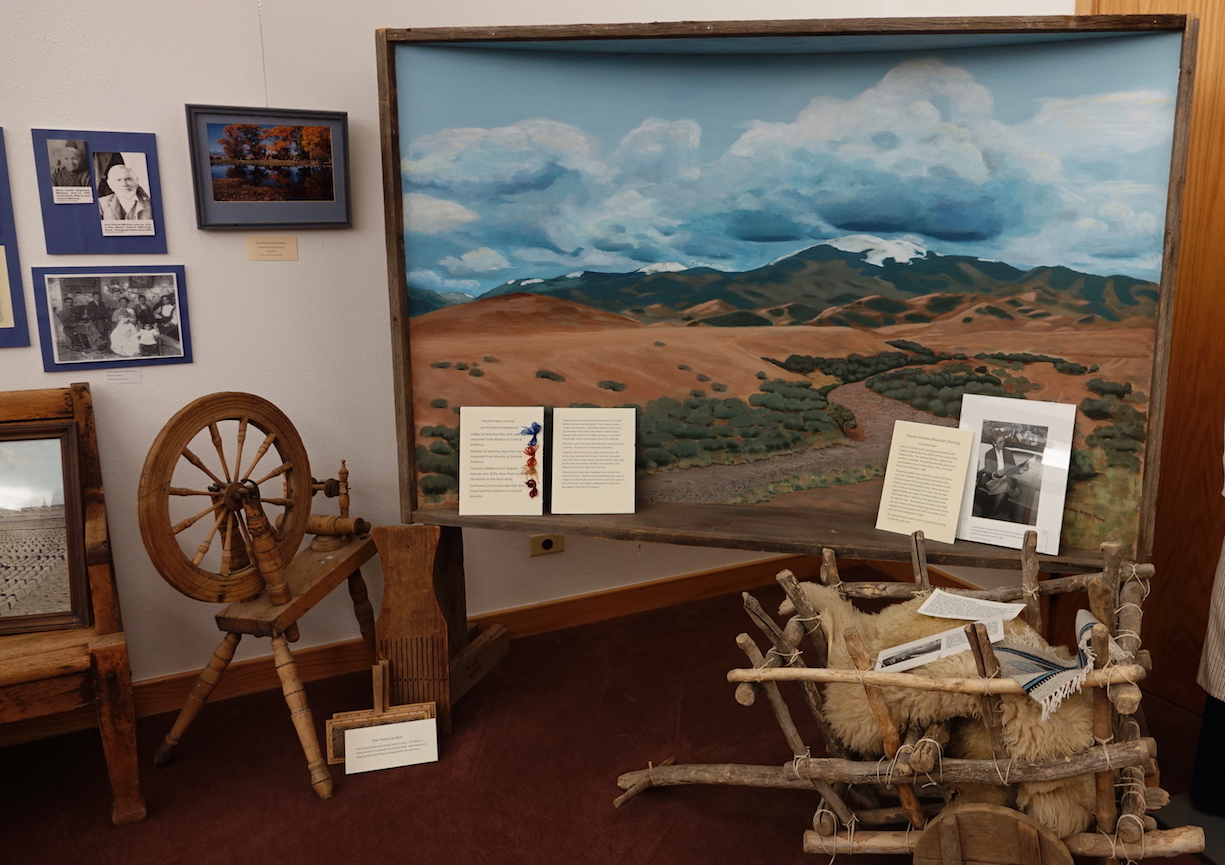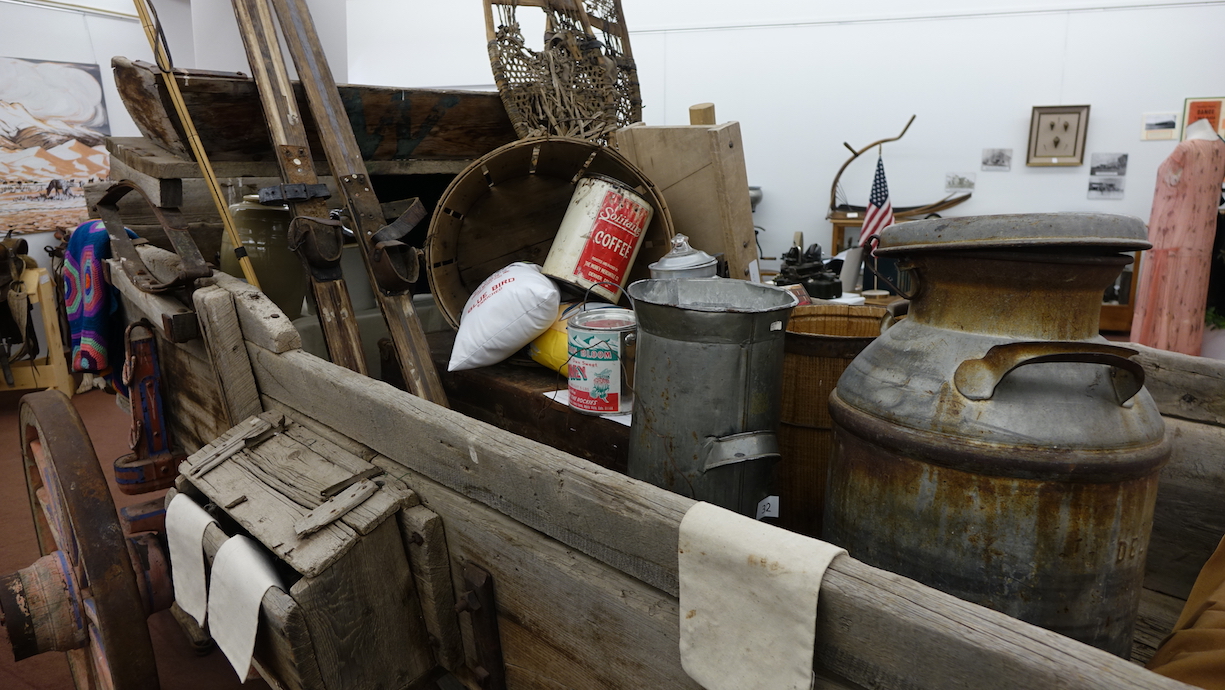 Backstory and Context
This museum offers stimulating learning opportunities for visitors of all ages. You can view a comprehensive exhibit of Native American Rock Art, Fremont's Expedition, a Horno and the, "Los Primeros Pobladores"
exhibit that takes the Old Spanish Trail from a trail to permanent plazas and settlements. Lecture series are offered, in addition to special programs for school children. Visitors also have the chance to browse through our gift store and view exhibits of contemporary regional artisans.
Sources
http://www.museumtrail.org/rio-grande-county-museum.html
Additional Information