The Nathanael Greene Homestead
Introduction
The Nathanael Greene Homestead was the historic home of American Revolution war general Nathanael Greene from 1770 to 1776, and it is now a house museum open to the public. The museum showcases the life and furnishings of the Revolutionary War general, introducing visitors to the lifestyles that early colonialists lived during those turbulent times. Because General Greene was also a Quaker, the museum provides visitors with a realistic insight into the domestic life of Quaker families. The Nathanael Greene Homestead, located in Coventry, Rhode Island, is both listed on the National Register of Historic Places and is a National Historic Landmark.
Images
The Nathanael Greene Homestead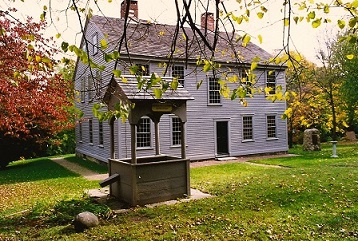 Image of women dancing a minuet at the Nathaniel Greene Homestead, 1955.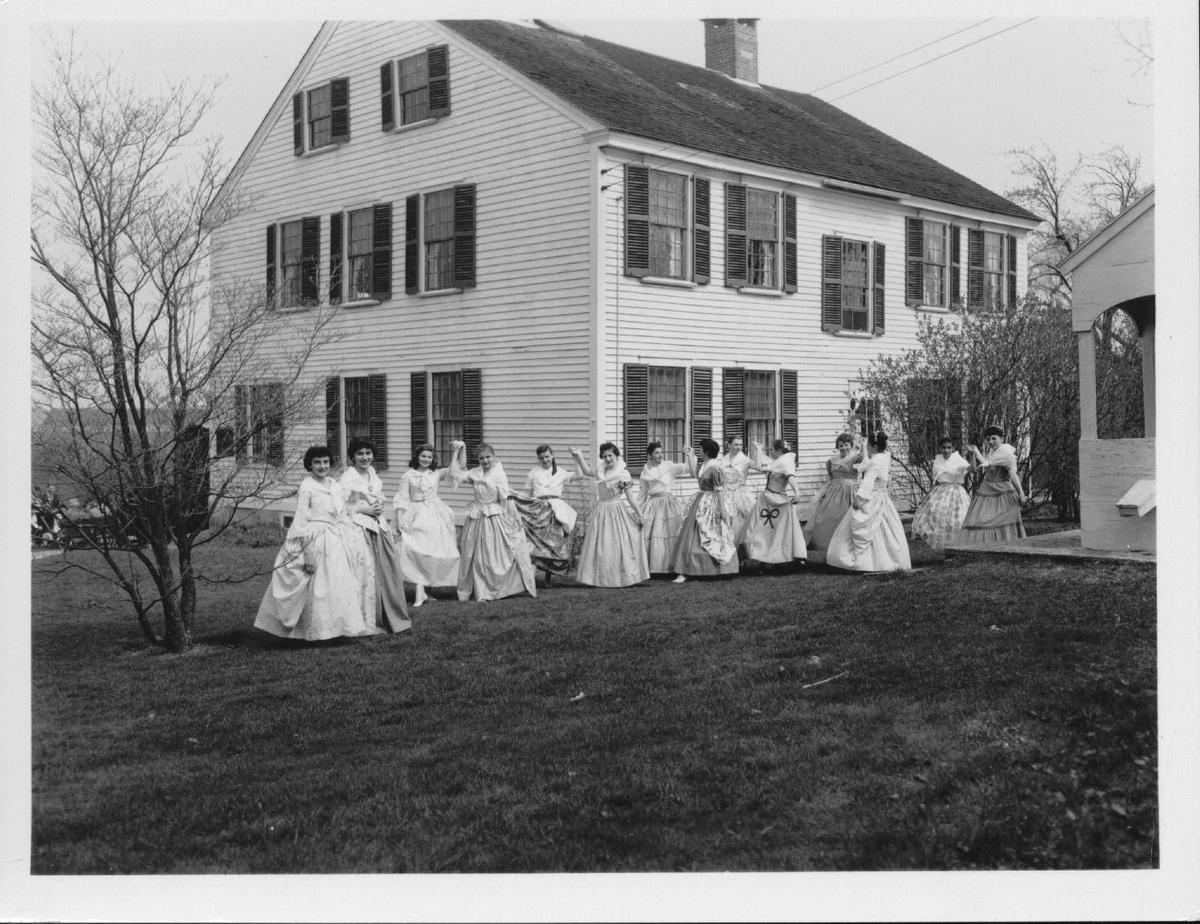 A 1783 Charles Willson Peale portrait of Greene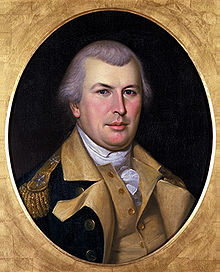 Reenactment of the annual Nathanael Greene Homestead Raid on Spell Hall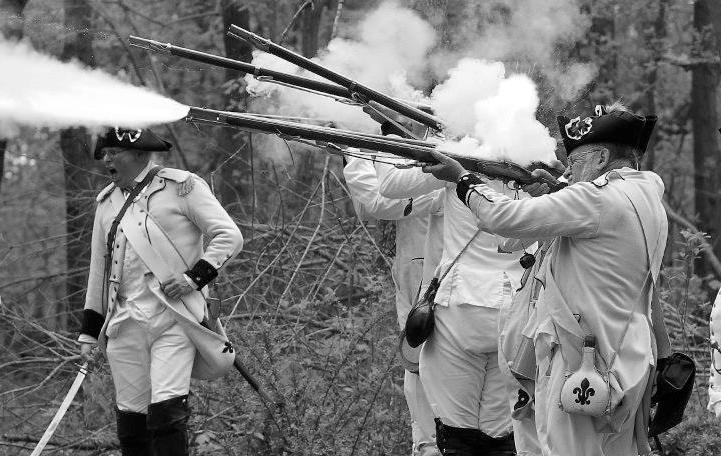 Homestead - June 30, 1919, the day of purchase by the N.G. Homestead association.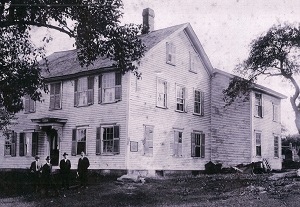 Earliest known photo of the Nathanael Greene Homestead, estimated 1899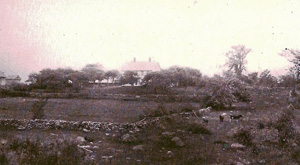 Backstory and Context
History of the Nathanael Greene Homestead
Nathanael Greene was born to Quaker parents in 1742 in the town of Warwick, Rhode Island. During his younger years, he was self-taught in mathematics and law, and in 1770, he moved to Coventry, Rhode Island, to manage the family's forge on the site of the future Nathanael Greene Homestead. It was during this time that Nathanael urged Coventry to set up a school. In 1770 as well as 1771, 1772, and 1775, he was also elected to the Rhode Island General Assembly. The current house was built in 1774, and because Greene insisted on teaching the children of his workers how to read, the house garnered the nickname of "Spell House."
Also in 1774, Greene helped organize a local militia; his zeal for fighting the British and organizing the militia led to his expulsion from the pacifist Quaker community. At the outbreak of the Revolutionary War in 1776, Greene was promoted to be one of the four new major generals to command Continental Troops on Long Island, and due to his competence and bravery in battle, Greene soon became George Washington's second-in-command.
During this time, the Nathanael Greene Homestead served as his family's home. However, in 1783, Greene moved his family to Newport and sold the house to his brother. The Homestead remained in the Greene family until 1899 (it was used as a tenement house in its later years). In preserving the historic home, the Nathanael Greene Homestead Association was formed in 1919, and since 1924, it has remained open to the public as a museum.1
Sources
1.) Information taken from the Nathanael Greene Homestead website
Additional Information